Thriving in a Diverse, Equitable, and Inclusive Workplace Environment
Create a DEI program that will drive your culture forward and flourish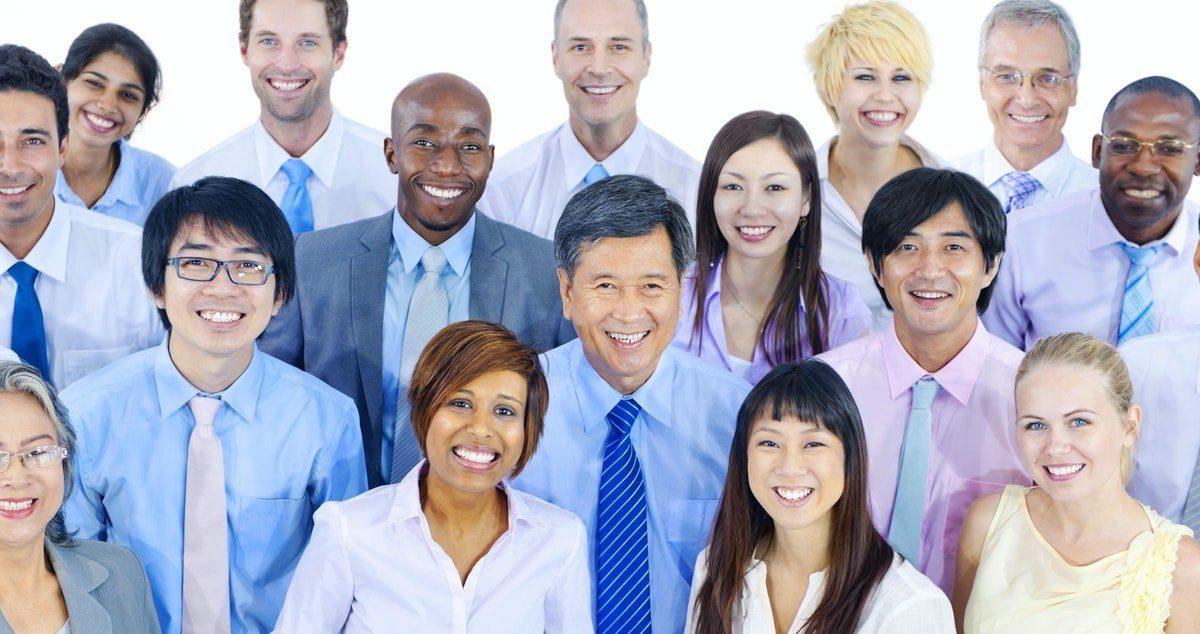 If 2020's COVID-19 pandemic taught business leaders anything, it's that a willingness to change and the ability to adapt can mean the difference between a business succeeding or failing. But how do you know what to change and how to adapt?
Look to your employees.
By embracing the diversity of thought and experiences among your team members, you can produce creative and innovative solutions suitable for all of your evolving business needs.
"In this time of rapid technological advancement and change, different ways of thinking are more important than ever," says Lucy Garcia, a client advocate and diversity, equity, and inclusion (DEI) expert for G&A Partners. "Research suggests that diverse teams perform better than a group of workers from similar backgrounds.
"The reason for this, according to the Harvard Business Review (HBR), is that working with a variety of people sharpens the brain and challenges conventional patterns of thinking. Diverse teams are more objective and fact-orientated, leading to better overall decision making."
Why DEI matters
According to CNN Money, the Millennial and Gen Z generations are the most diverse in history, with 56% of the 87 million people in these generations being white compared to 75% of the 76 million people in the Baby Boomer generation. This means the workforce in America is much more diverse in terms of race and ethnicity than it has ever been in the past.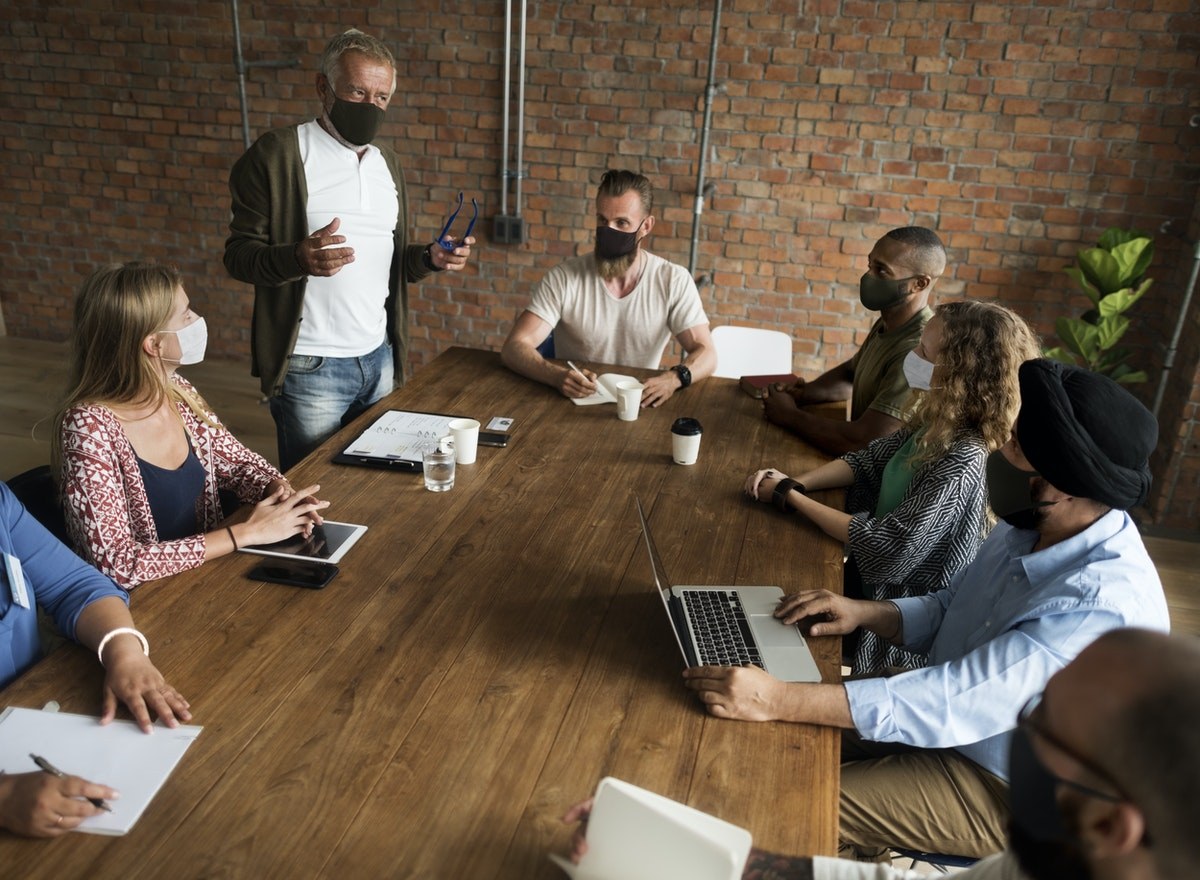 Diversity in the workplace is about more than a person's race, yet just like their gender and age, a person's culture, race, and ethnicity are intrinsically tied to their identity. That may be why Glassdoor reports that 67% of job seekers consider workplace diversity an important factor when considering employment opportunities.
Therefore, if you want to attract and retain a valuable team—one with multifaceted viewpoints and skills—you will need to welcome the unique qualities and contributions that each of your employees brings to the table and, according to Garcia, be inclusive by:
Employing people who are different from each other and who don't all have the same background
Treating everyone fairly and respectfully
Providing everyone with the same opportunities and resources to contribute to the organization's vision
Recent PwC research found that 87% of global businesses say that diversity and inclusion are organizational priorities. Similarly, Gallup reports that diversity and inclusion have become more of a "must-do" than a "nice-to-do" for both ethical and business reasons.
How to introduce a DEI program that will last
While it may seem like a simple concept, helping leaders and employees to review and confront their own—likely unconscious—biases and practices will take time and care.
"Understand that committing to DEI is an ongoing daily process that will not bear fruit overnight," Garcia says. "It's like making a decision to get into shape. If you go to the gym every day, you will not see a change right away. But if you stay consistent and disciplined, you will begin to see the results of your efforts."
To ensure success, Garcia recommends launching a diversity and inclusion plan in four phases:


Data collection and analysis
Phase 1 involves capturing data on employee demographics and comparing it with the labor market to identify areas of concern or trends. Consider hosting a focus group to discover what perceptions your employees currently have of the company and its culture.
It's important to review a wide array of demographics such as: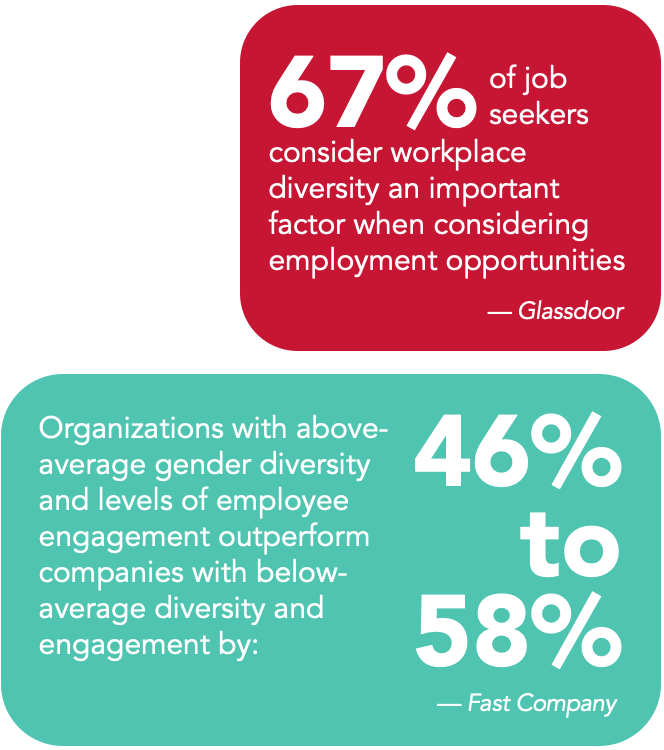 Age Disability Ethnicity/national origin Family status Gender Gender identity or expression Generation Language Life experiences Organization function and level Physical characteristics Race Religion, belief, and spirituality Sexual orientation Thinking/learning styles Veteran status
This data can be gleaned from employment records, Equal Employment Opportunity reporting obligations, or any affirmative action plans that may have been created in the past. You may also choose to survey your workforce for their voluntary self-identification. This can be done anonymously because the information is only needed in aggregate for the study.

Design a strategy that matches business objectives

In Phase 2, Garcia says that "the data you've compiled will help you identify areas of weakness and areas where you excel. This is the time to address policies and practices that may be adversely affecting diversity and either eliminate or adjust them."
"Focus on three to four areas you can act on, then strengthen," she suggests. "You will find more success to commit long term to a few areas with greater impact than to initiate several ideas that will be impossible to sustain and monitor."
Garcia recommends you start by training your employees on what constitutes "unconscious bias." She also recommends reviewing your company's employee referral program.
"Studies show that although employee referral programs can be an excellent sourcing solution, they potentially can result in 'like me' referrals, where employees refer candidates of the same race, religion, national origin, or other class," she says.
Hopefully, with training and DEI education, your employees and company leaders will become more aware of their own biases and will be better equipped to modify behaviors in the future.

Implementation of the initiative
In Phase 3 it's time to implement a plan of action. Select a group of individuals or volunteers who agree to help you promote DEI initiatives and who are willing to review data on an ongoing basis to ensure the long-term success of the program. This group, aka your DEI Committee, can work with your HR team to:
Produce and promote staff training
Refine recruiting efforts so you attract and hire a more diverse group of employees
Plan and host employer-sponsored DEI awareness events for employees
Recommend changes to policies and procedures
"For a diversity initiative to succeed, executive-level buy-in and support are vital," Garcia says. "The leadership team must understand the business case for diversity and inclusion initiatives and communicate how they directly link to the company's strategic goals."
Once initiatives have been settled and decided upon, they must be communicated to the entire workforce. Having an open-door policy, a primary point of contact, or email inbox where employees can recommend changes—and a tip line where people can safely alert leadership or HR to discriminatory conduct—should be established and shared with the workforce as part of that communication effort.

Evaluation and continuing audit of the plan
In Phase 4, Garcia recommends having an executive sponsor the DEI Committee. This will "demonstrate visible support of the initiative," she says, and will ultimately help keep the program alive because the executive sponsor will be able to consistently report progress to the leadership team.
All DEI initiatives should be measured, and Garcia says the Committee will need to make note of:
Improved employee retention numbers
Public recognition from best-of workplace surveys
Internal recognition through employee or employer awards
Improved scores or more favorable feedback from internal follow-up surveys and focus groups
Share these outcomes to let employees know that your organization's DEI initiatives remain as critical today as the day they were launched. This will encourage employees' continued participation, especially if they witness their leaders practicing what they preach. Accountability and follow-through are instrumental to the success of your program.
"When an organization has made the decision to be diverse and inclusive, leaders need to immerse themselves in the DEI efforts," Garcia says. "While recruiting and talent retention are important, they do not matter in the long run without greater change from the top down."
Create a culture that is accepting of all
This is not the time to demure or shy away from the hard conversations. Studies have shown that organizations that are more open and authentic with their employees are more successful in building diverse, equitable, and inclusive cultures.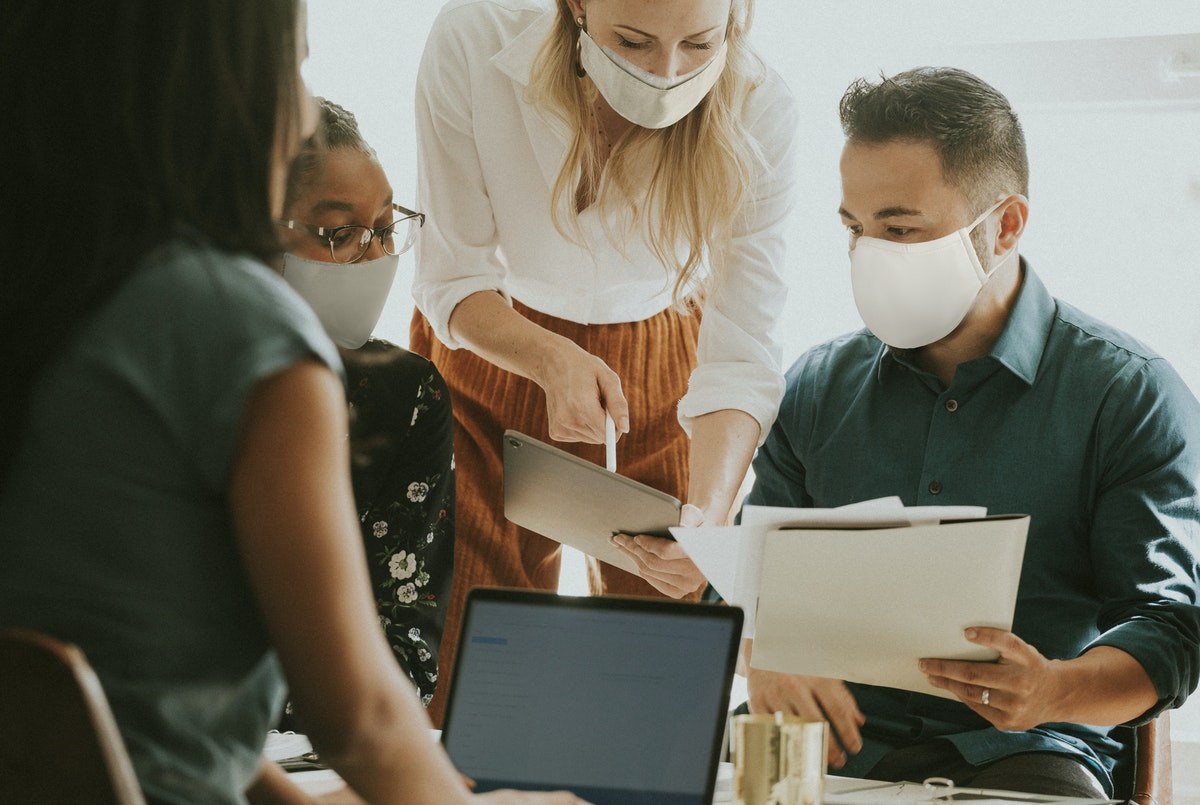 "Creating a culture that is inclusive and that will celebrate the diversity among employees is not just good for your business, it makes good business sense," Garcia says. "It is a critical differentiator in how companies remain successful and it will reduce the risk of discrimination claims or negative branding."
Every organization should take a hard look at its business through a DEI lens. Garcia warns that companies should be careful not to make inaccurate claims of being diverse and an equal opportunity employer if, in fact, they are not. For example, if they have a leadership team that is all or predominately male, they could be perceived by the public as a company that doesn't promote its female employees. If you want to change that kind of perception at your company, it's time to initiate a DEI plan.
You don't have to have all the answers right now, but if you're willing to do the research, reach out to your employees, and work toward a more diverse and inclusive workforce, you'll eventually reap the rewards. Fast Company reports that organizations with above-average gender diversity and levels of employee engagement outperform companies with below-average diversity and engagement by 46-58%. And HBR found that companies with higher-than-average diversity had 19% higher innovation revenues.
"This is not a new trend that will come and go," Garcia says. "It is a major shift—not just in industries, but throughout the entire world."

G&A Partners is a leading professional employer organization that offers world-class HR services and a team of experts who can help you navigate employment issues and initiatives such as diversity and inclusion. Schedule a consultation with one of our knowledgeable business advisors to learn more.