Part 2: Share Your Commitment to DE&I Through Intentional Social Media
Seventy percent of U.S. consumers say it's important for brands to take a stand on social and political issues, and 67% of people believe brands are effective at raising awareness around public issues when they speak out on social media, states Sprout Social's "5 Ways to Develop a Long-Term Strategy For Diversity, Equity & Inclusion on Social Media."
Employees and job seekers alike care about an organization's commitment to diversity, equity, and inclusion (DEI) programs. That means they're looking to see if you're making an effort to build and support a diverse workplace in all aspects of your business—including your social media accounts.
Social media networking can also expand your recruiting efforts and help connect your company with a diverse group of qualified job candidates.
"Social media is an instrumental tool in the recruiting and hiring process, so be proactive and strategic when recruiting for diversity on your company's social media platforms," says Eleesha Martin, G&A Partners' RPO Manager. "Many companies use LinkedIn to source and recruit candidates, but don't be afraid to post job descriptions on emerging sites like TikTok, Twitter, or YouTube, which reach millions of people."
Social Media and DEI Strategy
Your company's social media strategy should be an integral part of your DEI program. It's a valuable tool to share your DEI philosophy, strategy, and actions with your customers—and the world.

Recommendations for incorporating DEI into your company's social media program:
Create an employee focus group to set actionable goals and targets for your company's DEI social content and gather feedback about what is and isn't working in your social media strategy as it relates to DEI.
Establish your business' position on DEI issues based on your organization's expertise and brand. "Most brands simply aren't expert authorities on (issues such as) racial justice, and it's completely fine if that's not your brand's place," according to Sprout Social. "Maybe your focus will be on sharing resources or using your data to talk about how this issue relates to your customers or industry, or increasing representation in your content."
Share your DEI social media strategy with employees and ask them for feedback and ideas.
Plan and design posts and videos that explain your company's DEI mission statement and goals, as well as concrete actions you are taking to achieve them. Feature your employees' stories and ongoing work in your social media content strategy.
Evaluate the entirety of your social media content with DEI values in mind so that all posts, shares, videos, etc., are respectful and inclusive. Sprout Social recommends asking these questions when developing content:

Are we appropriating elements of a marginalized culture?
Are we using insensitive language or phrases with racist origins or insensitive connotations?
Are we amplifying the voice of someone considered racist or harmful to the BIPOC community?
Ask employees to like, share, and comment (positively) on your DEI social media content.
Help uplift marginalized and underrepresented communities by encouraging your followers to share their stories in the comments section of your social media accounts.
Adopt a zero-tolerance discrimination policy on your company's social media accounts and your employees' personal accounts. In addition, your policy should include a mechanism for reporting discrimination that ensures privacy and rejects retaliation.
Own your mistakes and learn from them. For example, whether a team member shares or posts insensitive content or an employee makes an offensive post on their personal social media account, publicly acknowledge the situation and communicate what your company is doing to rectify it. Accept criticism, and discuss lessons learned with employees and the steps you will take to ensure you don't repeat the mistake.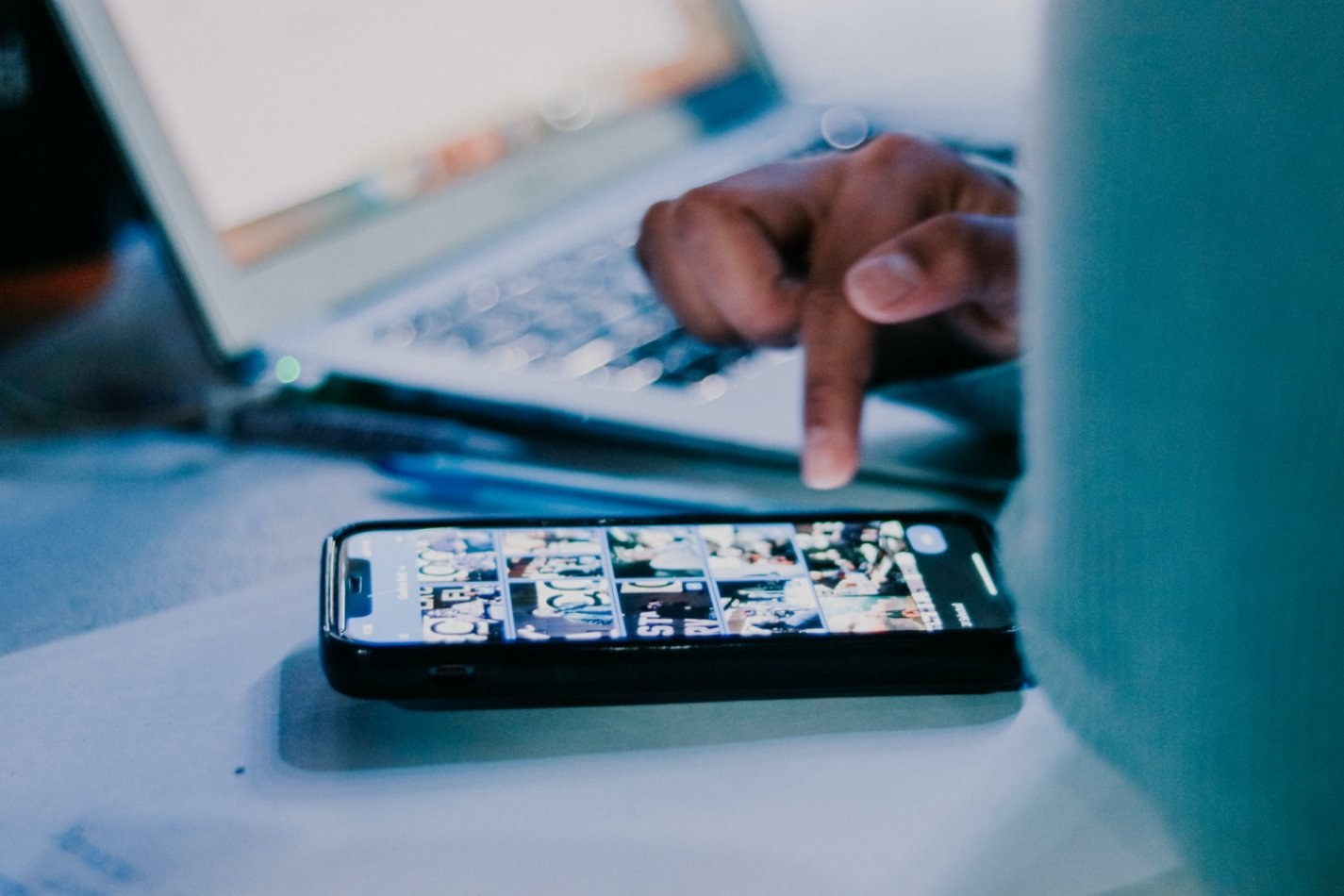 DEI and Your Company's Social Media Policy
Incorporate your company's DEI program goals and commitment into your social media policy. Clearly define what should NOT be posted by employees—on your business social media accounts or their personal accounts.
While you can't monitor employees' social media activity 24/7, establishing parameters can help employees to understand how inappropriate and harmful social media activity can damage your business—and potentially their career.
The Society for Human Resource Management (SHRM)'s "How to Create an Effective Social Media Policy" recommends providing employees with a list of prohibited social media activities that can, if shared or posted, lead to disciplinary action.
A few examples of prohibited activity include:
Hate speech of any kind (regarding any protected classes)
Speech that is severe enough to constitute a hostile work environment
Threats to employee safety or workplace violence
"As with all employment policies, employers can face liability if they do not enforce their social media use policies consistently. If employees are treated differently for the same or similar conduct without legitimate nondiscriminatory explanations, employers may face a risk of employment discrimination claims," states The National Law Review's "Social Media Posts During Turbulent Times: FAQs on Employee Rights and Employer Responsibilities."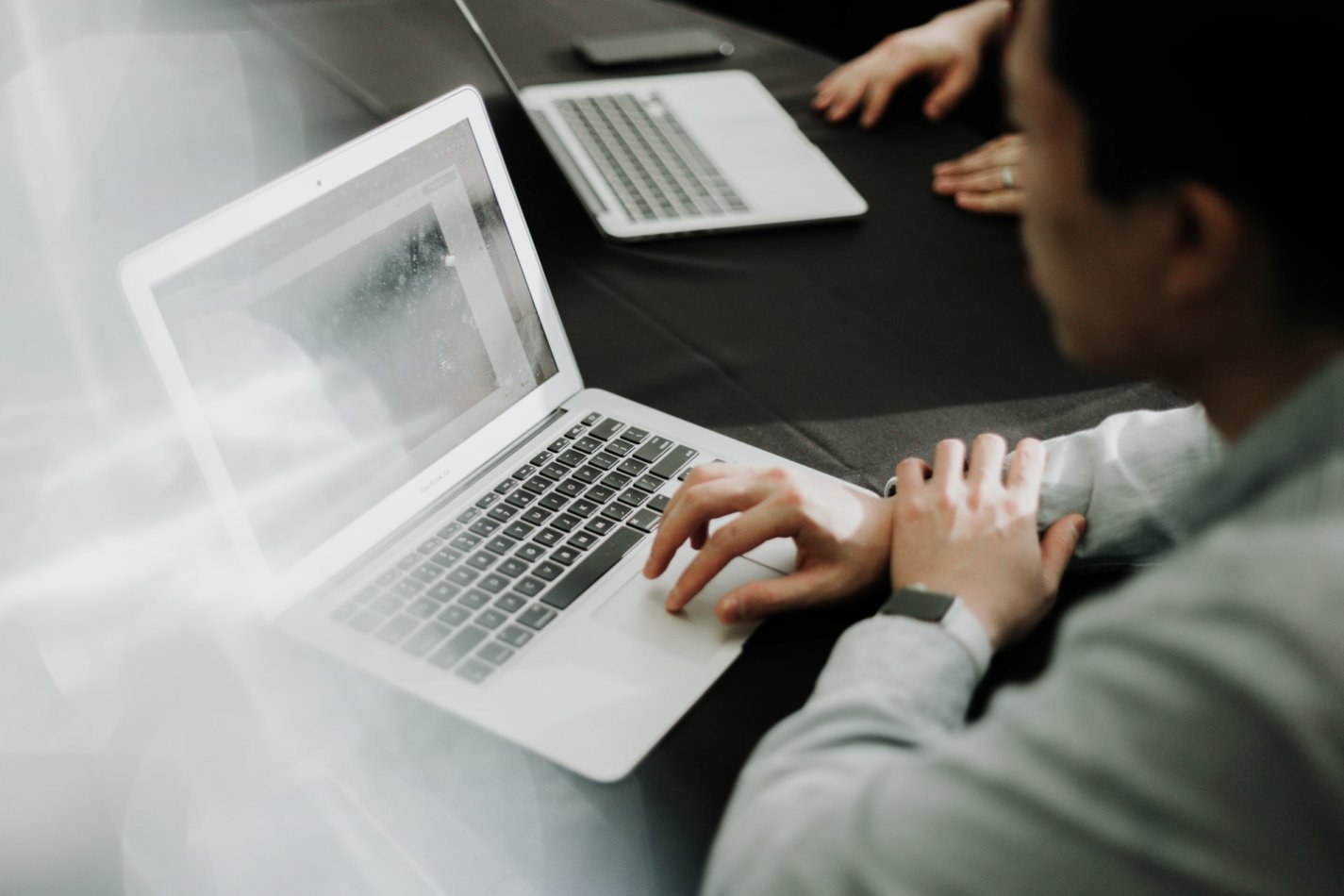 Monitoring Your Social Media Mentions
Social media responsibilities can seem overwhelming, especially if you own a small- or medium-sized business with limited staff. But it's essential to keep your finger on the pulse of your company's reputation—and public perception of your company's DEI efforts—through a process called "social listening."
According to Martech Zone's "10 Brand Monitoring Tools That You Can Get Started With For Free," monitoring your company's reputation on social media allows you to:
Better understand your target audience by learning about what social media platforms and websites they use, languages they speak, where they live, issues that matter to them, and more.
Realize your brand's strengths and weaknesses by listening to customers' complaints, suggestions, and positive and negative reviews.
Safeguard your company's reputation by quickly finding negative mentions and addressing issues before they become a social media crisis.
Here are five online brand monitoring and social listening tools that alert you to conversations related to your company on social media platforms, forums, review aggregators, and websites:
How G&A Can Help
G&A's experienced human resources professionals understand the nuances of federal and state labor laws and can keep you informed of any relevant paid leave laws—including those related to remote workers moving to a new state or newly hired remote workers living in a different state.