How PEOs Help With Scalability Issues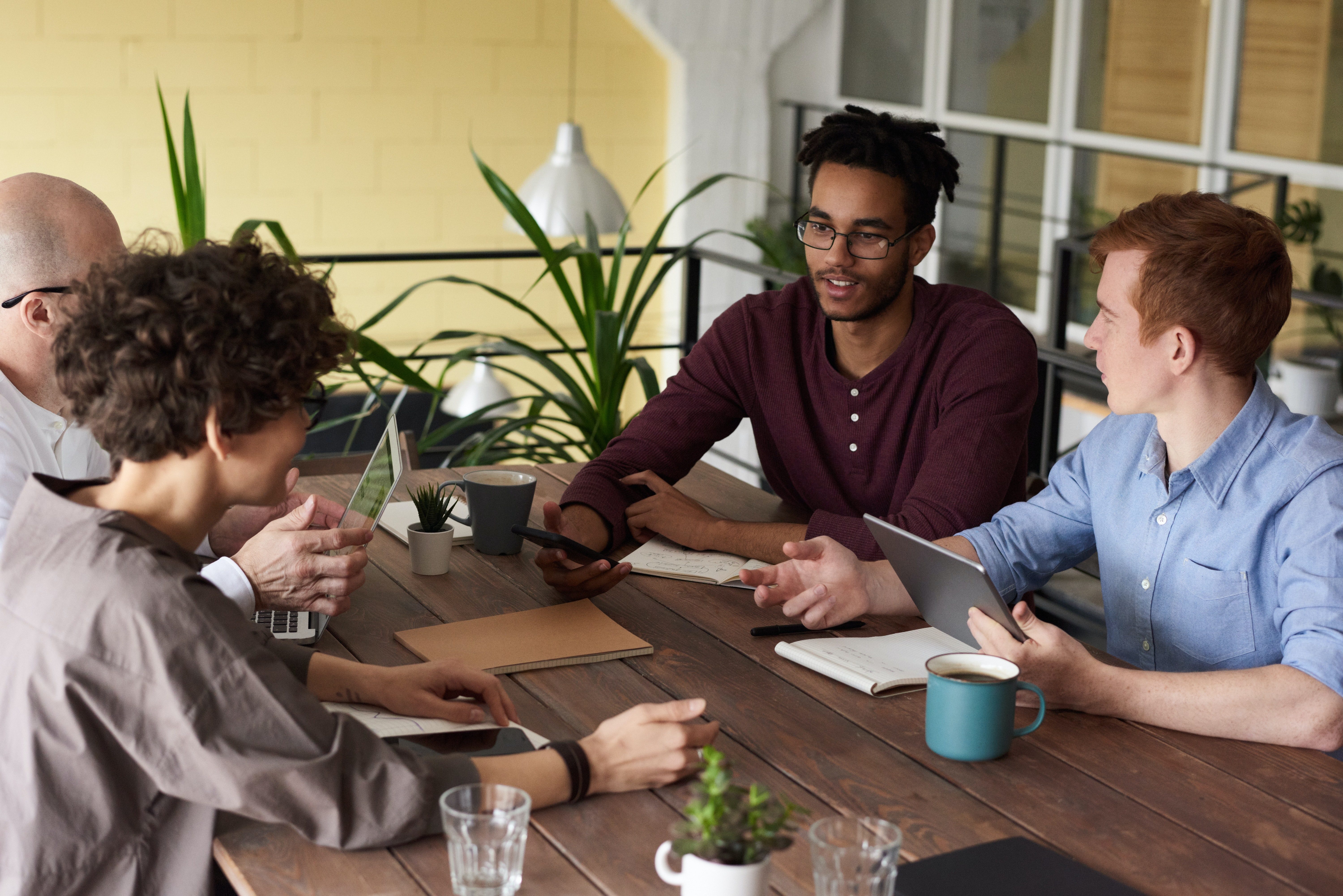 Business acquire other businesses, split off from parent companies, grow and shrink, and generally never stay the same. G&A Partners has worked with many companies in changing situations where they needed a PEO that could work with their particular challenges.
Below are several case studies that illustrate how G&A can help clients going through any type of size transition.
Losing resources when downsizing:
A county hospital broke off from a larger regional system and needed to find a way to replace the resources they would lose in the transition. The hospital chose to outsource their human resources to G&A Partners because of their ability to provide all the services and support of a fully staffed HR team for approximately the same cost as hiring one full-time HR professional. Within days, G&A was able to get the hospital ready in time for them to stand alone. To find out more, read the case study here.
Expansion brings growing pains:
A security company loved the PEO partnership concept but wasn't as excited with the PEO they had. When the contract was up for renewal, and after a lot of research, the owner chose G&A Partners for their large company benefits delivered with a local feel. G&A provided hassle-free HR support, consistently delivered on their promises, and freed up internal resources to focus on the business itself instead of HR headaches. To find out more, read the case study here.
Growing business with multiple locations:
A large and growing dental practice no longer had an in-house HR professional and the owners realized they needed to find a more sustainable solution. The business was too large and unwieldy to continue to handle their HR in house. The answer: partner with a PEO. G&A helped the practice with their onboarding processes, HR compliance issues and generally made the task of dealing with HR systems and workflows more efficient and cost effective. To find out more, read the case study here.
New company in a growing industry:
A startup Freestanding Emergency Center (FEC) was prepared to use a PEO from the moment they began the planning stages. With such a rapidly growing industry, it was decided that outsourcing their administrative HR was the best course of action. G&A helped to staff their many locations, and HR compliance was a breeze despite the multiple jurisdictions involved. The Time and Labor Management (TLM) application G&A provided added to the efficiency in handling the many challenges of this industry. To find out more, read the case study here.
Want to be our next success story? Let's talk!