Business owners feel the weight of regulations, but G&A can help avoid costly consequences
If you're feeling buried under the growing weight of government regulations impacting your small to mid-sized business, you're not alone. In fact, nearly half of all small business owners ranked government regulations as a "very serious" or "somewhat serious" issue in the NIFB's National Small Business Poll.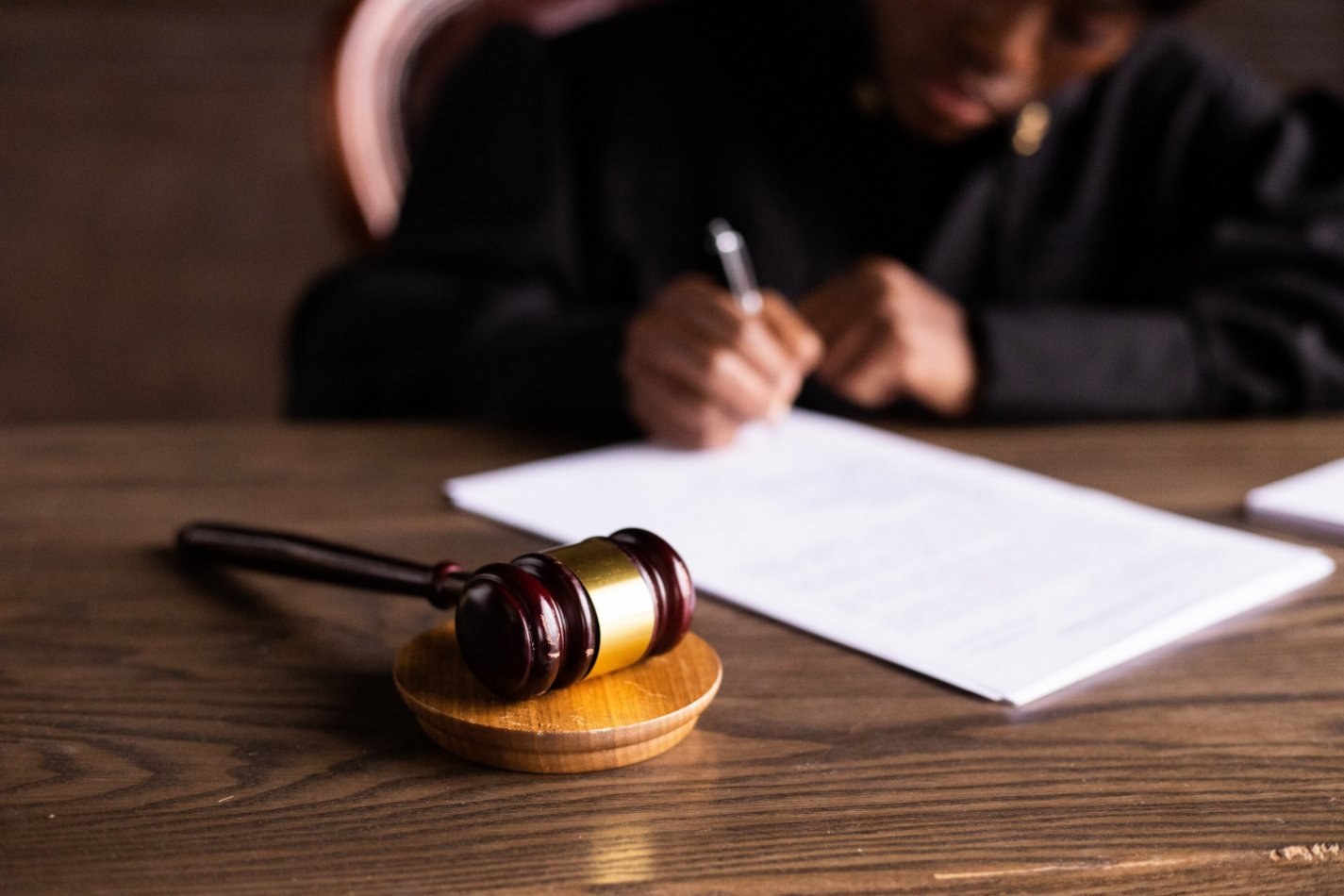 The reality is, constantly evolving local, state, and federal regulations dictate how manufacturing companies – both large and small – must treat their employees and even potential employees. Whereas a large manufacturer might have a team dedicated to ensuring human resources compliance, the owner of a small company is typically responsible for knowing what regulations apply to the company and how to maintain compliance – while also juggling the many responsibilities of running a company.

When small businesses break the rules, they aren't necessarily being neglectful. Often, they don't understand or know the regulations or potential consequences. But failure to comply with the applicable regulations can result in government agency reviews, costly claims, and even lawsuits.
In other words, just because you don't know the requirements exist, doesn't relieve you of your obligation to abide by them or protect you from potential consequences.
Partnering with G&A Partners, a professional employer organization (PEO), is the most effective way to ensure your manufacturing business is complying with today's complex employment laws. Our commitment to helping companies grow includes providing assistance to companies in meeting regulatory compliance obligations with federal, state, and local workplace requirements.
Examples of common compliance violations
Consider these common compliance violations and learn how our G&A compliance experts can help you:
Wage payment violations
The owner of a small computer equipment manufacturer works his employees 50 hours each week. He pays them for 50 hours, but he only pays based on the employees' regular, straight time rates rather than incorporating any overtime pay.
Potential noncompliance consequences: The owner has violated the Fair Labor Standards Act (FLSA). Several of the company's employees file "Wage & Hour" charges to the Wage and Hour Division of the Department of Labor, which in turn lead to audits of all payroll records. The employer is found to be noncompliant. The manufacturer is required to repay three years of back pay because it was determined that the violations were knowingly and willfully committed.
How G&A can help: Our HR compliance experts will assist in reviewing your employee classifications (exempt vs. nonexempt) and keep you informed of applicable federal or state wage and overtime standards. We'll also help you maintain accurate records and put procedures in place to avoid mistakes.
Potential savings with G&A: Approximately $30,000 in back pay per employee, based on an hourly rate of $32 per employee.

Workplace safety
A plant manager's flippant attitude toward safety encourages roughhousing in the shop and much-needed repairs are neglected. As a result, workers are exposed to unsafe working conditions.
Potential noncompliance consequence: During an unexpected OSHA inspection, the plant is cited for violating safety codes and given three months to correct the condition. However, after three months, the plant manager still has not corrected the problems, so OSHA fines the company $10,000.
How G&A can help: G&A's team of workplace health and safety experts can help you design and administer a program focused on accident prevention and employee training, and ensure your program is compliant with OSHA and other federal and state safety regulations. Our safety team can also help you prepare for OSHA inspections by studying your job and office sites and identifying potential compliance concerns.
Potential savings with G&A: $10,000
Age Discrimination
Under new leadership, a medical devices manufacturing company begins to replace management and sales employees. The current human resources director observes the new CEO making discriminatory, age-related comments about current and potential employees. Additionally, the director notes that the employees being replaced are older employees whose replacements are significantly younger. The director questions these actions and is fired, then replaced by a significantly younger worker.
Potential noncompliance consequence: The HR director files a claim with the Equal Employment Opportunity Commission (EEOC) and a lawsuit against the manufacturing company. The company eventually agrees to settle the lawsuit and must pay $460,000 in monetary damages to the former HR director. Additionally, the company must provide training on the Age Discrimination in Employment Act and distribute ADEA policies to its staff.
How G&A can help: At G&A, our HR experts will help your team understand the EEOC's role in protecting employees from discrimination, harassment, bullying, and other forms of victimization. Online training programs about harassment and discrimination are also available for managers in G&A's learning management system, where it's easy for your employees to complete required trainings and for you to track your staff's progress.
Potential savings with G&A: $460,000 plus legal fees
Potential discrimination during the hiring process
During a job interview, an owner of a textile manufacturing company casually asks the applicant if she has kids. The applicant is not hired, and the candidate assumes it is because she indicated that she has three small children.
Potential noncompliance consequence: The applicant files a discrimination claim with the EEOC and, ultimately, a suit against the company. The business owner is forced to pay extensive legal fees to defend against the suit.
How G&A can help: G&A's HR advisors can provide guidance on how to properly conduct employment interviews, so hiring managers understand best practices to use throughout the hiring process.
Potential savings with G&A: Settlement averages for discrimination claims are approximately $40,000, but litigated cases are typically six-figure payouts and may go as high as seven figures, including damages.
When you partner with G&A, our compliance team can provide assistance in navigating the complex regulatory landscape, potentially saving you from costly penalties, claims, and lawsuits, and giving you the time to focus on growing your business.
How G&A Can Help
G&A Partners offers access to HR experts with years of experience helping businesses develop their employees, improve their workplace cultures, implement new HR processes and procedures, and more. Schedule a consultation with one of our trusted business advisors to learn more.