Part 3: The Equal Employment Opportunity Commission (EEOC)
The U.S. Equal Employment Opportunity Commission enforces federal laws that prohibit employment discrimination. According to the EEOC, these laws protect employees and job applicants against employment discrimination when it involves:
Unfair treatment because of race, color, religion, sex (including pregnancy, gender identity, and sexual orientation), national origin, age (40 or older), disability, or genetic information
Harassment by managers, co-workers, or others in the workplace, because of race, color, religion, sex (including pregnancy), national origin, age (40 or older), disability, or genetic information
Denial of a reasonable workplace accommodation that an employee needs because of religious beliefs or disability
Retaliation because an employee complained about job discrimination or assisted with a job discrimination investigation or lawsuit
EEOC laws apply to employers with at least 15 employees (20 employees in age-discrimination cases) and to all types of work-related activities, including hiring, firing, promotions, harassment, training, and payment of wages and benefits.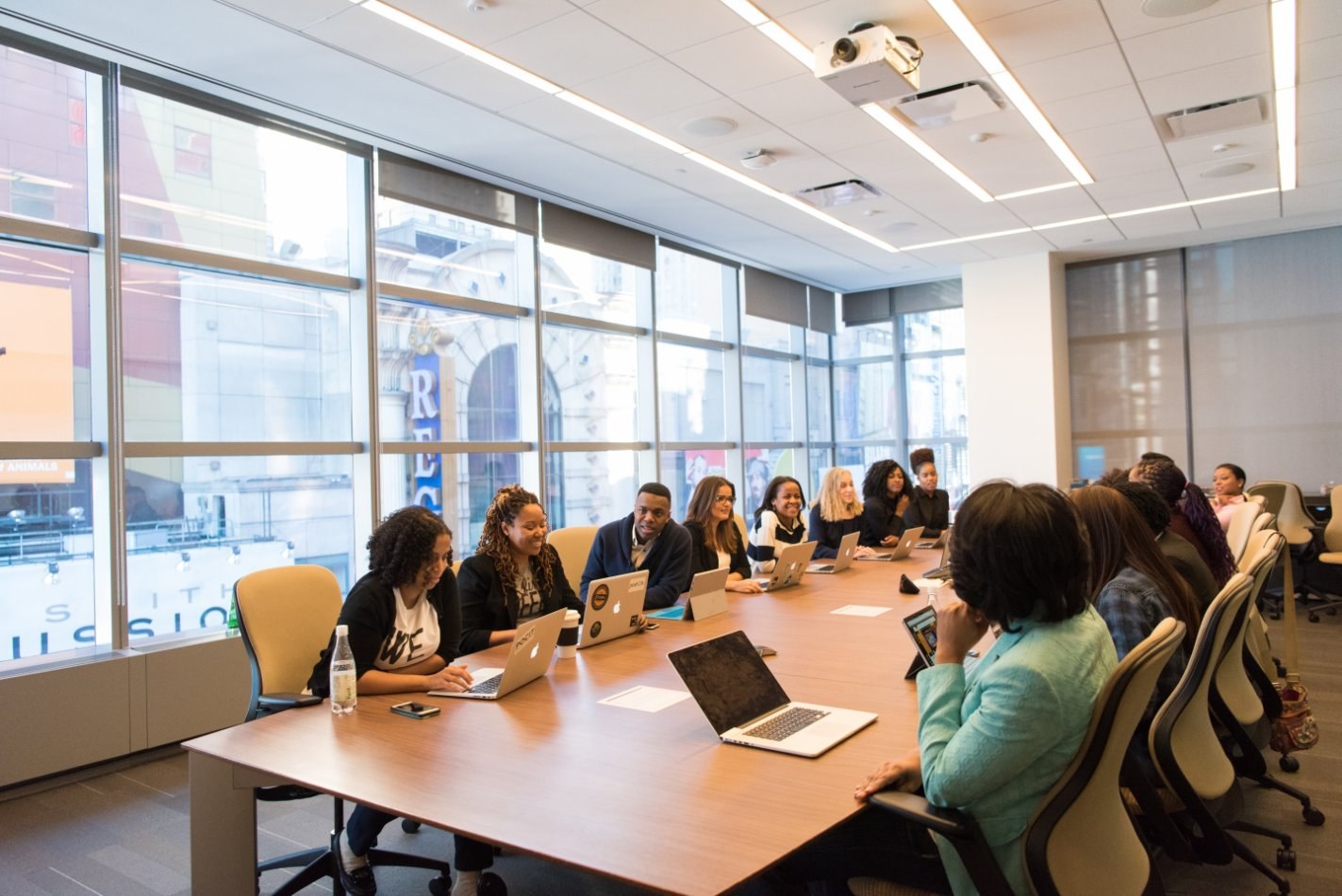 Employer Responsibilities: Anti-Discrimination Labor Laws Enforced by the EEOC
Depending on the number of people employed, most companies must uphold anti-discrimination measures outlined in eight laws enforced by the EEOC. These include:
Employer Best Practices: How to Get and Remain EEO-compliant
In addition to becoming familiar with EEO laws and regulations, employers can take proactive steps to get and remain compliant. Recommendations include:
Post Required Notices: Employers are required to post a notice about federal laws prohibiting job discrimination. The "EEO is the Law" poster summarizes these laws and explains how an employee or applicant can file a complaint. (Learn more about the poster and download it here.)
Retain Employment Records: Securely file and store all employment records, such as applications, personnel, payroll, and benefits records, as required by law.
Report Workforce Data: Private sector businesses with 100 or more employees, or federal contractors with at least 50 employees and at least $50,000 in government contracts, are required to complete and submit an EEO-1 Report with information about workforce ethnicity, race, and gender to the EEOC and the U.S. Department of Labor every year.
Audit Workplace Procedures: Review your hiring, onboarding, and workplace practices to make sure you comply with EEO regulations and to make sure you are ADA-compliant.
Create an Anti-Discrimination Policy: Develop a robust anti-discrimination policy that details employees' rights and responsibilities at work. Outline the steps your company takes to prevent harassment or discrimination. Inform employees about their options for reporting discrimination, filing a charge, participating in a discrimination investigation or lawsuit, or opposing discrimination. Train managers, supervisors, and employees on EEO laws and your company policy.
Review COVID-19 Resources: Because COVID-19-related rules, recommendations, and guidance related to EEO laws are evolving, keep up to date on the latest information by consulting the EEOC's "What You Should Know About COVID-19 and the ADA, the Rehabilitation Act, and Other EEO Laws."
For more information regarding labor laws, register for our March 29th webinar here.




Missed Part 2? Find it here.
How G&A can Help
G&A Partners offers you access to a team of HR regulatory experts who can help ensure you remain in compliance with all federal and state regulations. For more information on how outsourcing your HR to G&A can help you reduce your risk and get time back to grow your business, schedule a consultation with one of our trusted business advisors.