The State of Paid Sick Leave Laws in Texas
Where things stand on paid sick leave in Texas
UPDATE AS OF JULY 26, 2019:
San Antonio Paid Sick Leave Has Been Delayed:
Recent developments: July 24: A district judge signed off on a deal between the city of San Antonio and a coalition of business groups suing over the policy to delay the implementation of the ordinance until December 1, 2019. On its website, the City has made clear its intentions to continue pursuing the issue of paid sick leave, stating: "The Paid Sick Leave Commission will continue to consider the ordinance and has committed to recommend revisions to City Council for consideration in the next 45 days."
Dallas Paid Sick Leave Expected to Take Effect Aug. 1, Despite Lawsuit Threat:
Recent developments: July 23: A nonprofit organization sent a letter to the Dallas City Attorney threatening to also sue the City of Dallas if it did not agree to delay the implementation of its ordinance until December. As of now, however, the City of Dallas is still moving forward with plans for its ordinance to take effect as scheduled on August 1, according to its website.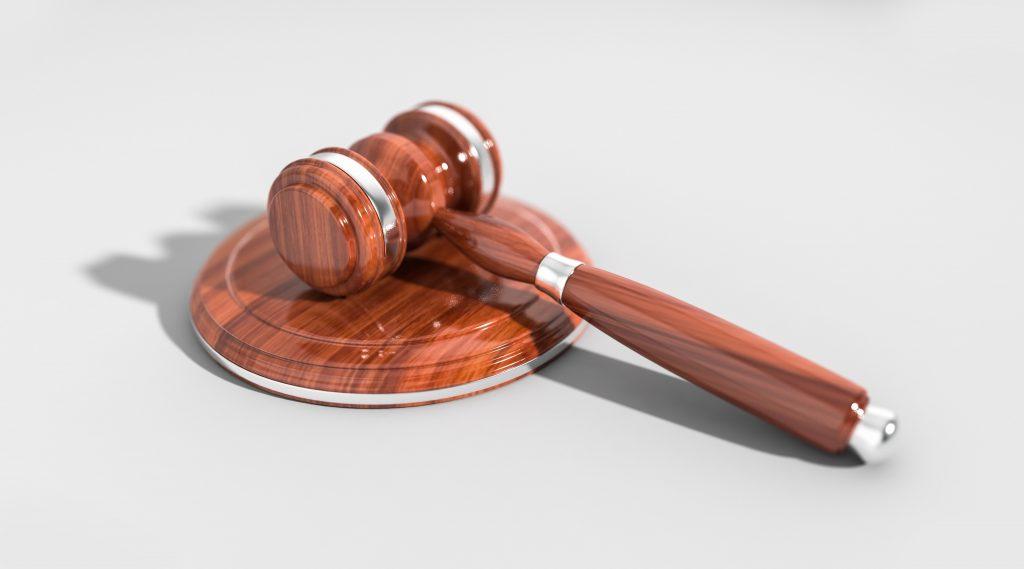 ORIGINAL POST:
What employers need to know about the state of paid sick leave in Texas, including the latest on the Austin, Dallas, and San Antonio laws.
Paid Sick Leave in the Texas State Legislature
After the legal battle surrounding the Austin paid sick leave ordinance (more information on that below), many expected the Texas Legislature to decide the issue during its 2019 legislative session with Texas SB 2485, which would have prohibited local governments from mandating paid sick leave. The bill passed in the Texas Senate but stalled in the House, and the legislature adjourned in May without enacting a law to preempt local paid sick leave laws.
Austin Paid Sick Leave Law
In February 2018, Austin became the first city in Texas to pass an ordinance mandating employer-provided paid sick leave. The law faced strong opposition from the beginning and, after a nearly year-long court battle, in November the Austin-based Third Court of Appeals held that the ordinance was unconstitutional and stopped the enforcement of the law. The ordinance is not dead yet, however, thanks to a petition for review filed on behalf of the City of Austin in the Texas Supreme Court in March 2019. There were multiple extensions to file a response while the state legislature considered the issue, but until and unless the courts take action or the issue is taken up again by the legislature, the future of the law remains uncertain.
What Austin employers need to know: Austin employers should continue to monitor the status of the ordinance as it makes its way through the court system.
Dallas & San Antonio Paid Sick Leave Laws
San Antonio and Dallas both quickly followed Austin's lead in passing their own paid sick leave ordinances, San Antonio in August 2018, Dallas in April 2019. The two laws are virtually identical and both are scheduled to take effect August 1, 2019, for employers will with five or more employees. (Those employers with fewer than five employees have until August 2, 2021, to provide the required paid sick time.) Although both laws have faced strong opposition similar to that faced by the Austin ordinance, there are currently no legal challenges to either law.
Below is a brief overview of the key provisions of these laws:
Eligibility requirements: The ordinances apply to all full or part-time employees of private employers who work at least 80 hours for pay in a year within the city limits, including work performed through a temporary or employment agency.
Amount of paid sick leave employers are required to provide:
> Medium and large employers (15 or more employees) would be required to provide at least 64 hours of paid sick time per employee, per year to eligible employees when the law takes effect on August 1.
> Small employers (fewer than 15 employees) would be required to provide at least 48 hours of paid sick time per employee, per year, to eligible employees when the law takes effect on August 1.
Usage requirements: Employers would not be required to allow an employee to use more than eight days of sick leave time in a single year. Additionally, employers are discouraged from retaliating against employees who utilize the paid sick and safe time provided.
Qualifying conditions: Employees must be allowed to use their accrued sick leave:
> For an employee's own "physical or mental illness or injury, preventative medical or health care or health condition";
> When an employee is needed to "care for a family member's physical or mental illness, preventative medical or health care, injury or health condition"; or
> For an employee's or family member's "need to seek medical attention, seek relation, obtain services of a victim services organization or participate in legal or court-ordered action related to an incident of victimization from domestic abuse, sexual assault or stalking involving the employee or employee's family member."
Documentation requirements: An employer may not prevent an employee from using earned paid sick time for an unplanned qualified absence. However, employers may request "reasonable verification" when an employee requests to use earned paid sick time for more than three consecutive days.
Notice requirements: Employers are required to provide notice to employees of the amount of earned sick time available to them on at least a monthly basis. At this time, no labor law poster or notice is available.
What Dallas and San Antonio employers need to know: With these laws scheduled to take effect on August 1, it is advisable that employers with operations in either city to review their sick leave policies for potential compliance issues should the laws go into effect as scheduled.
If you don't already have a paid sick leave policy in place, check out these tips from one of G&A Partners' employment law experts: "Implementing a Paid Leave Policy for Your Small Business."
Concerned about complying with paid sick leave laws?
As more state and local governments keep stepping in to fill what they see as a vacuum in federal law regarding paid sick leave, it's becoming even more challenging for employers to stay up to date on and in compliance with changing employment regulations – especially those with employees or locations in multiple cities and states.
As one of the top professional employer organizations (PEO) in the country, G&A Partners offers employers a trusted resource to turn to for labor law compliance guidance and employee management solutions. G&A Partners' HR experts provide valuable assistance in helping our clients comply with paid sick leave laws, including helping determine if any employees are covered, providing guidance on how to ensure your policies are compliant with the regulations, and implementing a time and attendance system to help you track sick leave accruals.
Looking for a partner to help you navigate HR compliance, employee benefits, payroll administration, and more?