What Is Job Costing?
Using job costing to improve efficiency
Do you ever wonder to yourself what the broken-down costs are for creating a product, completing a job, or simply wanting to know how your business's money is spent on its products?
When you own or manage a small business, there's so much on your plate day-to-day to make sure everything is running smoothly that it can be hard to find (or make) the time to start analyzing how efficient your company is. That's where job costing comes into play.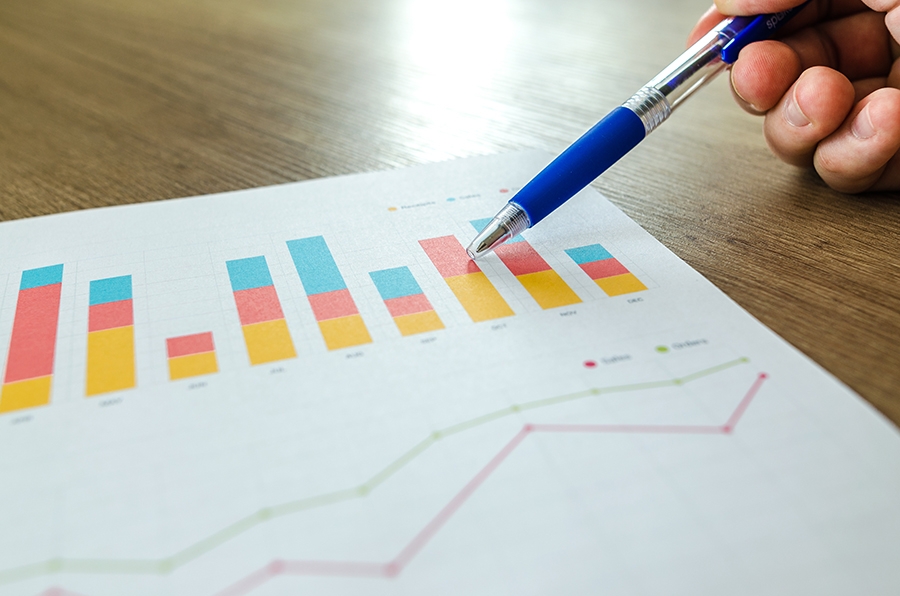 What is job costing?
What job costing is, at its core, is a method of linking both direct and indirect expenses (time, labor, materials, etc.) to specific products or projects (i.e. "jobs").
For example, if you're producing several products, each with a unique function, you wouldn't assign a lump budget across the board, as each product is different and may not share overlapping production requirements. A process budget would be inadequate to track the expenses and the overall profit of all projects at once. No two products or projects are exactly the same, so of course no one itemized budget would work for all products or projects.
What are the benefits of job costing?
Businesses that use job costing enjoy a number of benefits, including the ability to:
Monitor and adjust expenses in real-time;
Eliminate wasteful spending and improve efficiency;
Ensure all costs associated with a particular job are invoiced to that client;
Produce more accurate quotes for prospective clients or proposals; and
Run detailed reports that provide insight into the profitability of each job.
Job costing affords small businesses the means to allocate funds, monitor expenses, and track profitability per unique projects and products. And let's face it, when you're growing a business, it pays to be smart with how you spend its money.
How does job costing work?
In the past, tracking the smallest expenses for each were often performed by hand and, to say the least, an enormous investment of time for accountants. But times have changed: The world has become exponentially more digitized, and job costing software removes the need to track products and projects by hand.
And it doesn't take much to adopt job costing into your business. A skilled accountant with the right software can easily track a slew of products and projects in real-time. Even as a small company, many accounting software platforms offer job costing features that allow you allows you the means collect, compile, and interpret the data from invoices, etc. to provide a pretty good idea of the material costs associated with each job.
But what about tracking and allocating time and labor costs for each job?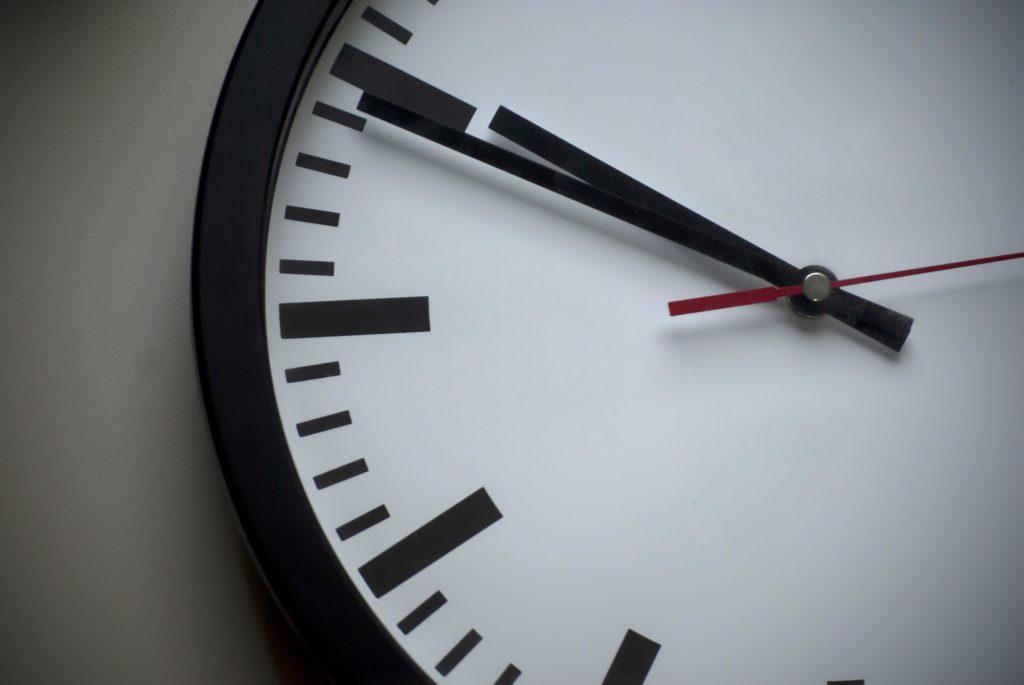 Although it's possible to allocate hours worked by job manually using time cards and spreadsheets, this can quickly become a massive paperwork nightmare. Just as accounting software has helped automate the process of tying material expenses back to specific jobs, time and labor management (TLM) systems (also called "time tracking" or "time and attendance" systems) have streamlined and simplified the process of allocating the hours employees work to the jobs they're working on.
Not all time tracking systems are created equal when it comes to job costing, however. The more projects or roles a company has, the more complex the tracking becomes, however, which is why finding a system capable of complex job costing is crucial. In addition to the ability to accommodate as many job codes as your company needs, it's essential that the system be easy for employees to use. (After all, if employees don't understand how to use the system and managers are constantly having to correct time punches, is the system really saving you that much time?)
As a professional employer organization (PEO) committed to providing the perfect combination of software and service, G&A Partners' time and attendance platform offers an intuitive job costing feature that makes allocating hours worked easy for both our clients and their employees.
No matter the size of your company, a company's growth is hamstrung without the capability of being able to directly measure your products and production overall. Even if your company is small and your workload, products, and projects are limited, being able to keep a laser focus on how your money is being spent to generate large profits is how you'll emerge from slow growth into the exponential.