Competitive Workers' Comp Rates for Construction Industry
How a construction company found competitive workers' compensation coverage, resulting in company growth
After a customer requested proof of "A-rated" workers' compensation, the construction company realized improving coverage would be critical to its growth strategy. G&A Partners was able to quickly provide a comprehensive proposal that addressed the company's needs, including workers' compensation rates that reflect our purchasing power, sterling loss history, and longstanding relationship with our highly rated carrier.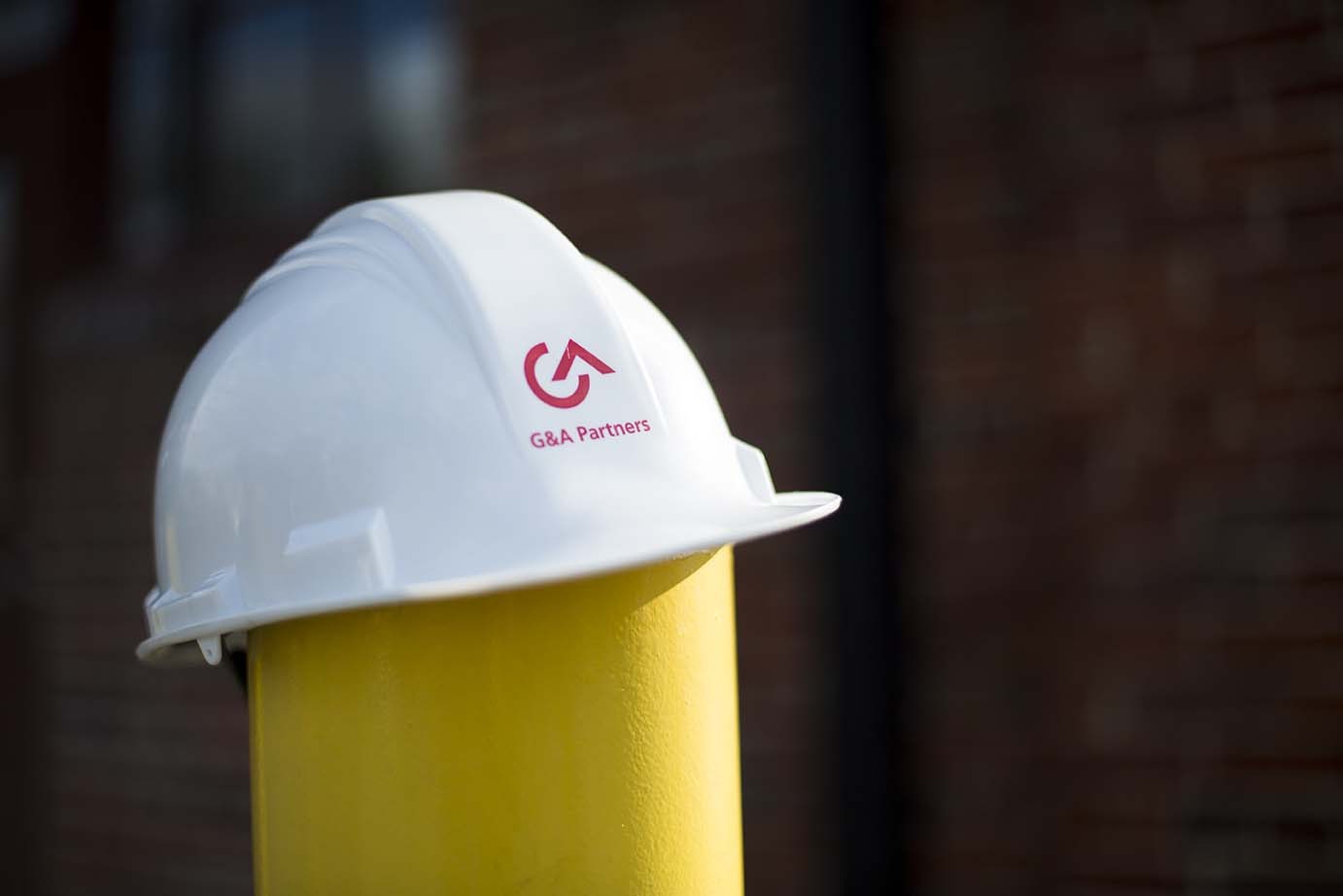 Highlights:
Retained a top customer through highly rated, competitive workers' compensation rates
Received responsive and excellent support from G&A Partners' HR and Risk Management experts
The Challenge
In the crowded construction industry, competition for projects can be intense. Even the slightest edge can make all the difference. So when a large contractor risked losing one of its top customers, the owner knew he needed to move quickly.
As work was set to begin on their project, the customer demanded that the construction company show proof of workers' compensation coverage with an "A-rated" carrier. Without the proof, the customer threatened to pull its contract.

The company's current coverage was with a "C-rated" paper that the owner had obtained from the workers' compensation carrier at their current professional employer organization (PEO). But the requirements of this top customer sent a wake-up call to the owner. A carrier's rating indicates an insurance company's solvency, financial strength, and its ability to pay policyholder claims. The company's strategy for growth included targeting larger customers such as this one, and if those larger customers were mandating coverage from an "A-rated" or equivalent carrier, he knew it was time for a change.

The Solution
The company didn't want to lose the contract, so immediately, the owner began searching for a new HR outsourcing company that could help the company meet its customers' expectations – now and in the future. When the company first contacted G&A Partners, the owner challenged us to provide highly rated workers' compensation coverage at rates that were competitive with their current arrangement. And the owner wanted to know how quickly we could move.
Within just a few days, G&A met with the company's leadership team to discuss the problem, gathered information to price our services, and delivered a comprehensive proposal that addressed the company's needs. The construction company quickly hired G&A as its new PEO.

We immediately issued Certificates of Insurance to the company's clients – including the customer who had demanded proof of the "A-rated" carrier – showing coverage with a carrier that easily met the rating requirement. Shortly thereafter, several of the contractor's employees began working on the job for the customer.
How G&A Can Help
G&A Partners offers access to HR experts with years of experience helping businesses develop their employees, improve their workplace cultures, implement new HR processes and procedures, and more. Schedule a consultation with one of our trusted business advisors to learn more.