White Papers
Five Strategies to Strengthen Your HR Infrastructure
Even very strong companies can have weak HR organizations.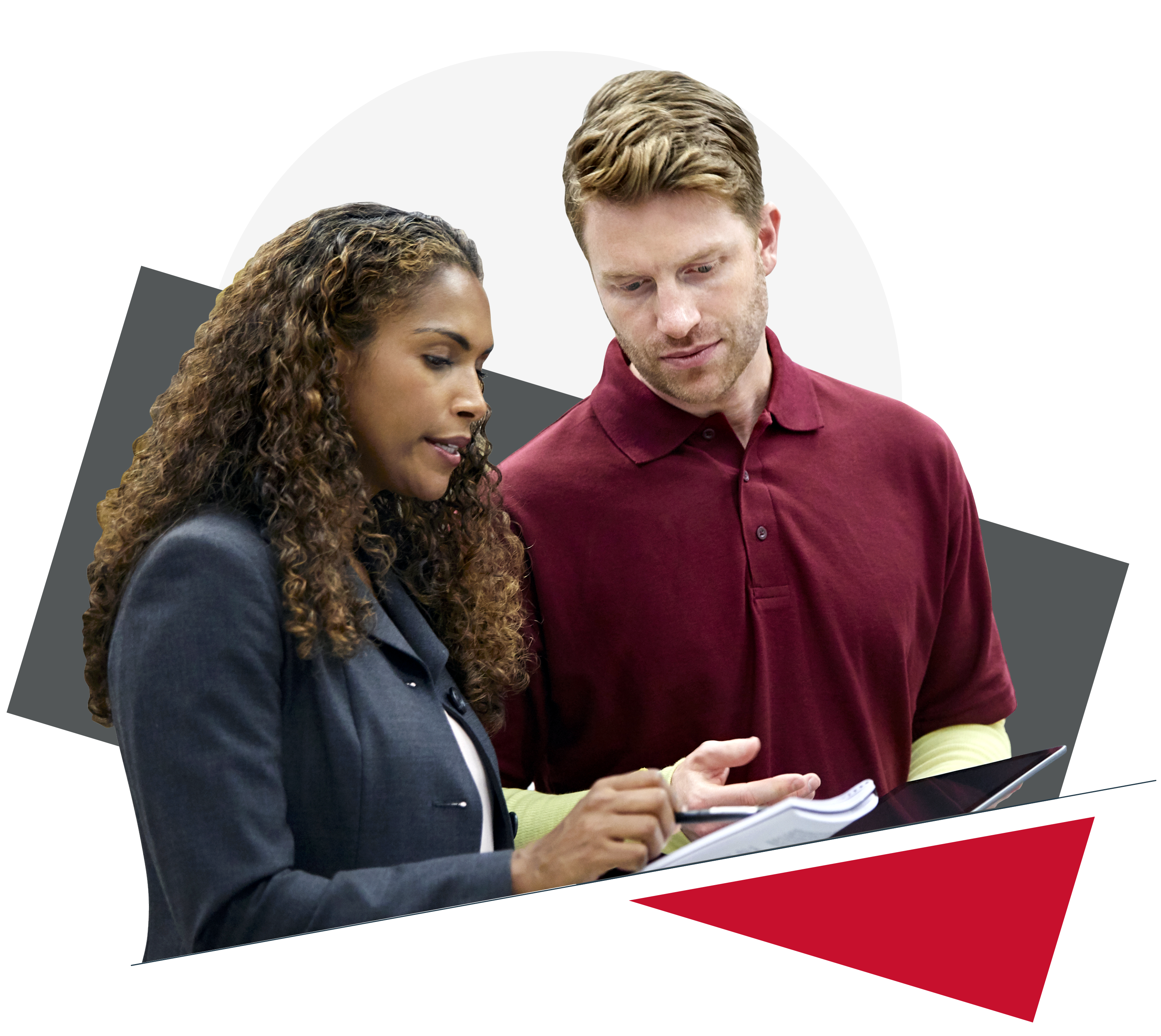 That's because while those business owners have been taking care of business, human resources has had to take a back seat.
Here at G&A Partners, a Professional Employer Organization (PEO) and HR outsourcing firm, we don't think that's wrong, we think it's inevitable. Over time, however, a fragile HR infrastructure can threaten a company's strength.
HR shouldn't have to take a back seat to your core business, but the time and resources it takes to manage HR effectively needn't compromise it either.
What could your business achieve if it were free from the administrative hassles of HR, benefits and payroll?
Looking for HR strategies?
Download our white paper to discover 5 simple strategies for strengthening your business's HR infrastructure.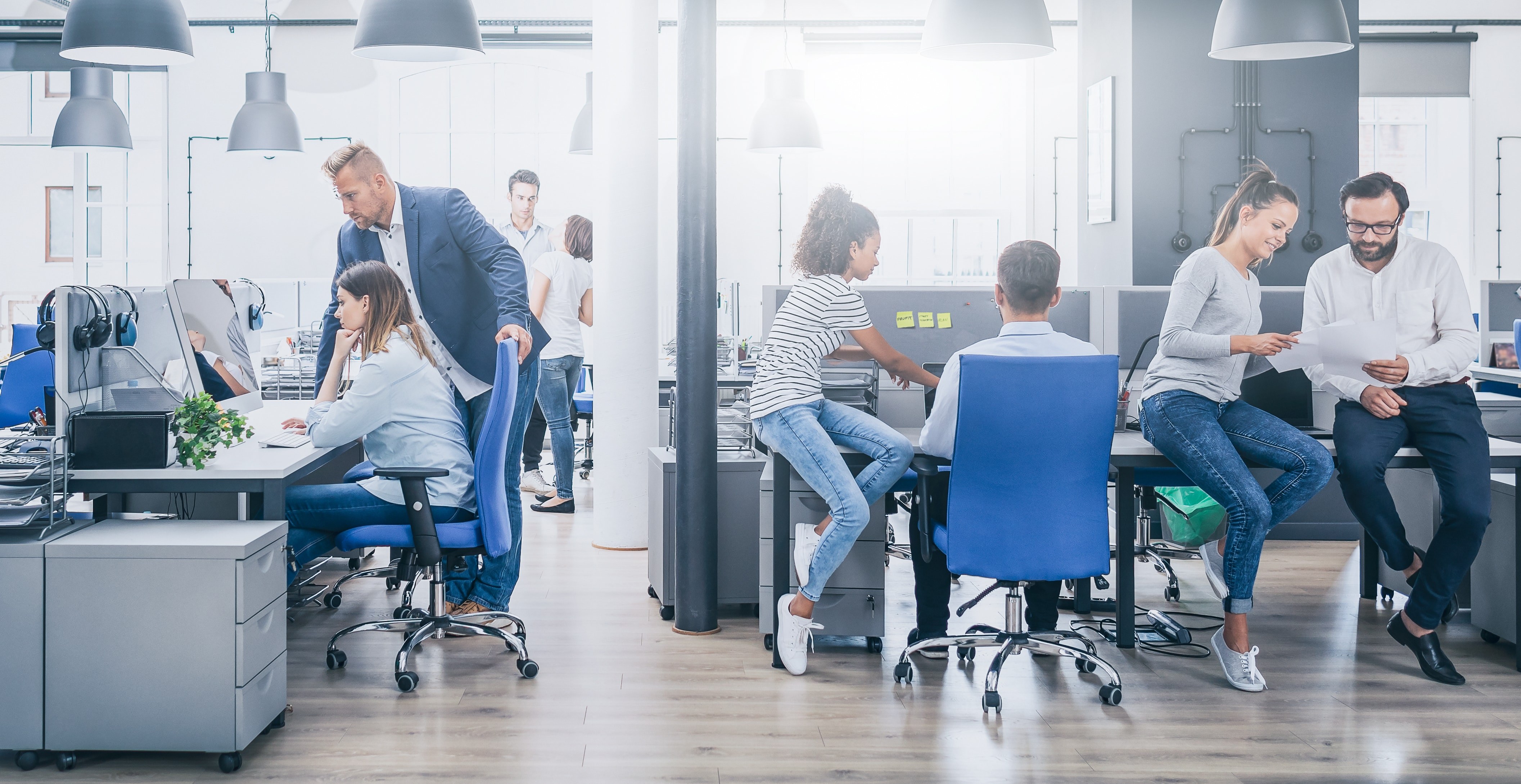 Interested in learning more about G&A?
Find out how partnering with us can help you grow your business and take better care of your employees.