White Papers
Choosing a Qualified PEO
Don't get stuck with a sub-par HR provider.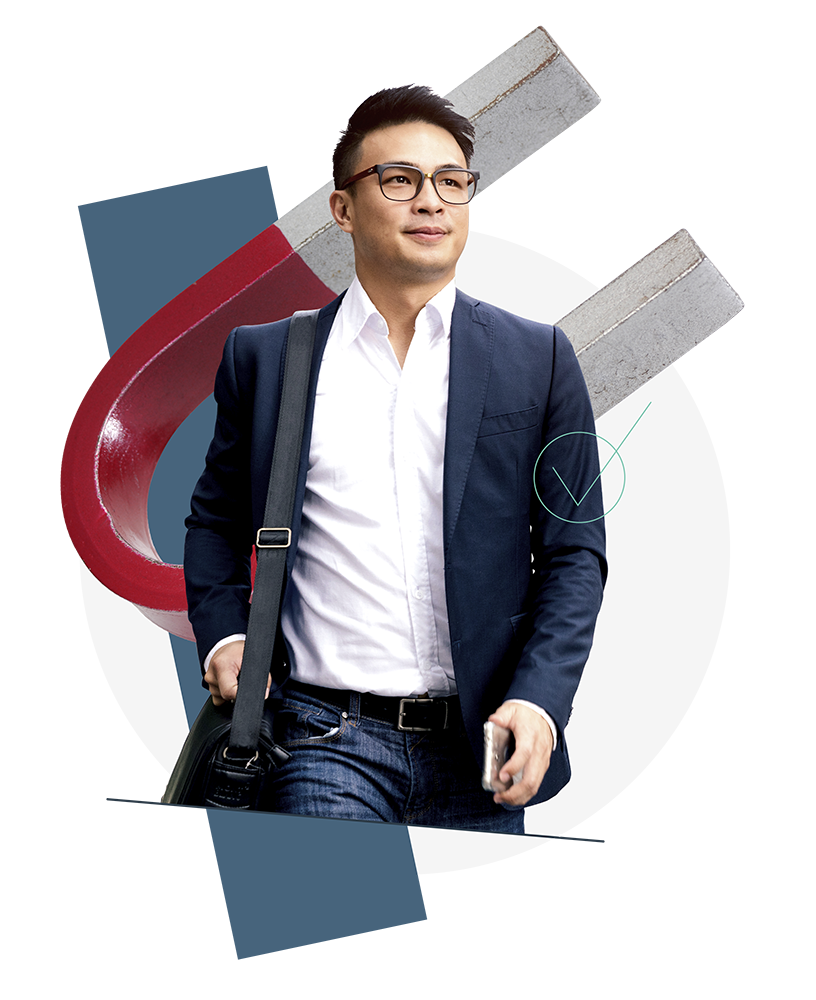 A PEO, or Professional Employer Organization, can help position your company for growth by alleviating your HR and administrative burdens.

When you are free to focus on your core business, you are better able to create and optimize expansion opportunities. Sounds like a win-win, right? If you've already discovered the value of a PEO, the next step is to pick the right HR partner for your business.
Spending too much time on HR?
Download our white paper to learn the secret of freeing your business of the administrative burdens of HR, benefits and payroll.
Interested in learning more about G&A?
Find out how partnering with us can help you grow your business and take better care of your employees.