Guides
Cybersecurity Resource Kit
Protect your business from cyberattacks.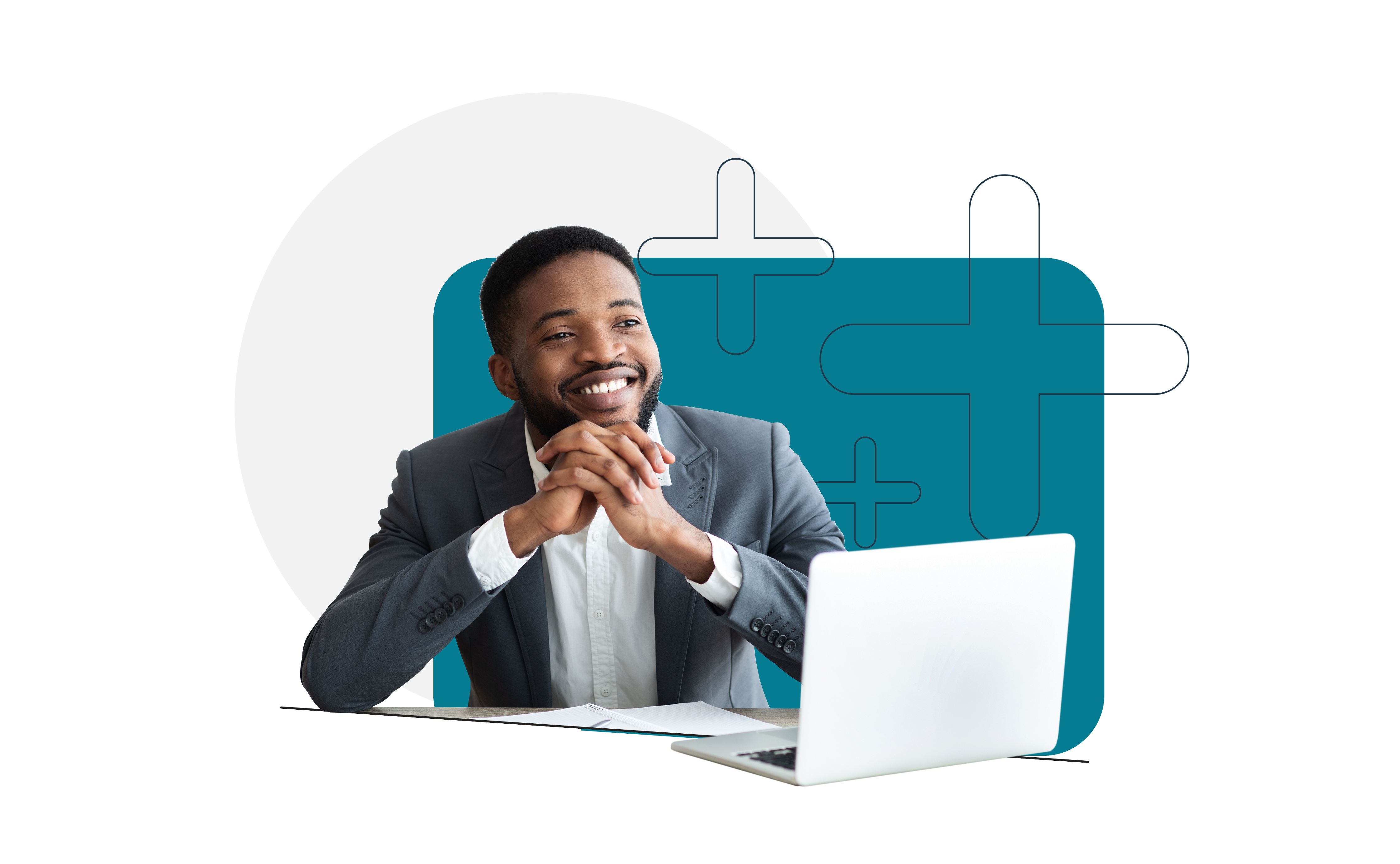 Did you know? More than 60% of U.S. small businesses were targeted by cyberattacks in 2021.

Techopedia defines a cyberattack as a "deliberate exploitation of computer systems, technology-dependent enterprises, and networks." These attacks are orchestrated through malicious code that "infects" a system to alter a computer's data, coding or logic. This can subsequently lead to other cybercrimes like identity or information theft, fraud or extortion, and much more.
Other than investing in the best protective software available, one of the best ways to protect your business is to educate and train your employees by having sound employee policies and procedures in place designed to help protect your business.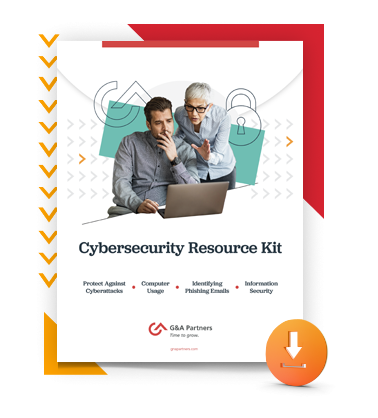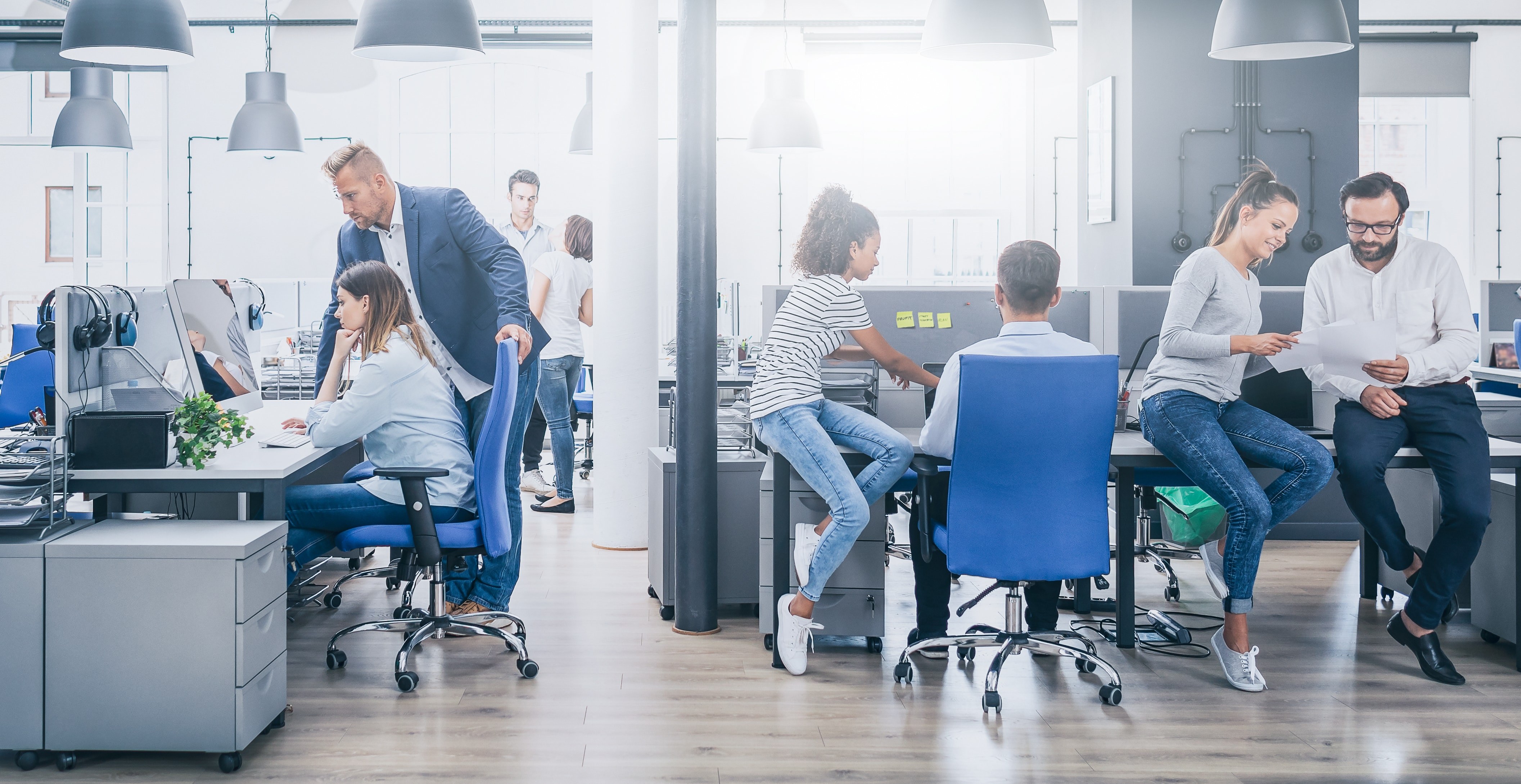 Interested in learning more about G&A?
Find out how partnering with us can help you grow your business and take better care of your employees.