Guides
HIPAA Compliance Checklist
Is your business compliant with HIPAA regulations?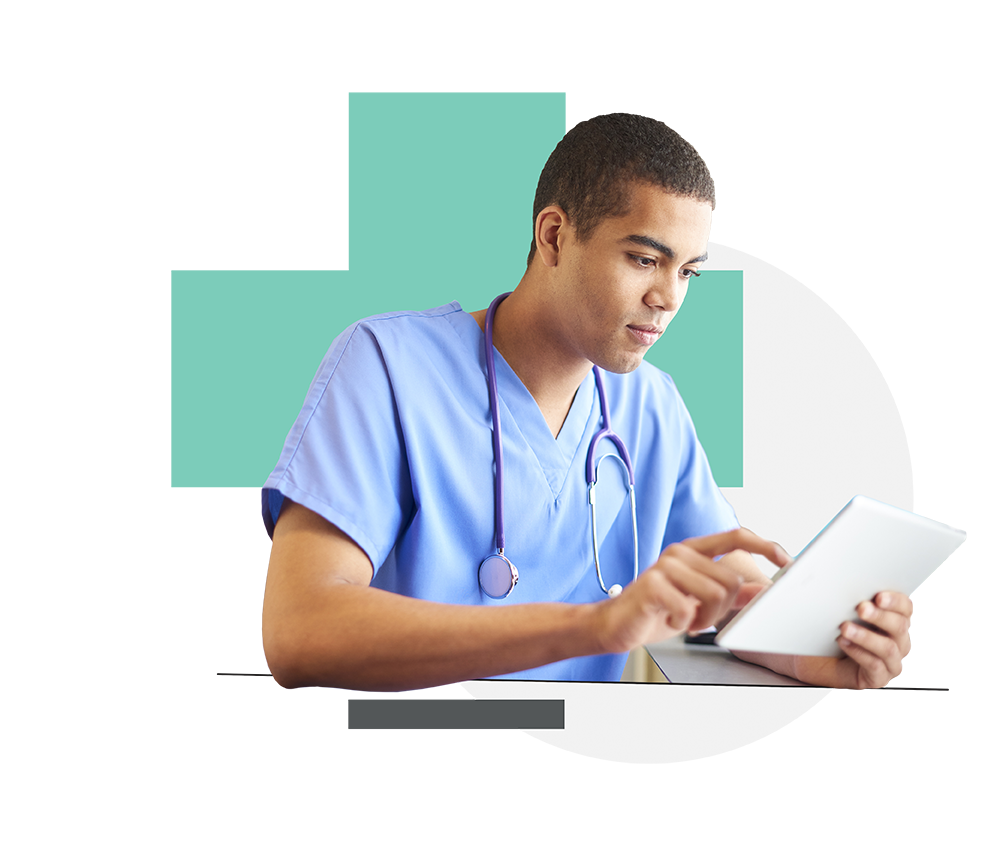 Entities with access to health information (health insurance providers, medical professionals, employers) included under the Health Insurance Portability and Accountability Act (HIPAA) are required to comply certain rules regarding the protection and sharing of individually identifiable health information.
In order to be HIPAA compliant, employers need to ensure that they are taking measures to ensure that all protected health information (PHI) data is kept secure at all times. This includes creating and implementing policies and procedures regarding information security and privacy, communicating these policies to employees and regularly auditing policies and procedures.
Is your business HIPAA compliant?
Download our HIPAA Compliance Checklist to assess whether or not your company is compliant with HIPAA regulations.

Interested in learning more about G&A?
Find out how partnering with us can help you grow your business and take better care of your employees.