White Papers
How to Shed Administrative HR Burdens
Unmasking the superpower of co-employment.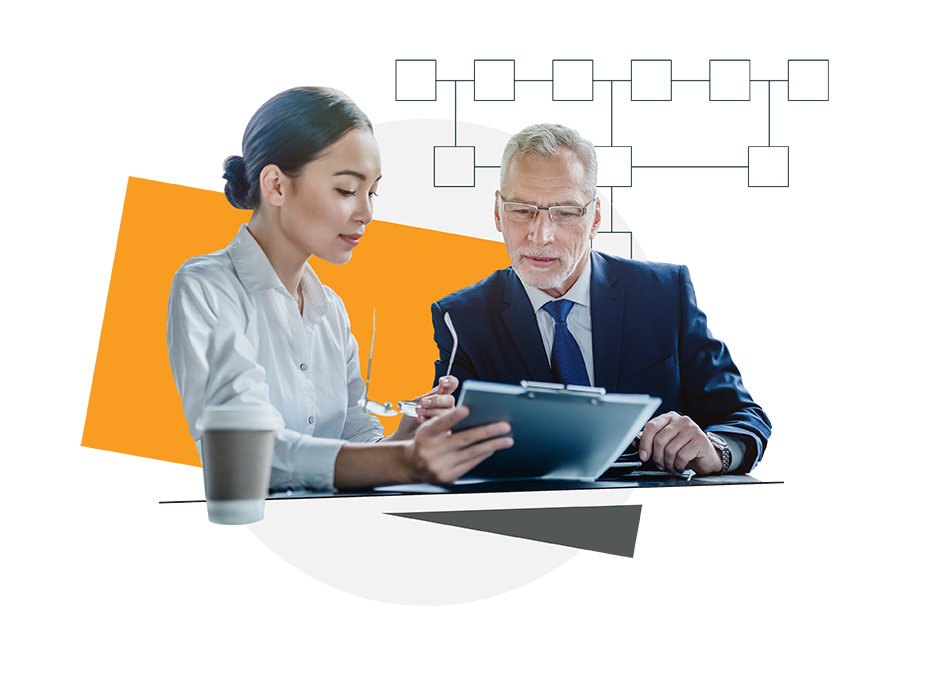 How much more could your business achieve if it were free from the burdens of administrative HR?
Have you reached that threshold in small business ownership where you're able to acknowledge that you're not a superhero? That's practically what you'd have to be to successfully grow your business and perfectly manage the day-to-day administrative duties at the same time.
If you're like other smart business owners, you've embraced your mere mortal status and elected to outsource human resources. But are you taking advantage of HR outsourcing's true superpower – co-employment?
Spending too much time on HR?
Download our white paper to learn the secret of freeing your business of the administrative burdens of HR, benefits and payroll.
Interested in learning more about G&A?
Find out how partnering with us can help you grow your business and take better care of your employees.