Happy National Boss's Day!
Finding just the right gift to give your boss can be tricky.
The gift should be nice, but not too nice; personal, but not too personal; professional, but not generic.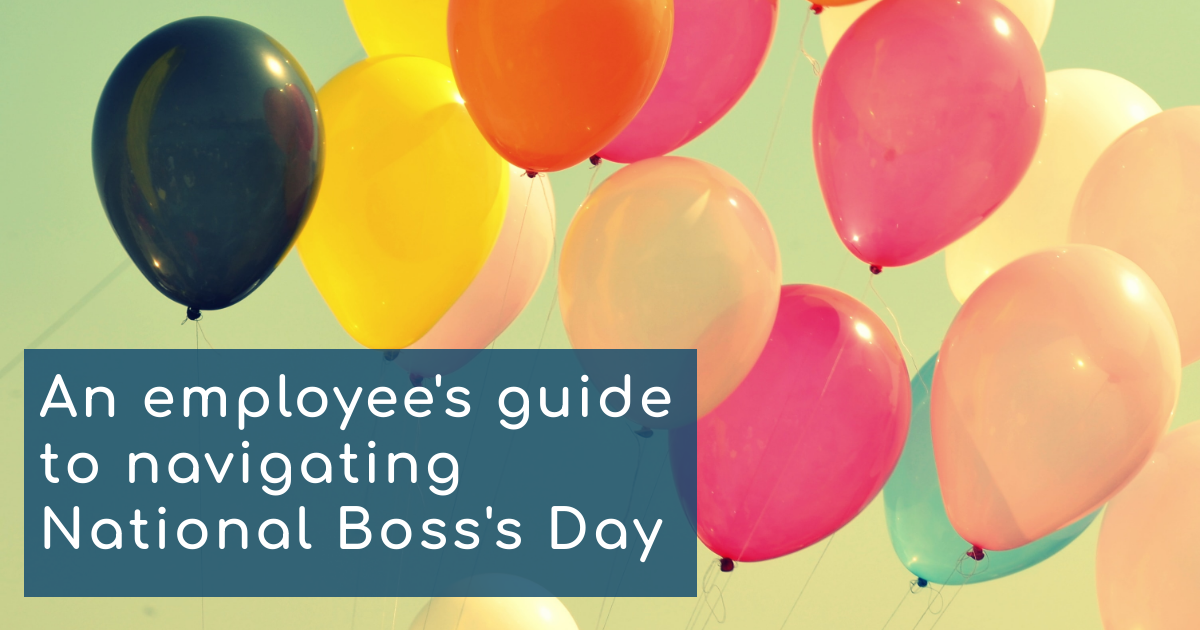 First registered as a holiday with the U.S. Chamber of Commerce by a State Farm Insurance Company employee in 1958 and typically celebrated on October 16, National Boss's Day has become a fun office holiday that allows employees to show their appreciation for all their bosses do for them.
If you still haven't the perfect gift for your boss, check out our brief guide on choosing a gift that checks all the right boxes!