Three tips for developing an employee recognition strategy that will actually work.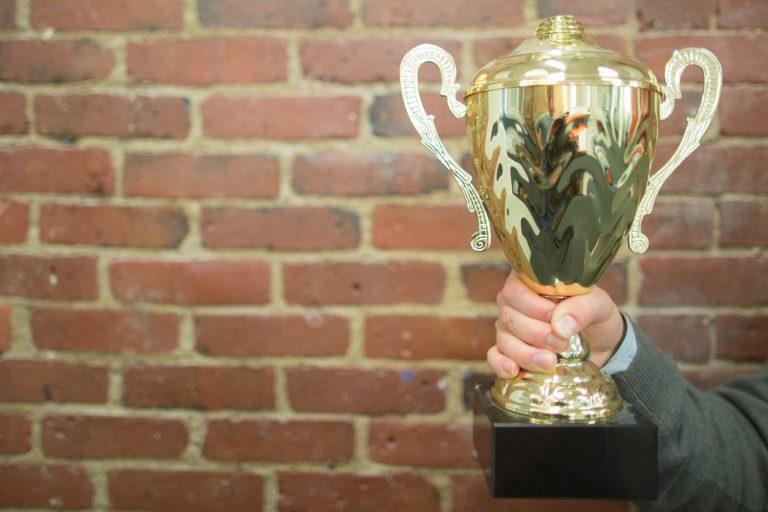 When it comes to employee recognition, one of the biggest mistakes employers make is trying to please everyone.
The No. 1 reason Americans give for leaving a job is that they felt unappreciated or that their efforts went unrecognized. But what many managers forget is that how you show an employee your appreciation for their hard work is just as important as whether or not you do it at all.
Alex Osborne, G&A Partners' director of client services for its Utah office, echoed that sentiment in a recent human resources roundtable event hosted by UtahValley360.
Make it personal
It's critical that employers remember that not every employee wants to be shown appreciation in the same way. Tailoring the way you recognize an employee for their success to their individual preferences will be much more effective than a one-size-fits-all approach.
"For us, it's finding those intrinsic motivators," Osborne said. "Perhaps that means doing personality tests or getting to know your people and what motivates them. [For example] I have one employee and what motivates her is sitting by a window. I have another one who sits next to her, [and] he wants money. [The key is] understanding those intrinsic motivators and how we can tap into them."
Recognition doesn't have to break the bank
A reason employers often give for not implementing a recognition strategy is that they don't have any extra money to spend on rewards. But, according to Osborne, some of the most successful rewards he's seen companies offer require little to no investment.
"Everyone wants the Google approach where there's free food and all that flexibility… but our small clients can't necessarily do that yet, so they're finding what works for them," Osborne said. "We have a client who just implemented 'jeans always.' That made the biggest impact on that company, and it didn't cost a penny."
Keep generational differences in mind
With so many generations now present in the American workforce, figuring out how to create a work environment that appeals to all groups can prove to be a difficult balancing act. This is especially true when it comes employee recognition. While Baby Boomers might prefer more traditional rewards like yearly bonuses, not every generation does.
According to Osborne, "the young employees want to make a difference and have a global influence. Not just, 'I'm doing the task at hand,' but 'I'm an influence for my company and for those around me.'"
"As they enter the workforce coming out of college," Osborne said, "we have to think about how we can change our HR practices and get the business owners on board with the changes."
For more employee recognition tips, check out the full recap of the conversation in the summer edition of the UtahValley BusinessQ magazine (starting on page 34).