BizWomen: G&A's Chief People Officer Reflects on Lessons Learned That Shaped Leader
Michelle Mikesell, G&A Partners' chief people officer, was recently featured in BizWomen's In Her Own Words, a daily feature sharing narratives from female executives.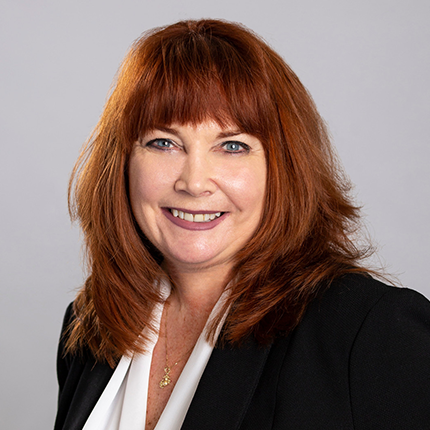 In her article "In Her Own Words: Michelle Mikesell sets the table for HR," Mikesell reflects on how experiences in the human resources industry helped shift her perspective on what HR should mean to a company and valuable lessons from her career that have shaped her as a leader.
"I thought HR meant people programs such as hiring, retention, culture, facilities, and all the other programming that didn't fit clearly in other divisions," says Mikesell. "What I quickly learned, though, is that the skills that can yield the greatest impact as a leader are often taught along the journey, rather than in a classroom."
Mikesell also emphasizes the importance of analytics in making decisions within a business.
"Analytics is more than facts and figures," says Mikesell. "Great data can also reduce bias by helping make informed choices using the trends in your organization."