G&A's Recent Acquisition of Focus OneSource Featured in Houston Chronicle and Other Publications
G&A Partners was recently featured in the Houston Chronicle, Middle Market's Mergers & Acquisitions, the Business Record and CityBiz following the acquisition of Focus OneSource in Des Moines, Iowa.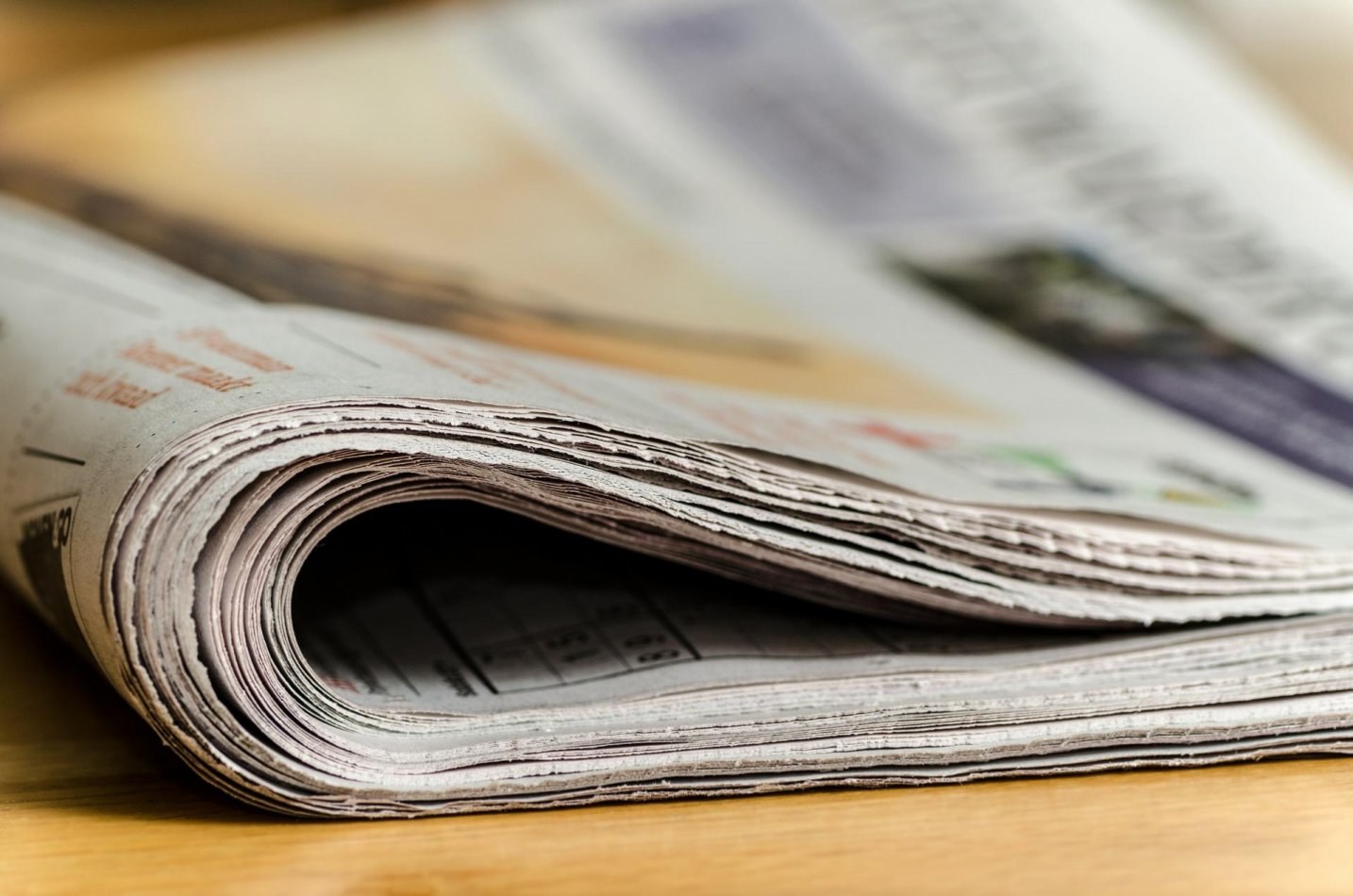 The Houston Chronicle reports that the acquisition, G&A Partners' 11th deal in four years, will allow G&A "to provide [Focus OneSource's] clients with additional services, insurance products and technology." Read the full story here.
The Business Record, an Iowa-based business news organization, reports that the expansion into Iowa and Nebraska will include retaining all of Focus OneSource's leadership team and staff. Michael Teachout, who will serve as the director of strategic alliance and lead G&A Partners' Iowa office, says G&A Partners was a "natural fit. Our companies align well culturally and operationally, and both our clients and employees will benefit from the combination." Read more here.
CityBiz notes that G&A Partners was impressed by Focus OneSource's reputation in its 14-year history under Teachout and John Hovey. "During that time, they gained an outstanding reputation for providing exceptional services to their clients," said John W. Allen, G&A's President and CEO. Read the full story here.
Middle Market's Mergers & Acquisitions reports that G&A Partners will now serve over 3,000 clients with its HR services, employee benefits, and technology. Read more here.
Read the full press release on G&A's acquisition of Focus OneSource here.