How to keep recruiting competitive during a talent shortage
With talent in such high demand, candidates have more leverage than years past.
The key to weathering a talent shortage is getting creative, says G&A Partners recruiting expert Eleesha Martin.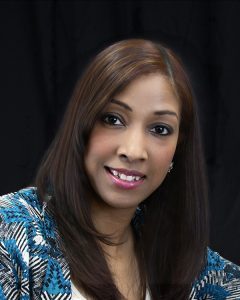 Here's some food for thought: The last time unemployment was this low (the national average in October was 3.6 percent), the year was 1969, gas was 35 cents per gallon, and we were celebrating the first moon landing.
Since then, the labor market has been steadily shifting in favor of employers. As skilled talent has become scarcer, however, this dynamic has "flipped" so that more power resides with candidates as employers struggle to keep positions filled.
HR Dive recently spoke with five HR and recruiting experts – including G&A Partners' own recruiting manager, Eleesha Martin – to hear how real businesses are dealing with the talent shortage. Below are the top takeaways from Martin's interview.
Candidates are in a better position to be "pickier" than usual
"It's been an employer's market for all these years, but now that it's flipped, the candidates are able to be picky. They're able to ask for salaries that, a few years ago, they wouldn't be able to ask for. Because they're in such high demand, they're able to call the shots."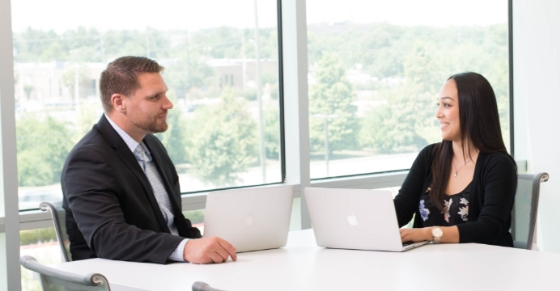 The talent shortage isn't affecting all positions equally
"With some of our lower-level positions, it's easier to get a talent pool. We can post for that role and get hundreds of resumes. Looking for a payroll tax accountant, for example, where the market is really niche, that's where we have somewhat of a challenge."
Technology can provide a competitive recruiting edge
"We recently added a chatbot to our careers page, so if someone clicks on that page, they're immediately engaged with a chatbot to find out their initial interest. From there, the candidates can get scheduled for a 15-minute conversation with one of my team members. They may not have applied for a job, but just because they clicked on our careers page, they now have a recruiter they can talk to to find out if we would be a good fit for them."