HR's complicated relationship with social media
Can what employees post or share on personal accounts affect their professional lives?
The "ease of expression" that social media provides creates complications for HR, says Dave Berndt, a senior HR advisor at G&A Partners.
The vast majority — 72%, according to the Pew Research Center — of American adults use at least one social media platform.
Despite its ubiquitousness, though, many employers are still uncertain about whether they can, for instance, fire an employee over something they share on social media.
HR Dive recently spoke with several HR experts – including G&A Partners' own senior HR advisor, Dave Berndt – to figure out when employers can and can't take adverse employment action in response to social media activity.
Here's what Dave had to say about HR's complicated relationship with social media:
When does it make sense for an employee to get involved in an employee's social media activity?
"If an employee uses social media to do something illegal, like selling drugs, or expresses thoughts of life-threatening behavior, the company should become involved…Companies are also more likely to become involved if the employee used company property for the activity or conducted that activity on company time."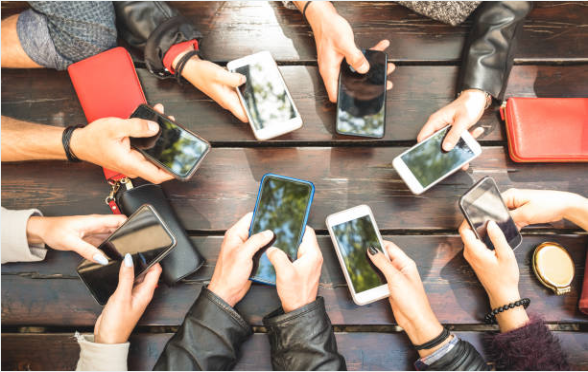 Employer scrutiny may vary based on an employee's role
"[Public] figures or those who use social media as part of their professions can undergo harsher scrutiny even for the personal postings. It's important for employers to set expectations for employees. "Having a well-thought-out social media policy will help, but as new social media forums continue to develop, the area will stay fuzzy."