Inside Self-Storage: How Hiring a PEO Can Help You Give Workers What They Want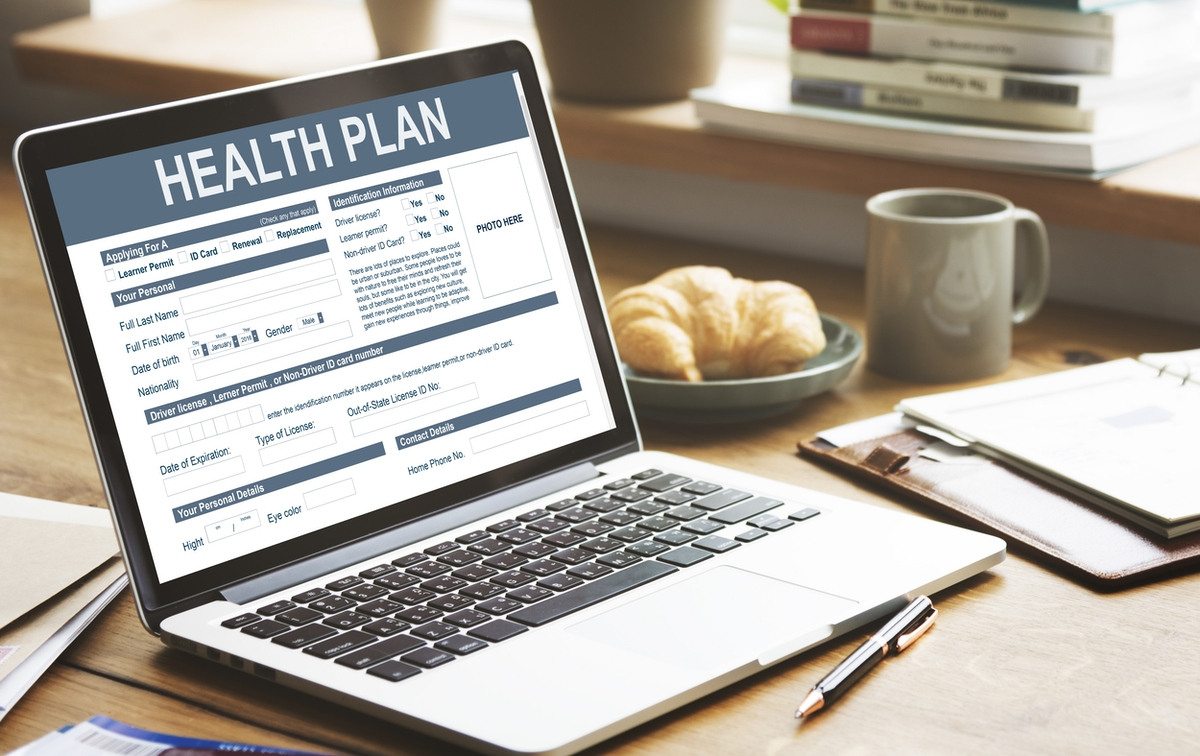 There's no denying that the pandemic has caused workers to shift some of their priorities in life. That shift has led to an employee market where workers are getting to dictate the terms of their hiring agreements with companies. This phenomenon is happening across all industries in the U.S.—including the self-storage industry.
In late August, Brett Brown, Director of Benefits Administration for G&A Partners, shared his insights into what employees want with the trade publication, Inside Self-Storage magazine (ISS).
"If you want to hire and retain employees who not only have the poise and professionalism to market and operate your self-storage facility but also the grit needed for some of the tougher aspects of the job like rent collections and maintenance, you'll need to offer comprehensive, affordable benefits," Brown says. "Your business size will play a part in determining the options available to you."
Brown cites a survey of 1,000 U.S. employment seekers conducted at the end of 2020 by online job board Indeed, which reported that 35% of respondents said they'd switch jobs for a better compensation package.
"However, offering health benefits isn't always affordable for a self-storage operation. Nor is it easy to implement and manage a program," Brown says. "If you're a small to mid-sized company, a professional employer organization (PEO) can help you provide competitive healthcare or inexpensive, voluntary ancillary benefits."
Brown says PEOs not only help small businesses join much larger employee pools and reap rewards that are on par with much larger corporations, but they also help employers save a lot of time and hassle when shopping for benefit options.
"Instead of researching several carriers and bringing the different pieces together to form a cohesive plan for you and your staff, why not outsource this to a PEO?" he asks. "It can do all the hard work for you, keeping all or most of the functions and benefits you desire in-house and on the same invoice, and then overseeing the administration, too."
Read more of Brown's advice in the ISS article, "Ensuring Well-Being for Your Self-Storage Staff: Offering Health and Other Benefits Through a PEO."