Denver Business Journal: PEOs Helping Businesses Navigate New Mandates
Sandra Osborn, G&A Partners' vice president of sales (Colorado), explains how G&A has helped Colorado businesses prepare for new state mandates in a recent Denver Business Journal article.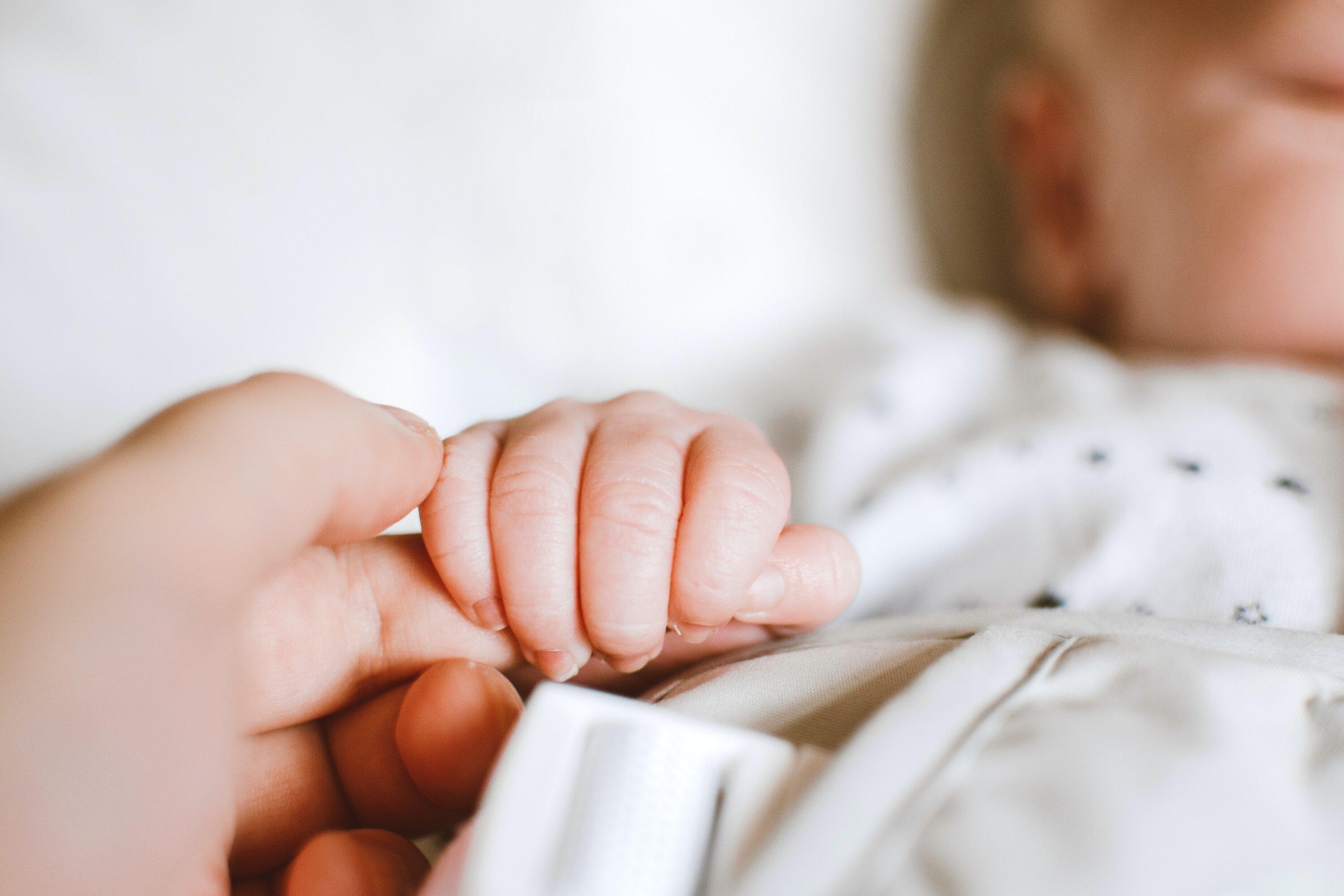 In "New state mandates for paid leave and retirement go into effect," Osborn says professional employer organizations such as G&A Partners have benefited because small and mid-sized businesses are seeking help with the administrative burden created by these types of policies.
Not only are PEOs able to offer administrative assistance with these policies, which include the Family and Medical Leave Insurance Act (FAMLI) and Secure Savings Program, they also increase awareness and provide education around the requirements.
"We have been educating many of our clients about [FAMLI] for years," says Osborn. Though these mandates are new to Colorado businesses, they are familiar to G&A, which operates nationally. That's a benefit to its Colorado clients, Osborn says.
Read the full article here.