G&A Partners' Denise Macik in SHRM Article on Productivity
Expert Spotlight: Do you Offer a Competitive Benefits Package?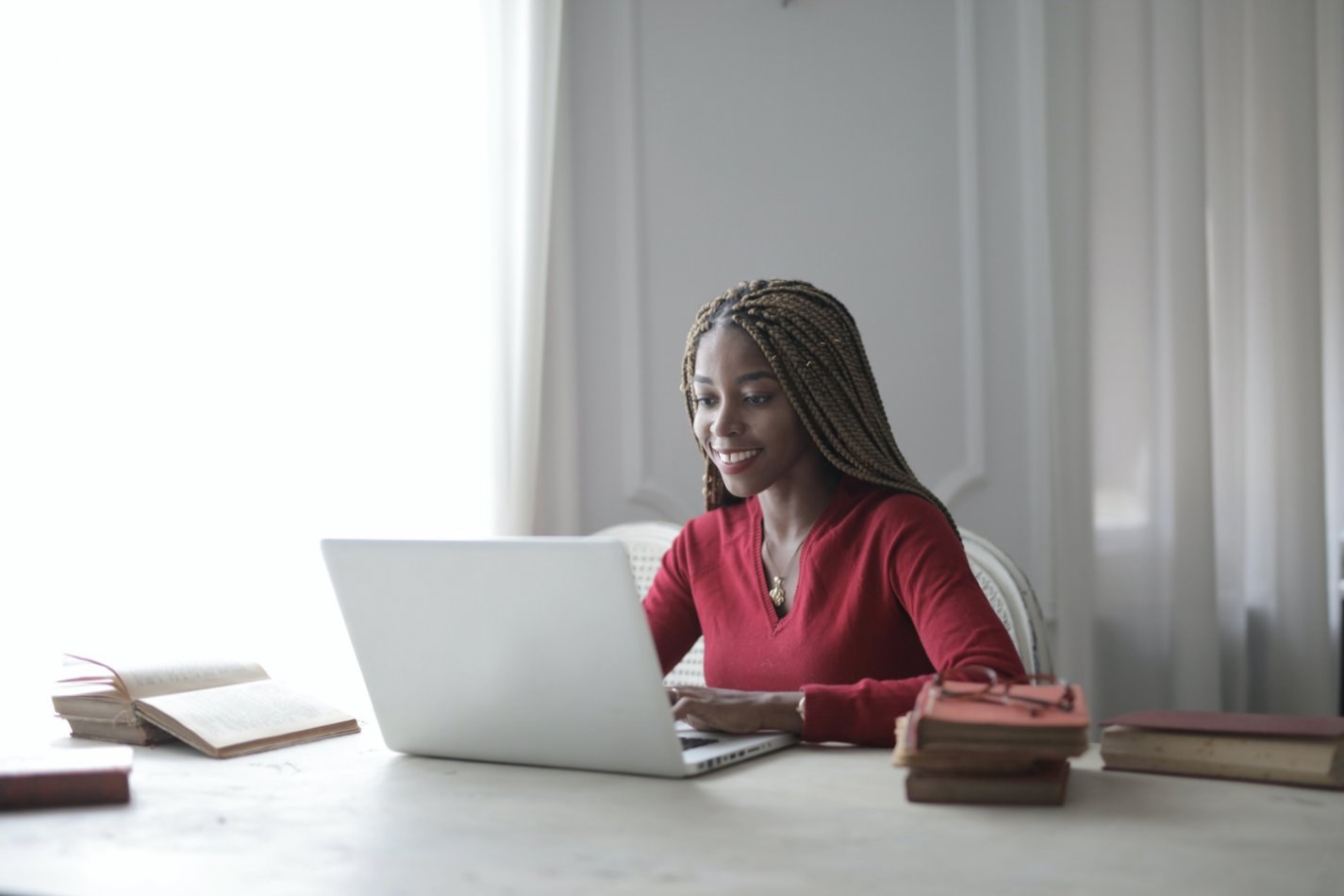 Recent drops in productivity are likely the result of several factors, but G&A Partners' Denise Macik says setting expectations can help improve productivity in the Society for Human Resource Management article, "Is Remote Work to Blame for Lower Productivity?"
Productivity dropped in the first and second quarters of 2022, based on reports from the U.S. Bureau of Labor Statistics, and as experts explore what's causing the drop, many disagree on whether remote work is to blame. The SHRM article discusses factors that may play a role including recent layoffs in the tech sector, supply chain issues, burnout, and the effects of the Great Resignation and quiet quitting.
In the article, Macik, G&A's manager of strategic HR advisory services, shares the importance of setting clear expectations for employees, which should include remote-work policies. Macik also discusses reasons why workers have been more reluctant to take on extra work than in previous years.
"Now, the thought is that isn't really something they want to take on because it may require longer hours, which makes them less available for their family, or they don't see any compensation for the extra work and they miss valuable time with their family," Macik says in the article. "Leaders need to reconsider their workforce demands, review job descriptions that provide clear direction, and [look at] compensation changes."
Read the entire article here.