Tony Grijalva Talks Human Capital Management In Houston Chronicle Profile
"HR is a huge component of the success of a business."
G&A Partners' chairman and CEO discusses the importance of effective human capital management in a Houston Chronicle profile
In a profile published in the September 10, 2019 issue of the Houston Chronicle, Tony Grijalva shared both his personal story and that of G&A Partners, the company he co-founded with John Allen in 1995. The company has since grown to be not only one of the largest privately held companies in Houston but also one of the largest privately held professional employer organizations (PEO) in the country.
"Approximately 25 years ago, when John Allen and I started our business, we decided to go into the human resources space because we felt there was a need to provide these services to smaller companies that did not have the capacity to do it affordably," Grijalva said of his start in HR.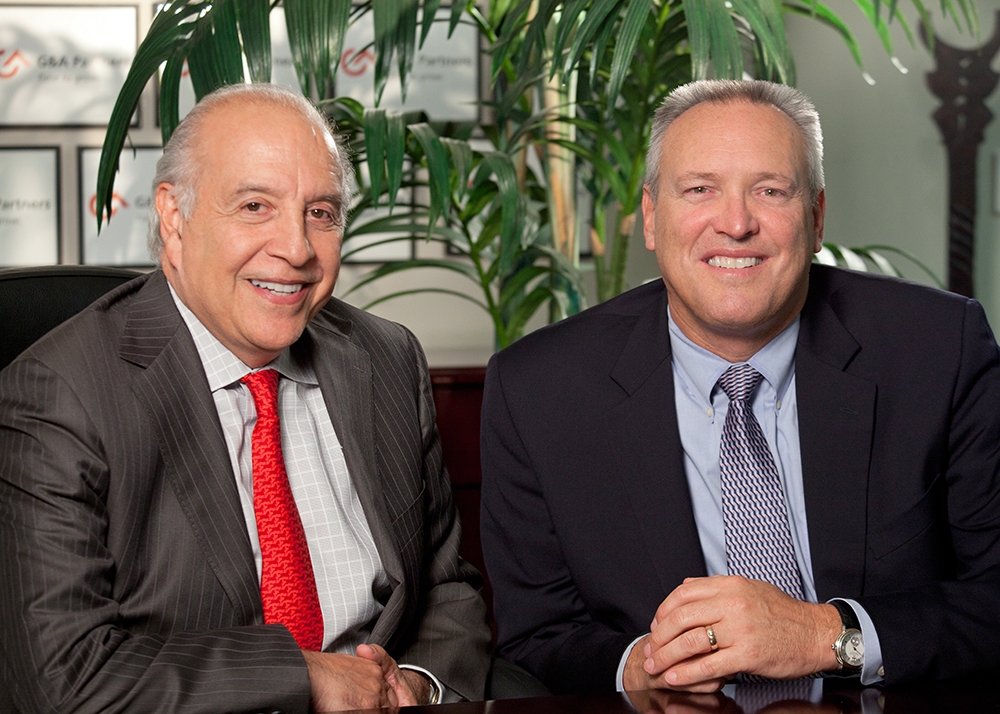 Since then, however, the HR and PEO industries have evolved considerably, particularly as technology has become more and more of an essential part of businesses' human capital management strategies.
"We have developed our own portal to deploy our technology, and we also use vendors," Grijalva said. "We try to provide the best-in-class software from other companies with an overlay of our own software. In essence, we consolidate all of these tools to accomplish various tasks."
"I think companies are finally starting to understand that human capital management is very important, just like financial management," Grijalva added. "I would argue that people oftentimes are more important than the financial matters. You can do all kinds of things with good people that you couldn't do just with money."
"Human capital management is king," Grijalva said. "People are realizing that to succeed in business, you have to take care of your human capital."
Read the full profile on the Houston Chronicle website: "Tony Grijalva of G&A Partners sees room for growth in outsourced HR."