ABI: G&A Expert Explores Workplace Trends Impacting Business Leaders in 2023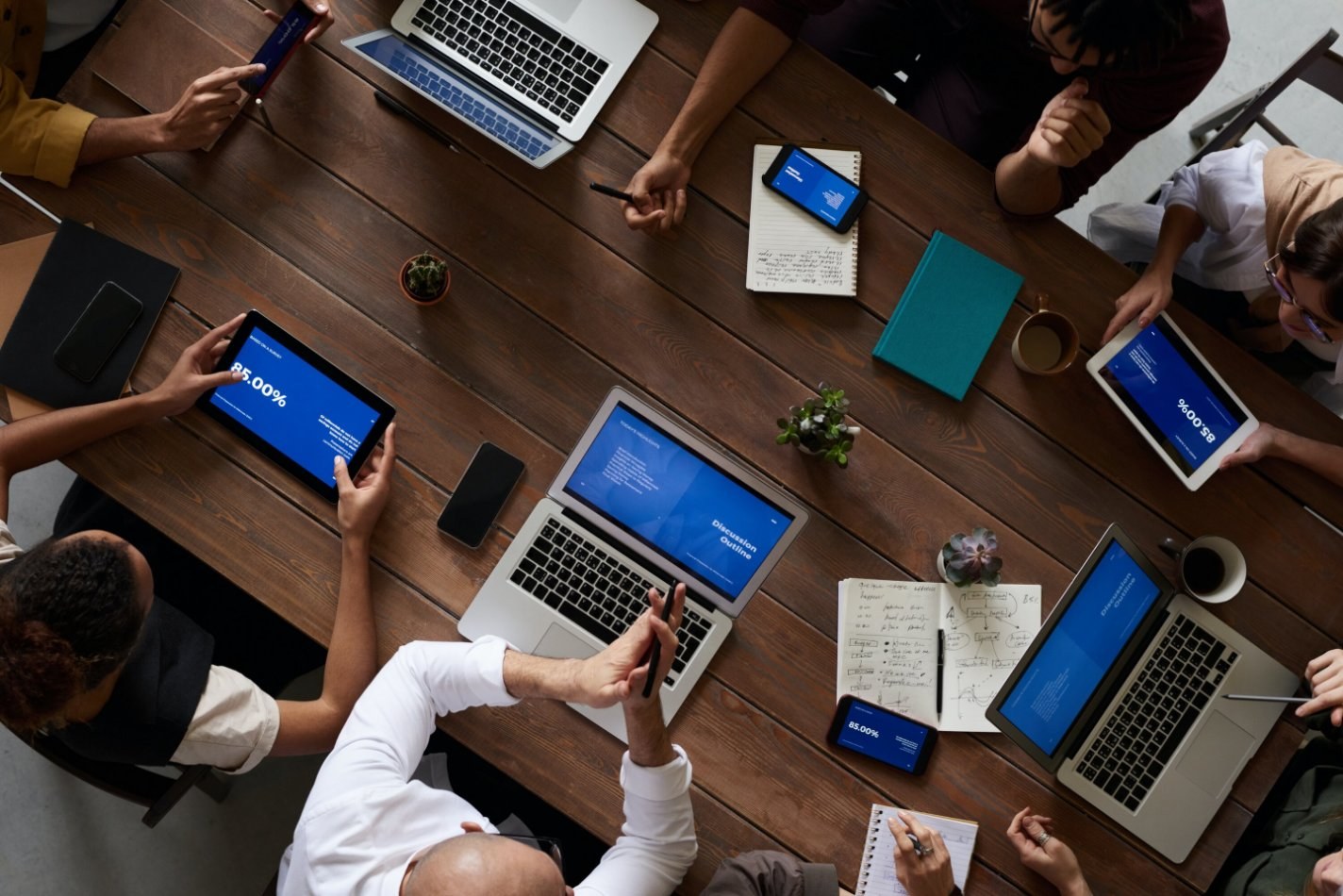 Modifying core infrastructure will be key for business leaders as the workplace undergoes an evolution in 2023, writes Mary Ward, G&A Partners regional sales director for Iowa, in a recent Iowa Association of Business and Industry article.
In the article "For business leaders, keeping pace with evolving workplace is key in 2023," Ward highlights trends that G&A's human resources experts expect to play a central role in the evolution. Those trends include protecting privacy in HR systems, targeted strategies that boost employee engagement, workforce management in a complex regulatory world, and integrating flexibility with organizational structure.
For employers experiencing "Quiet Quitting," Ward says that this trend is driven by a lack of employee engagement and dissatisfaction with pay.
"Business owners can quell this trend by actively listening to what their employers want," writes Ward. "Focusing on retention, which is less costly than recruiting, providing continuing education, and defining career paths will also help employers increase engagement."
Ward also notes that business leaders may need to engage employment lawyers or a professional employer organization to manage increasingly complex compliance requirements, as noncompliance can be costly.
Read the full article here.