G&A Partners Expands To Chicago, Announces Appointment Of New Regional Vice President
CHICAGO – June 12, 2018 — G&A Partners, a leading national professional employer organization (PEO), announced today the appointment of Matthew Walus as its Vice President of Sales & Operations for the Midwest Region, who will oversee the firm's newest office in Chicago.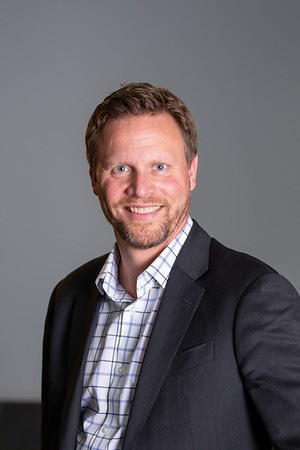 Walus is a 25-year veteran of the PEO industry whose previous experience includes founding and operating a regional PEO company, as well as managing successful sales teams for another national PEO. In his new role at G&A
Partners, he will focus on new business development in and around the greater Chicago area, as well as expanding the firm's presence throughout the Midwest.
"We are excited to have Matt join our leadership team," said John G. Allen, Executive Vice President of Sales for G&A Partners. "His extensive knowledge of both the PEO industry and the Midwest market make him a valuable asset for our organization, and we are confident that his leadership will help us achieve our goal of becoming a leading provider of outsourced HR solutions across the region."
Walus is the first of several new staff appointments planned for G&A Partners' Chicago office, which will be located just west of the city in Oak Brook, Illinois.
About G&A Partners
G&A Partners, one of the nation's leading professional employer organizations (PEO), has been helping entrepreneurs grow their businesses, take better care of their employees and enjoy a higher quality of life for more than 20 years. By providing proven solutions and technology in the areas of HR compliance, employee benefits, payroll administration and workplace safety, G&A alleviates the burden of tedious administrative tasks and allows business owners to focus their time, talent and energy on growing their company. Headquartered in Houston, G&A has offices throughout Texas, as well as in Arizona, Colorado, Illinois, Minnesota, Utah and Latin America.