G&A Partners Brings Comprehensive HR Solutions to Ohio Market
MAY 30, 2023 – HOUSTON – G&A Partners, a leading professional employer organization (PEO), is bringing its comprehensive HR solutions and high-quality, competitive benefits plans to Ohio small and mid-sized businesses, the company announced today.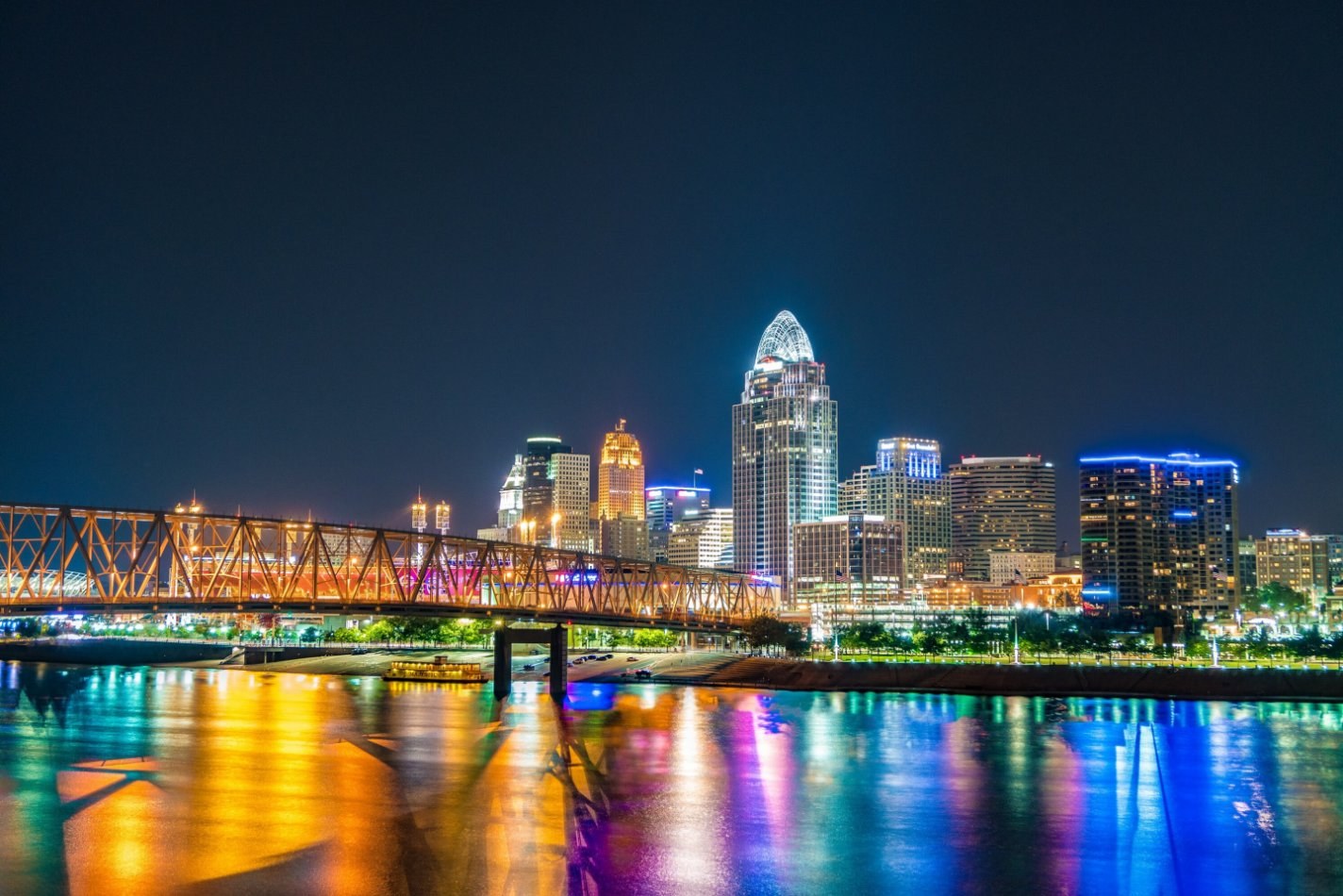 G&A Partners provides best-in-class client service and service delivery plans that help build thriving businesses. Plans are customizable and offer transparent pricing, which will allow Ohio business owners to build a plan that meets their budget and needs. Additionally, working with G&A gives small business owners access to cutting edge and affordable benefits options that aid in recruiting and retaining top talent, an ongoing challenge in today's job market.
"We're excited to announce our entry into the Ohio market beginning with the Cincinnati area," says Matthew Walus, G&A Partners' vice president of sales in the Midwest region. "Ohio has a vibrant small business community, well-aligned to the industry-leading PEO and human capital management services we provide. The expansion into Ohio represents strong growth for G&A in the Midwest, alongside locations in Illinois, Minnesota, Wisconsin, and Iowa."
G&A Partners, which was named to the Inc. 5000 list of America's top private companies for the 17th time, recently announced it is also expanding into the Southeast region and Oregon.
G&A Partners, one of the 10 largest professional employer organizations (PEO) in the nation, has been helping entrepreneurs grow their businesses for more than 25 years. By delivering world-class services with trusted experts in HR administration, benefits, and payroll, clients now have the time and freedom they need to focus on what matters most—their employees, products and services, and their customers.
Headquartered in Houston, G&A Partners has offices located throughout the U.S.