G&A Partners Welcomes Mary Beth Carroll as VP of Sales Enablement
NOV. 17, 2022 – HOUSTON – G&A Partners, a leading professional employer organization (PEO), announced today the appointment of Mary Beth Carroll as vice president of sales enablement.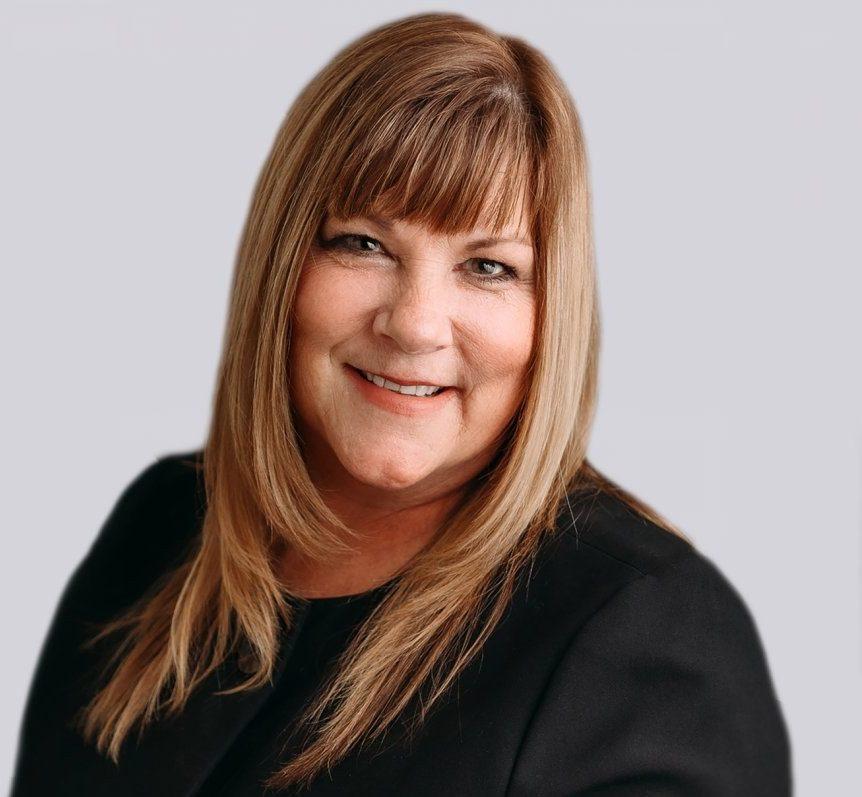 Carroll, who holds a business degree, began her sales career more than 30 years ago as a sales representative. Eventually, she became a top sales enablement leader, dedicated to supporting and enhancing company culture and success. Based in the Minneapolis area, Carroll brings nearly 10 years of experience in sales training specifically within the PEO industry.
"I am extremely passionate about developing and executing successful sales programs, from New Hire Onboarding to Manager and Leadership training," said Carroll. "In my experience and knowledge, I have consistently delivered training for over 1,000 new hires, have improved training to reflect positive sales metrics, and have decreased the sales cycle ramp up time for new hires."
In her new role, Carroll will develop and execute a sales enablement program aimed at onboarding and training new hires within the sales team.
"Mary Beth's experience will be invaluable in increasing efficiencies and optimizing performance within our sales team," said John G. Allen, G&A Partners chief revenue officer. "As G&A continues to grow and expand, it's imperative we provide our new sales representatives with the right tools and resources to succeed. We believe Mary Beth's addition will provide an even better experience for our employees, and ultimately, for our clients."
Related coverage:
Minneapolis/St. Paul Business Journal: People on the Move

G&A Partners, one of the nation's leading professional employer organizations (PEO), has been helping entrepreneurs grow their businesses for more than 25 years. By delivering world-class services with trusted experts in HR administration, benefits, and payroll, clients now have the time and freedom they need to focus on what matters most—their employees, products and services, and their customers.
Headquartered in Houston, G&A Partners has offices located throughout the U.S. and Latin America.