G&A Partners Acquires EMPO Corporation's Accounts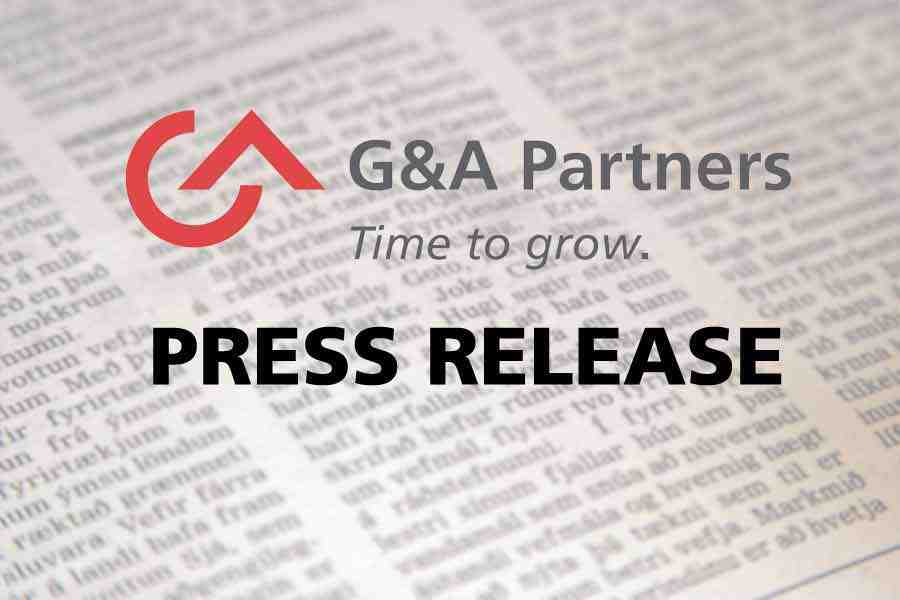 HOUSTON – G&A Partners, the Texas-based Professional Employer Organization (PEO) and Human Resource Outsourcer (HRO), announced that it has acquired the book of business of EMPO Corporation, a leading Minnesota-based PEO and HRO firm.
Founded in 1999, EMPO serves clients throughout the Midwest with specialties in the manufacturing, general contracting, professional services, and nonprofit sectors. This acquisition of EMPO's accounts is part of an ongoing effort by G&A Partners to establish a strong presence in the Midwest region where their expertise with manufacturing companies will be especially beneficial.
"This is a synergistic alliance of two companies that are remarkably similar in their background, business philosophy and market approach," said Tony Grijalva, chairman and CEO, G&A Partners. "We are excited about the opportunities this acquisition provides G&A to broaden our geographic reach, deepen our talent base, and expand our technology platform so that we are even better positioned to deliver strategic human resource solutions to growing businesses."
"After what proved to be an especially difficult economic downturn for our region, EMPO's alliance with G&A will create one of the strongest and most highly-skilled HR and administrative service providers in the Midwest and deliver to our clients tremendous support for a strong rebound and future growth," said Alan Reid, President & CEO, EMPO Corporation.
Reid will team with G&A Partners to oversee further business development efforts in Minnesota and the Midwest. G&A also plans to retain the other members of EMPO's management team and staff. Many will work in the same or a similar capacity as before, still servicing the roughly 100 accounts that G&A will assume from EMPO.
About G&A
G&A Partners (www.gnapartners.com) is a Houston-based HR outsourcing firm and professional employer organization (PEO) serving growing businesses throughout the US and in Latin America. Founded in 1995, G&A Partners specializes in human resource consulting, employee benefits, payroll administration and risk management. G&A has offices throughout Texas, Utah, Arizona, Costa Rica and in Bogota, Colombia. Connect online with G&A Partners on Facebook (www.facebook.com/gnapartners) and Twitter (www.twitter.com/gapartners).