G&A Partners announces appointment of chief technology officer (CTO)
HOUSTON – August 20, 2019 — G&A Partners, a leading national professional employer organization (PEO), is pleased to announce the appointment of Lloyd Closson as its chief technology officer (CTO).
The move reflects the company's commitment to delivering customizable and scalable HR technology solutions that help employers more seamlessly manage their workforces.
Closson was previously the CTO of two other HR technology firms and has significant experience as a software architect and developer. For the past two years, he has worked for G&A Partners as an independent contractor heading up its development team. In his role as CTO, he will lead the creation of world-class human capital management (HCM) applications to enhance the company's technology offering.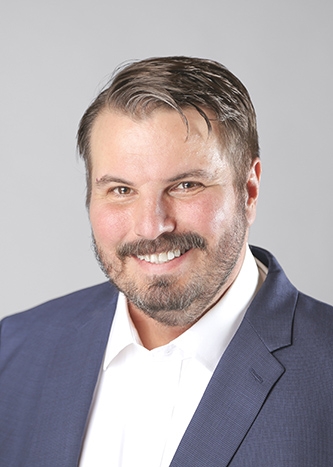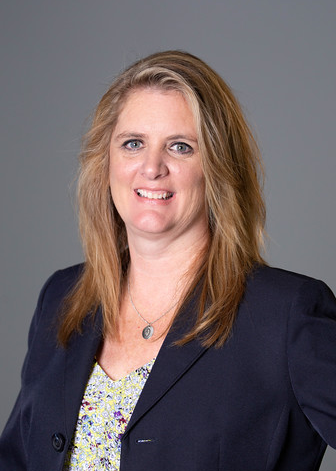 "I am grateful and excited to be selected by the G&A Partners leadership team to serve as its CTO," said Closson. "I look forward to collaborating with all stakeholders to bring world-class software to our clients and employees."
In addition to Closson's appointment as CTO, G&A Partners has also promoted Liz Grail, formerly its director of client applications, to be its vice president of implementation and support. Grail joined G&A Partners' technology team in 2012 and has since been instrumental in the design and development of the company's technology platform. In her new role, she will work closely with Closson to implement and support these applications at the client level.
"Designing, developing, implementing, and supporting our technology platform is paramount to our ongoing success," said John W. Allen, president and COO of G&A Partners. "In addition to these appointments, we will continue to invest heavily in technology to help our teams better accomplish our goal of providing state-of-the-art technology to both our external and internal clients."
About G&A Partners

G&A Partners, one of the nation's leading professional employer organizations (PEO), has been helping entrepreneurs grow their businesses, take better care of their employees and enjoy a higher quality of life for more than 20 years. By providing proven solutions and technology in the areas of human resources, employee benefits and payroll administration, G&A Partners alleviates the burden of tedious administrative tasks and allows business owners to focus their time, talent and energy on growing their companies. Headquartered in Houston, G&A Partners has offices throughout Texas, as well as in Arizona, California, Colorado, Illinois, Minnesota, Utah, and Latin America.