Customized HR solutions in Dallas
At G&A, we put people first. That means we work closely with business leaders to provide the customized HR services and expertise needed to keep employees happy, healthy, and motivated—all while staying within budget. Our team of seasoned HR experts in Dallas has worked with countless local business leaders, like yourself, to help relieve the burden of HR administration and provide trusted support to employees—so you can get back to growing your business.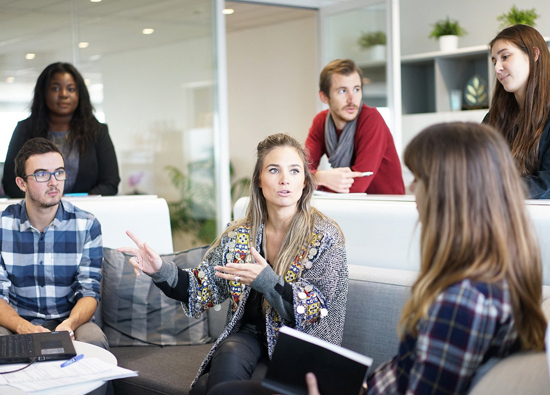 HR services that grow and evolve with you
In addition to our local presence, G&A has in-house teams of customer service and HR support across the U.S. If your business is growing and expanding, we'll be there to support you. Whether it's a new office in Plano or Frisco or a whole new market, like Phoenix or Chicago, we've got you covered.

We can also expand the depth of your HR services. If you're just looking to outsource payroll services today, down the road you may want to access affordable, Fortune 500-level benefits package, expand your workers' compensation, or reevaluate your safety and compliance program. If it has to do with taking care of people in your workplace, we're here to help.
Local support in Dallas
At G&A, we believe having local support you can quickly access, by phone, online Chat, or in-person is critically important. When you need assistance, you can contact us at our Dallas office or after hours through our customer care call center.
4965 Preston Park Blvd
Suite 600, East Tower
Plano, TX 75093
Ready to take the next step?
If you're interested in learning more about G&A, and how our support and services can help your business and your employees succeed, reach out to one of our specialists to set up a free consultation. We look forward to speaking with you!