We offer customizable HR and payroll services to many Salt Lake City businesses
Your business is unique—why should your HR plan be any different? At G&A, we reject the idea of cookie-cutter plans and one-size-fits-all mentalities. Instead, we seek to understand where your strong points are and what areas could you improve upon. From there, we'll formulate a plan that you can then customize to your specific needs.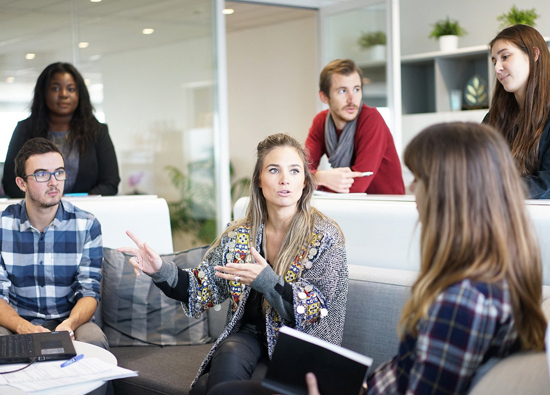 Outsourced HR services designed for growth
That's the great thing about G&A—our plans are designed to change as you change. By saving you time and money by streamlining your back-office tasks and processes, we become a true partner invested the growth of your company. As a nationwide leader in HR, we can grow with you as your business expands well past the bounds of the Great Salt Lake.
We can also breathe new life into your current offerings with add-ons such as health insurance, top benefits packages, new hire training, safety compliance, policy creation, and more. Whether you're a small business or a corporation whose roots run deep, G&A can meet your business needs today and prepare for new ones in the future.

A strong and motivated team in the great state of Utah
At G&A, we take the "human" part of our job seriously. That's why our associates in Salt Lake City stand ready to assist you in-person and help move your company forward however we're able. In addition, our you'll enjoy the convenience of prompt online assistance through email, online chat or over the phone.
10813 S. River Front Parkway
Suite 140
South Jordan, UT 84095
Your employees need a solid foundation of HR support
A solid foundation of support for your employees can maximize their performance and foster a healthier workplace environment. And when it's outsourced, it creates substantial savings in time and energy that you can devote elsewhere in the business.
If you think your business and people could benefit from the array of services G&A offers, we encourage you to schedule a consultation below. You can also call our Salt Lake City office above to speak to someone local. We're looking forward to speaking with you!