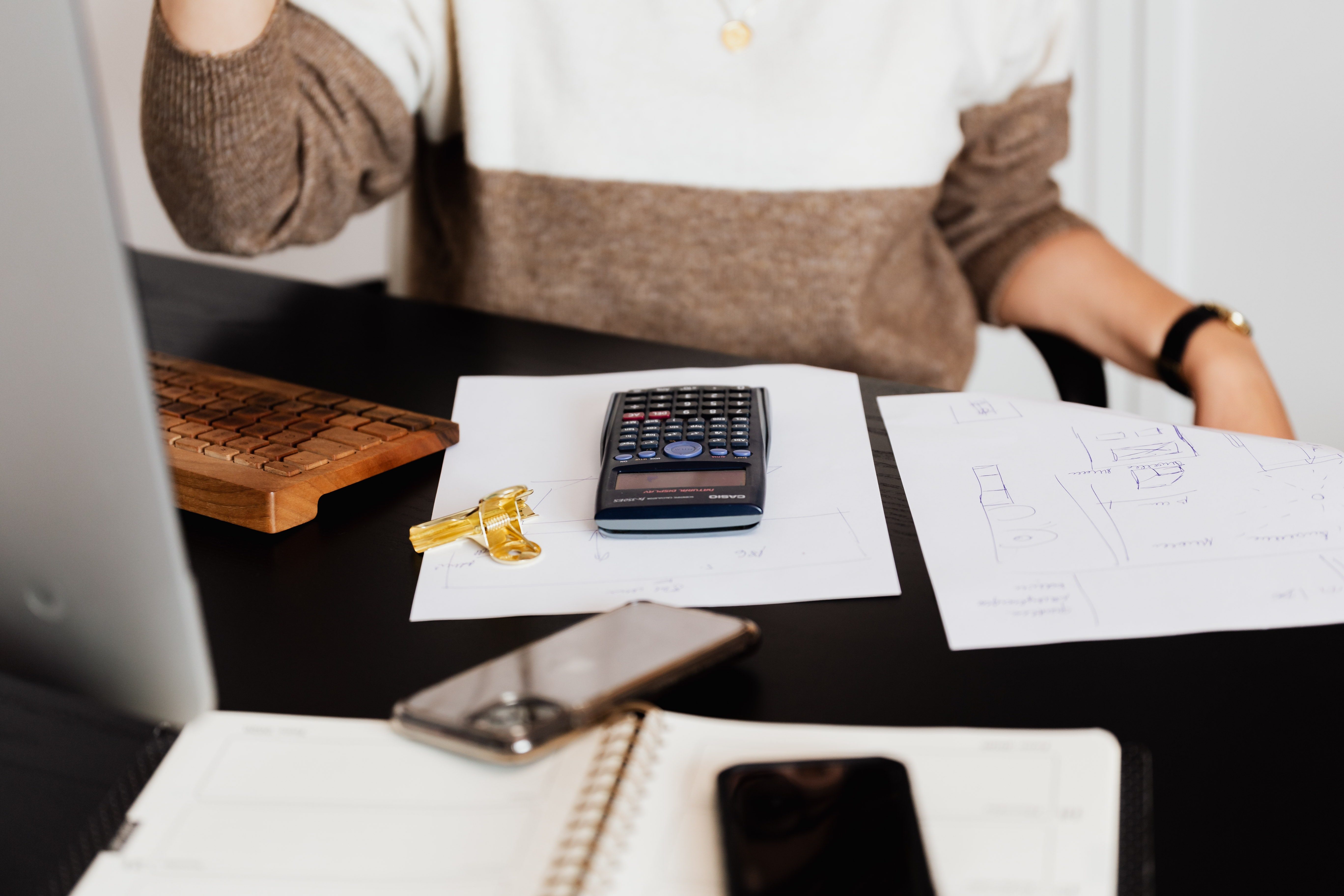 Where can I cut costs and find financial assistance for my business?
Cutting costs and saving money is something that has been a big topic on many minds. While the CARES Act, stimulus checks, and other financial programs have been successful in helping many businesses and individuals, there are many other resources still available.
The resources below consolidate these various financial programs. While exploring, review the cost-containment checklist and inspect each option to determine the best course for you.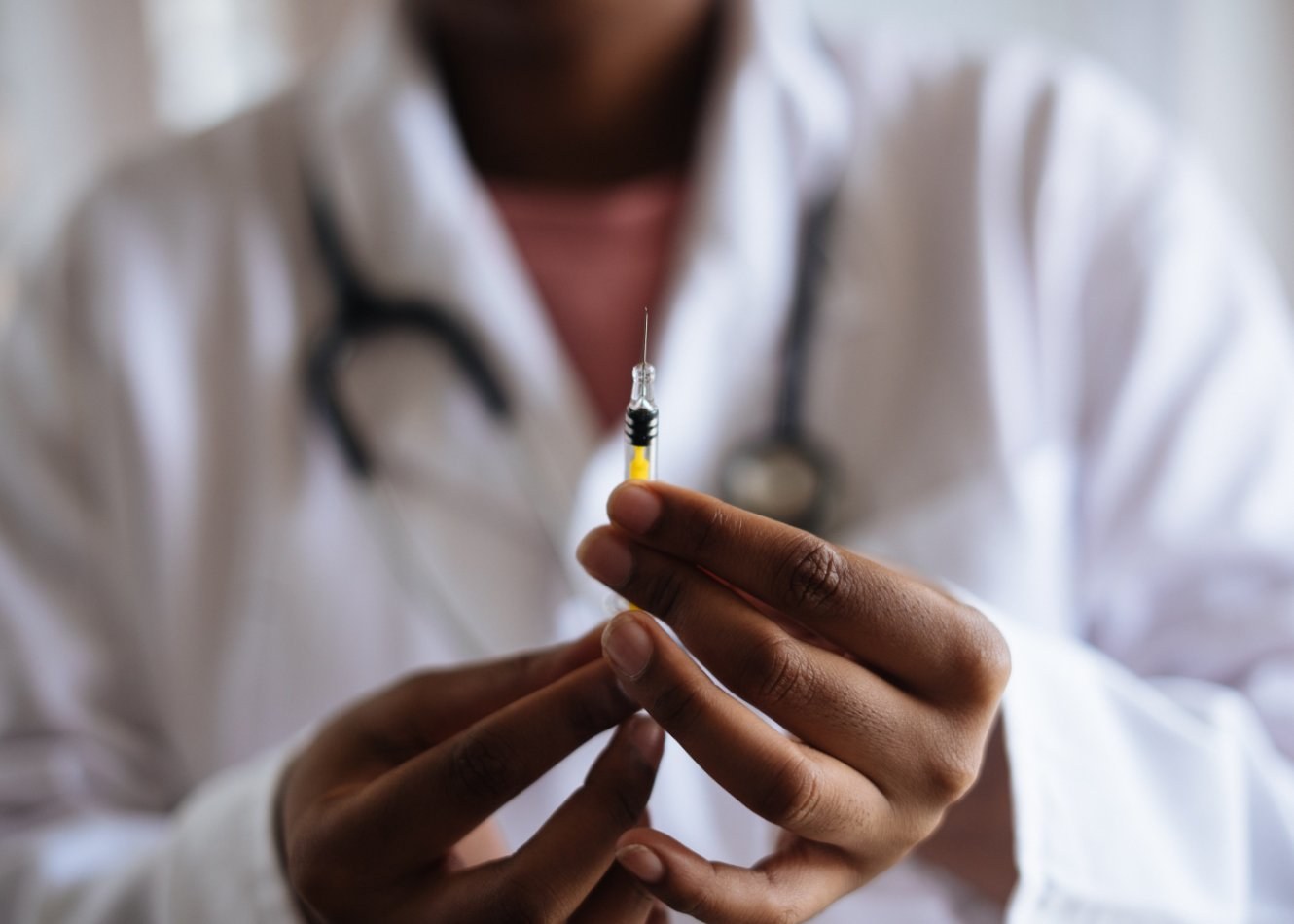 How can I restructure my benefits?
With many companies making the tough decision to furlough or fire employees, benefits have been greatly affected. Insurance premiums are expected to increase, unemployment insurance burdened the system, and what will happen to social security is on many minds. Despite this, many companies are plowing forward and preparing for their 2020 benefits enrollment.
Use this opportunity to explore ways in which your business can minimize financial costs while still having a good selection of benefit offerings for you and your employees.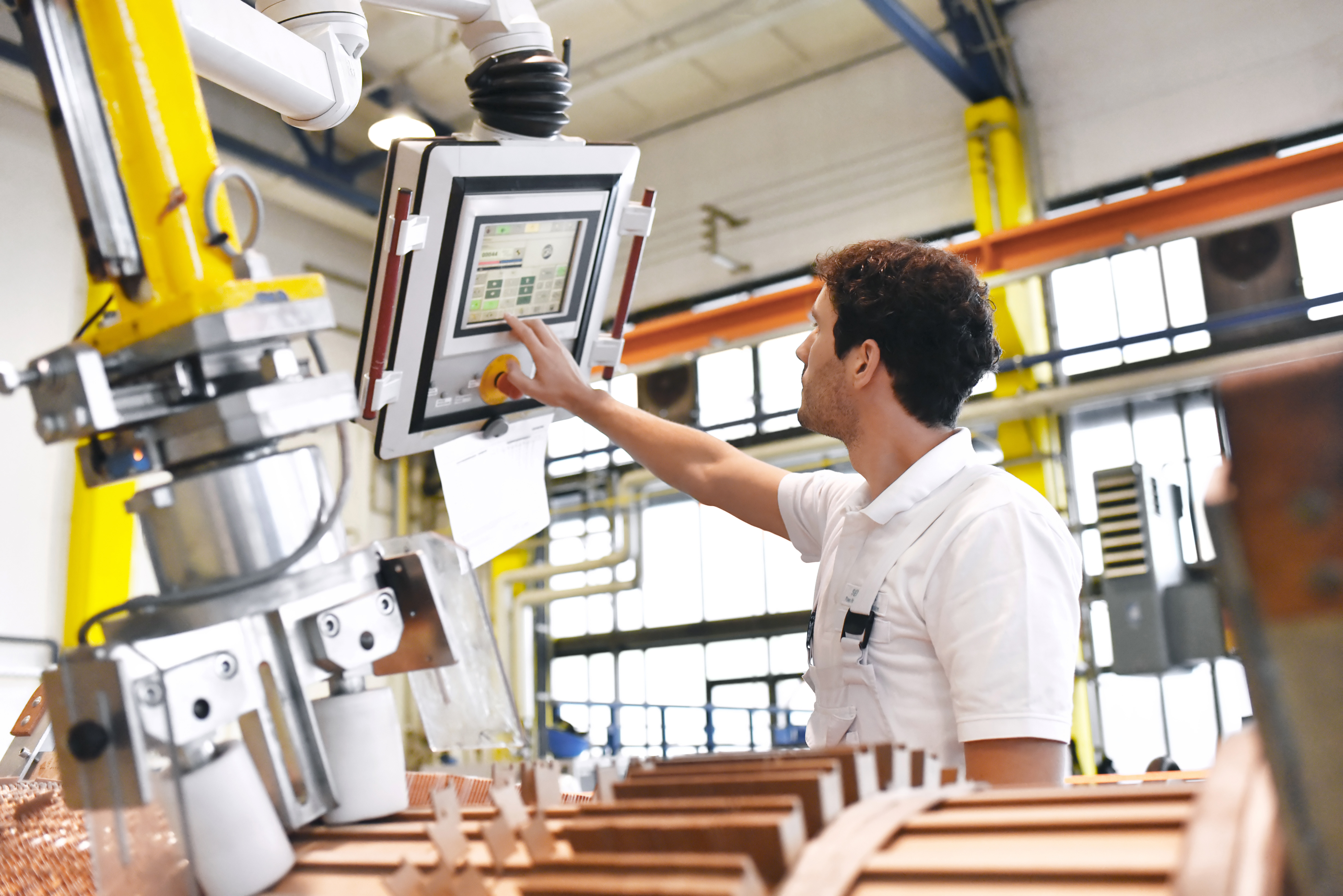 How do I stay ahead of the supply-chain shift?
As evidenced by the significant price drop in gas, the global supply chain has seen better days. Though there have been drastic changes, your business does not have to suffer.
While you explore the steps that can be taken to lessen the impact of the shift in supply chain, learn what professionals in the field have to say on how we should expect technology, micro-supply chains, etc. to change.
Use the links below to explore:
How to respond to the immediate shift in supply chain
What to do to prepare and adjust your business
What to expect the future supply chain to look like
How oil, gas and renewables have been affected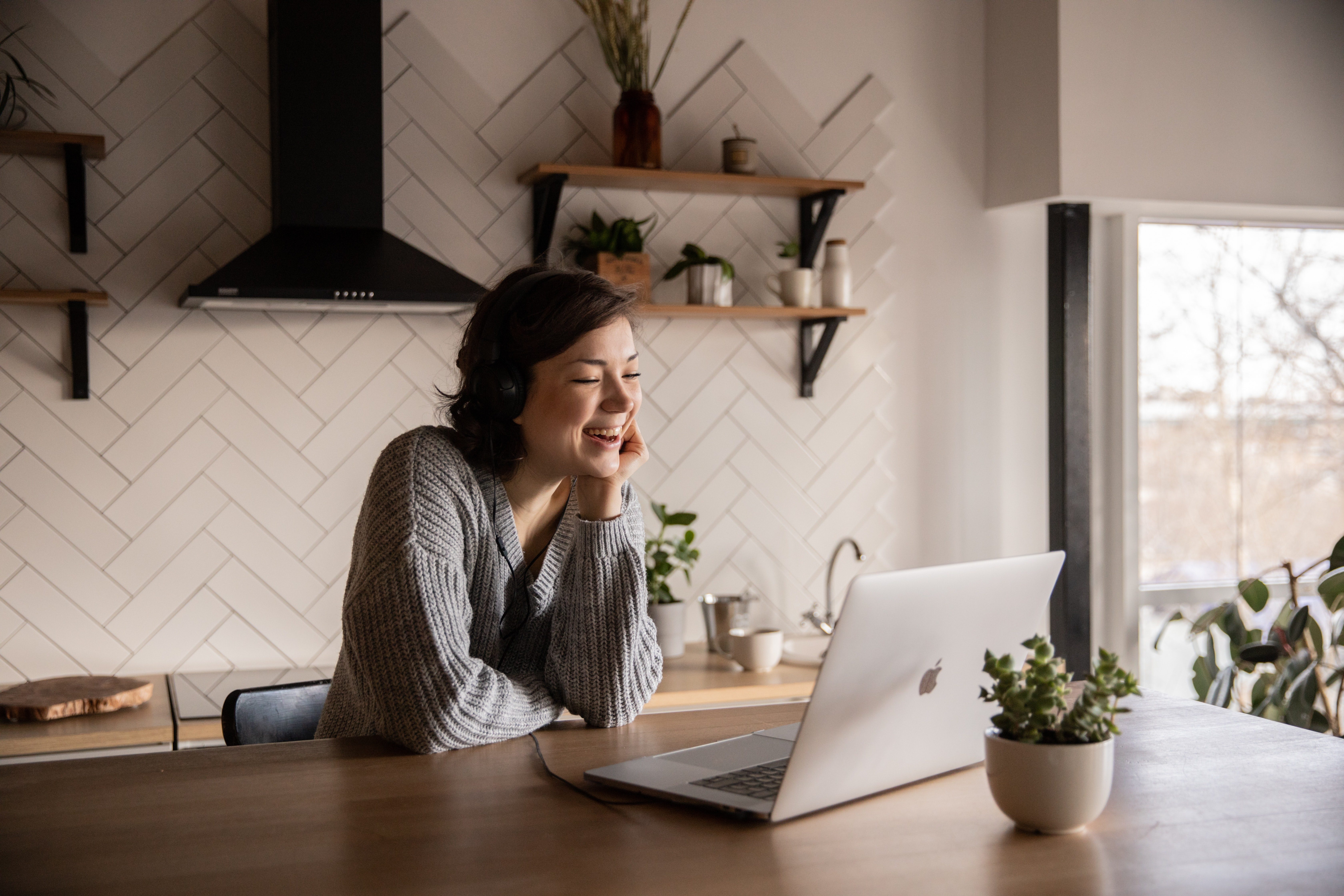 Creating a safe working environment
Cities and states all over the U.S. are beginning to lift the stay-at-home orders that have been in place for several weeks. Some companies have had the opportunity to work from home, while others are ready to pick up where they left off. Many are also looking to fill open positions but are not ready to filter through the stack of candidate résumés.
The government has provided several tactics to guide you on your return to the office. Review the resources below to learn how to find employees who best suit your company's needs.