4 Cost-Saving Employee Benefits Strategies
A strong employee benefits strategy is key to savings
A company's benefits package is typically one of the biggest line items in its budget (second only to payroll), so any savings you can find can really affect your bottom line.
Viewing your organization's employee benefits strategy entirely through the lens of cost savings has a tendency to backfire on employers, though. Sure, switching to a less popular carrier might save your organization money upfront, but doing so may hurt your ability to attract and retain talent. On the other hand, you can't sacrifice profitability in the name of offering employees every possible benefit plan.
Did you know G&A Partners offers master medical plans through six Blue Cross and Blue Shield regional companies? Click here to see the full list of our master plan offerings.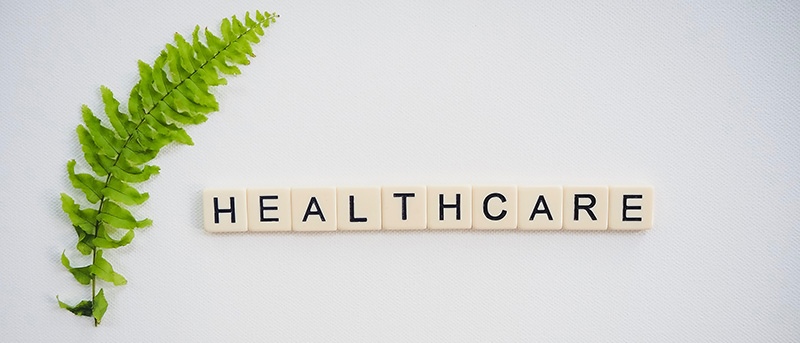 On top of being costly, benefits can also be incredibly confusing. In fact, trying to put together a benefits package that meets your company's budget and your employees' needs without the help of a certified HR professional or an insurance expert can leave your head spinning.
Having a strong employee benefits strategy ensures that your organization doesn't overpay for coverage, and even helps you identify ways to save money on employee benefits.
So where does an employer start when looking for ways to incorporate savings into its employee benefits strategy?
To answer that question, we decided to ask some of the smartest benefits experts we know – our employees – about what businesses can do to save money on their employee benefits plans. (Fun fact: The benefits team at G&A Partners is our largest department and incorporates both the benefits administration group and the group from our in-house brokerage, G&A Beneficial.)
Keep scrolling to view tips from our team that can help your company reduce its benefits costs. If you're interested in more ways G&A Partners can help your company save money on benefits, click here.
Tip #1: Think critically about your plan designs and how you secure coverage
There are many types of medical coverage you can offer your employees. The more competitive your benefits, the more likely you are to attract and retain top talent. However, that doesn't mean you have to provide the most expensive plans on the open market.
"Consider redesigning your plan options to ensure people are not over-insured and that your company is bringing the best plans possible," Dave, a Business Advisor in G&A Partners' Chicago office, suggested.
Securing health insurance through your professional employer organization's (PEO) master health plan can provide employers – especially smaller groups that would otherwise be subject to community rating – with access to a wider variety of plan designs from top-tier carriers.

Tip #2: Educate employees on your benefits offering
It's not just business owners who find benefits confusing. 60 percent of respondents to this Collective Health poll said they are "often confused about all the benefits options available to them."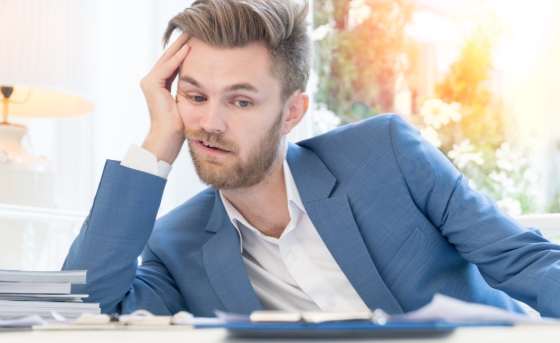 "Employees often feel pressured and rushed to make benefit election decisions during the open enrollment period," according to Monica from the G&A Partners new client onboarding team. "As a result, employees typically don't make significant changes, they choose what they know and are most comfortable with. Offering several benefit information meetings on single topics throughout the year will keep employees thinking about other available plan options – like HDHPs – that may be more cost-effective to them and their employers."
"It's very important that your employees have a clear understanding of the different benefits offered," Dave from the G&A Partners HR team said. "Take the time to educate them so they don't come back a few months later and complain that they signed up for the wrong benefit."
Tip #3: Take another look at your employer contribution strategy
Employers that offer medical insurance are required to contribute a minimum amount toward medical coverage – generally, 50% of the employee-only coverage premium of the lowest cost plan offered – for employees who enroll in a medical plan. Employers can choose to contribute more than that amount, however, to increase the value of their benefits offering.
"A good way to save money when offering multiple medical plan options is to set a flat dollar amount instead of applying an equal contribution percentage to all plans," Jason from the G&A Partners benefits team explained "If you contribute an equal percentage to each plan, it costs the company more money when someone enrolls in a more expensive plan.
"If you contribute a flat dollar amount instead, the cost to the company is the same regardless of which medical plan employees choose," Jason continued. "Setting up contributions this way makes the medical premium expenses for the company lower and more predictable, and it is actually more fair to employees since it ensures they all receive the same amount of benefit dollars from the company if they enroll in medical coverage."
Tip #4: Make your office a healthier workplace
One of the easiest ways to make your benefits offering more affordable for both your company and it's employees is to help everyone stay healthy.
"Employers can save money in the long run if they create programs to focus on specific health issues – like diabetes – that are affecting their population, " Julie from the G&A Partners HR technology team said. This type of disease management outreach can be offered as part of or in addition to a company's employee wellness program.
"Create a company culture that promotes being healthy," Adam, another member of the G&A Partners technology team, suggested. "Provide healthy snacks, set aside time for employees to exercise or take a walk, give your employees a reason to get up from their desk. These small steps will create that healthy balance that will impact your costs."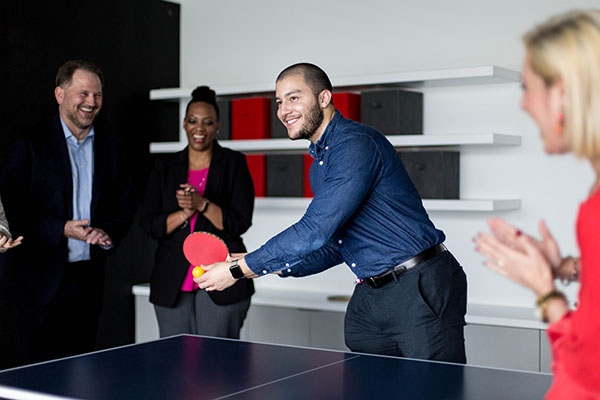 "Keep the vending machines out," Marisa from the G&A Partners payroll team recommends. "It may seem like a small thing to do but it is one of the easiest and cheapest ways for a company to get its employees at a healthy weight."
Need help with your company's HR?
Request a free business consultation to learn how G&A Partners' comprehensive turnkey HR solutions help you grow your business faster and take better care of your employees.