If you have a growing professional services business, you're familiar with the term (and the reality of) "growing pains." And depending on how quickly your company is expanding, the excitement is often mixed with a variety of new challenges and significantly more HR administrative responsibilities – including staying on top of payroll and payroll administration, making sense of employee benefits, navigating the complex world of HR compliance, recruitment and retention efforts, complicated HR information systems, and more.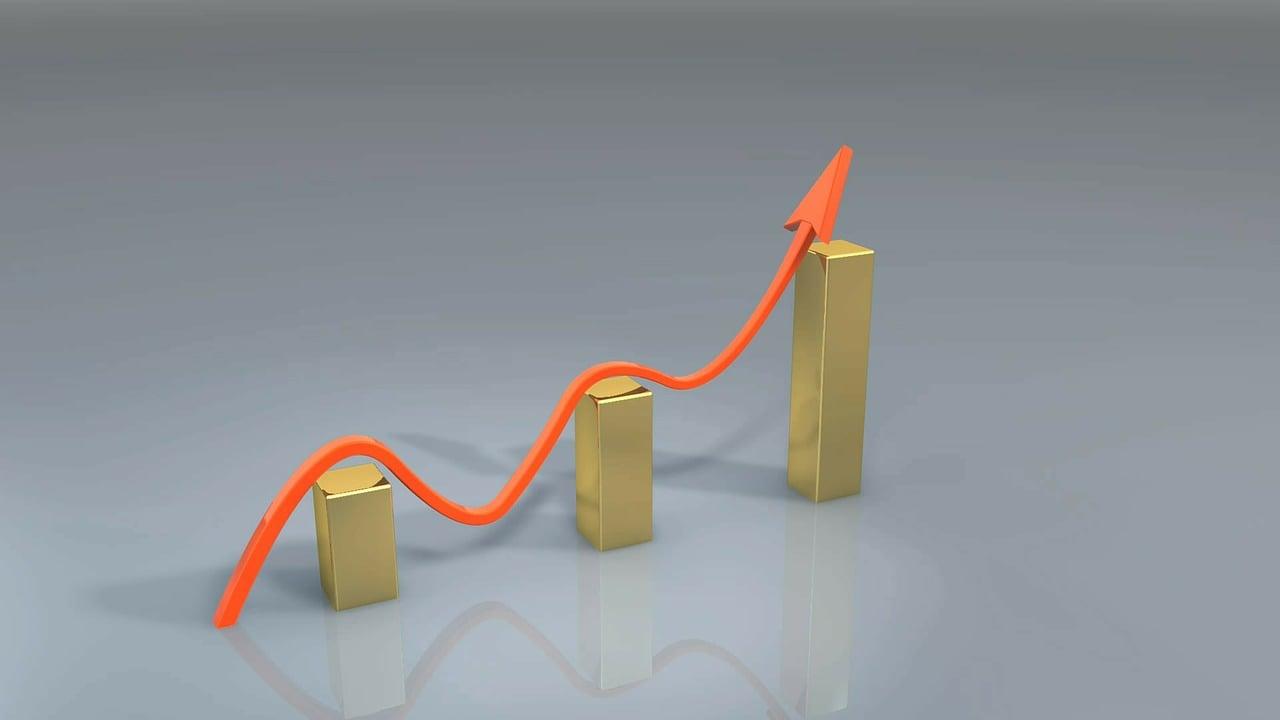 So, why not build out an internal HR department of your own to accommodate these needs? For most small and mid-sized companies, bringing in full-time staff focused solely on HR is not financially feasible. Piecemeal outsourcing of HR management needs can also end up costing you—both financially and in time spent coordinating and communicating with multiple vendors.
For many growing businesses, the HR services and expertise provided by G&A Partners can be invaluable. You didn't start your company to spend hours managing payroll and other time-consuming HR tasks, but these responsibilities are a vital part of running a successful professional services business.
Our HR experts at G&A work with professional services companies in the legal, financial, technology, engineering, and architectural industries to provide top HR services, allowing business owners to focus on their core business and revenue generating efforts.
Core HR Services from G&A Partners
When you partner with G&A, you gain access to HR expertise and services including, but not limited to:
Payroll Administration: G&A will ensure timely, error-free payroll management, freeing up your time and energy and keeping your employees happy and motivated. This service includes time-tracking, benefit deductions, payroll tax filing, reporting, and more.
Employee Benefits & Benefits Administration: We offer our clients competitive, high-quality benefits packages at an affordable rate—from group health insurance and 401(k) plans to long and short-term disability, life insurance, and a variety of ancillary options. In addition, you gain access to a team of benefits specialists who provide administration and open enrollment support to you and your employees. (Learn more about employee benefits with a comprehensive and accessible guide from the experts at G&A here.)
Maintain Legal Compliance: As your business grows, your exposure to employment laws at the federal, state, and local levels grows in tandem. Each day, more than 450 companies find themselves struck with an employment lawsuit. Our expertise can help you avoid the time and potentially extensive costs associated with workplace compliance claims and lawsuits.
Customized HR Software: As a G&A client, you have access to tools that can help you streamline HR administration – from hiring to employee management and beyond.
The G&A Difference
"Excellent client service." As consumers, we've been exposed to this phrase so often it begins to lose its impact and its meaning. But at G&A, providing best-in-class service isn't a baseless marketing claim. It's at the core of who we are, and it's a long-term commitment that has evolved as our world and the needs of our clients have evolved.
For more than 25 years, we've put people—both our employees and our clients—first. This people-first ethos has allowed us to grow from a team of three to more than 600 talented employees. And we work together every day to support hundreds of professional services businesses just like yours.
What does that look like for you? It means we're available with expert support when you have a question. We draw on our collective negotiating power of our client companies (2,000+ small to mid-sized companies with more than 50,000 employees) to procure affordable rates on Fortune 500 level benefits for your employees. We share our more than two decades of experience to help your company remain compliant and current with employment laws and trends. And so much more.
Turning Feedback into Award-Winning Client Support
How do we know our commitment to excellent client service is making a difference? Simple. We ask our clients. Often.
With an average NPS score of 68 in 2022, G&A's customer service ranks best in class and is 35x higher than that of the HR outsourcing industry.
Originally developed by a partner at international management and consulting firm Bain & Company, we utilize the Net Promoter Score (NPS) survey to gauge how our clients are feeling about our level of service. The NPS survey helps companies measure customer experience and receive valuable feedback in the process, and, in addition to G&A, it's used by organizations such as Apple, Amazon, Google.
Though some businesses choose to send the survey out quarterly or once or twice per year, we send the NPS to our clients at the beginning of each month. Every single survey we receive back is read and shared with our leadership team, and the valuable input our clients provide allows us to further enhance our level of service and build a roadmap for immediate and future improvements.
How G&A Can Help
G&A Partners offers access to HR experts with years of experience helping professional services businesses develop their employees, improve their workplace cultures, implement new HR processes and procedures, and more. Schedule a consultation with one of our trusted business advisors to learn more.