As safety guidelines have loosened and more Americans have received COVID-19 vaccinations, employers are crafting a plan to return to work safely.
The U.S. Centers for Disease Control and Prevention (CDC) provided updated guidance on May 13, 2021, for people who have been fully vaccinated for COVID-19. Loosening the regulations, the CDC says masks are no longer required in most settings for fully vaccinated individuals; those who are fully vaccinated can safely resume activities they had participated in pre-pandemic.
According to the CDC, persons are considered fully vaccinated two weeks after their second dose in a two-dose vaccine series such as the Pfizer or Moderna vaccines, and two weeks after a single-dose vaccine such as the Johnson & Johnson vaccine
Guidance for those who are vaccinated
The CDC's new guidance states that those who have gotten fully vaccinated can resume indoor and outdoor activities without wearing masks or physically distancing, except where required by federal, state, local tribal or territorial laws, and safety rules and regulations posted as local business and workplace guidance. Additionally, the new CDC guidance states that fully vaccinated people can:
Resume domestic travel
Refrain from testing before or after travel or self-quarantine after travel
Refrain from testing before leaving the United States for international travel (unless required by the destination) and refrain from self-quarantine after arriving back in the United States
Refrain from testing following a known exposure, if asymptomatic, with some exceptions for specific settings
Refrain from quarantine following a known exposure if asymptomatic
Refrain from routine screening for the virus, if feasible
For now, the CDC recommends that fully vaccinated people continue to get tested if they are experiencing COVID-19 symptoms.
Guidance for those not yet vaccinated
While more people continue to get vaccinated every day, there are still many others who, for their own reasons, are choosing not to get vaccinated. The CDC recommends that unvaccinated Americans continue to use caution when in a public setting, taking preventive steps such as wearing a mask and practicing social distancing.
The CDC has also relaxed some of its guidance for unvaccinated individuals, stating that it is now relatively safe to walk, run, or bike outdoors with members of their household without wearing a mask. In addition, unvaccinated people can take off their masks when attending small, outdoor gatherings with fully vaccinated family and friends as the risk of catching the potentially deadly disease is significantly lower when outdoors, new CDC studies have found.
But when it comes to working in an indoor office or public setting, there are still a number of precautions that should be taken to ensure the safety of employees and the public, and to prevent an outbreak in the community.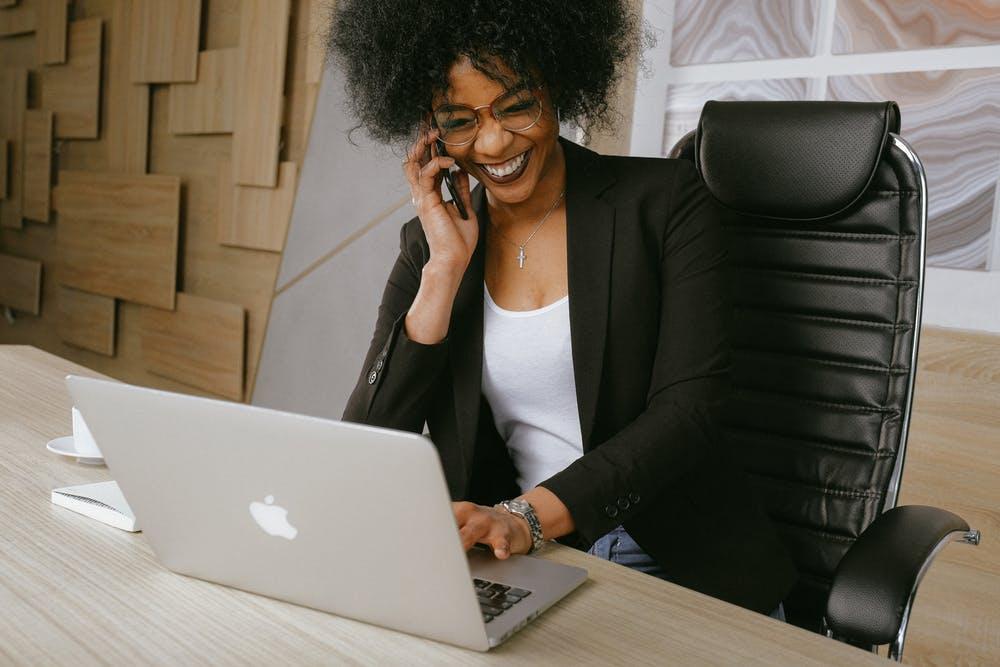 Return-to-work considerations
As an employer, it's your responsibility to safely and successfully return both vaccinated and unvaccinated employees back to work. Faced with the mounting complexities around curbing the spread of the virus in the work environment, it's important that you weigh the risks and rewards of reopening your offices, whether you are:
Transitioning to a fully remote environment.
Returning all employees back to in-person work at company locations.
Using a hybrid approach that allows for some in-office time and some work-from-home opportunities.
The Littler Annual Employer Survey Report, 2021, analyzed data from 1,160 in-house lawyers, C-suite executives, and human resources professionals to determine the top concerns employers are facing today. Perhaps not surprisingly, the transition back to work and the tension between employer and employee over their disparate preferences, ranked at the top of the list.
"While 71% of employers surveyed believe that most of their employees who can work remotely prefer a hybrid model and only 4% prefer full-time, in-person work—28% of those employers plan to have most employees return full time and in person, and 55% will offer a hybrid model (i.e., a mix of remote and in-person work)," the study found. "Only 7% say their employees who are able to work remotely full time may continue to do so if they wish, despite 16% saying they believe most would prefer this option."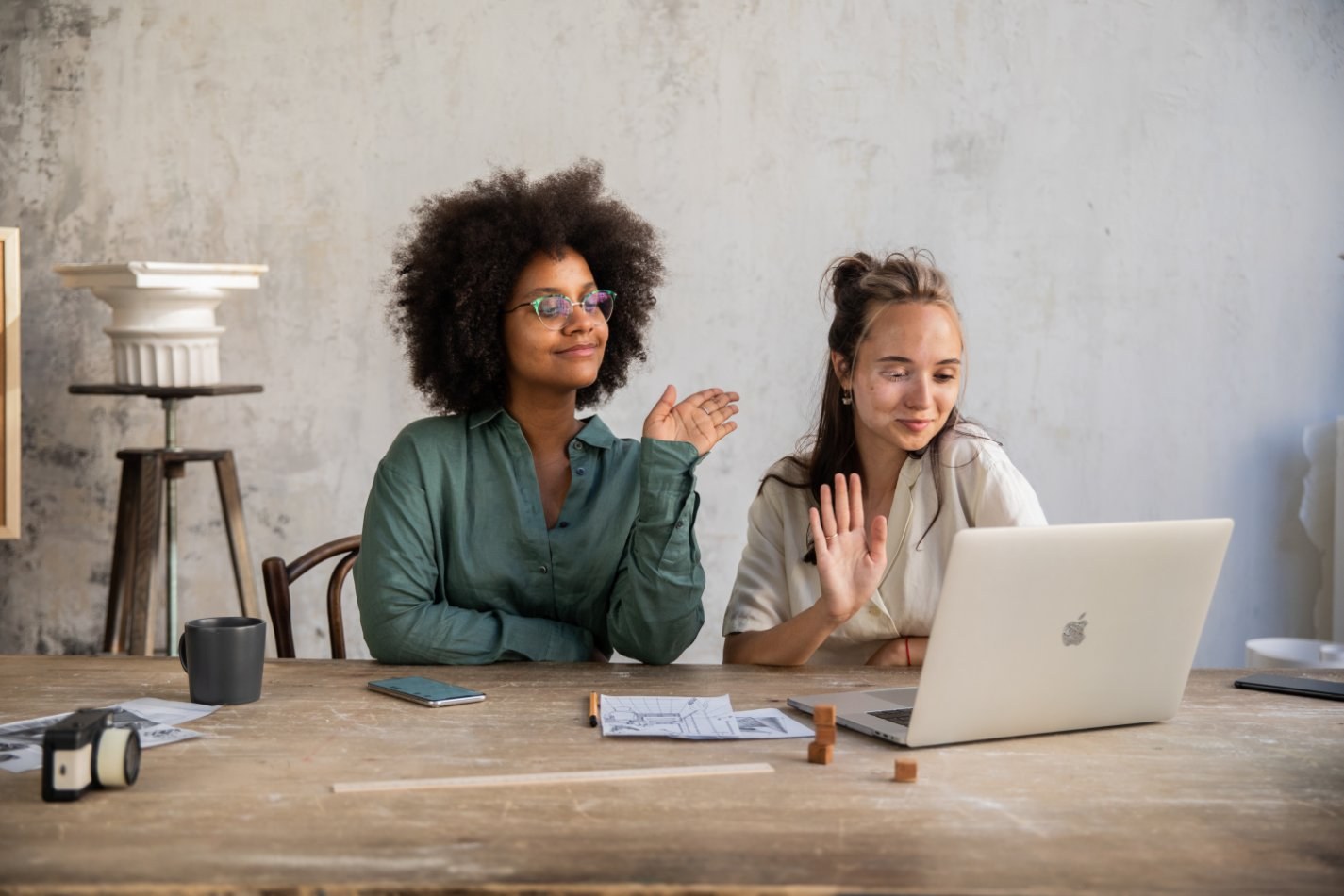 How to hybridize your workplace
While some organizations expect to return to business as usual as soon as possible (if they haven't already done so), many have accepted that the offices they left in the spring of 2020 may never look or feel the same again. With so many employees clearly hoping their employers choose the hybrid approach, it is worth employers exploring this option further.
Long gone will be a 9-5 schedule," noted an HR professional who participated in the Littler survey and whose company plans to offer a hybrid model. "Employees will be driving their schedules more and performance and accountability tools will be so much more important."
If you decide to go with a hybridized work model, consider modeling your approach after the following strategies:
Return to work through a phased approach, gradually returning employees across locations.
Stagger teams and/or rotate staff by scheduling them to work on different days and/or shifts.
Offer voluntary return-to-work and flexible office arrangements.
Keep in mind that hybrid models could involve changes to work hours, which could be an important consideration for employees who don't wish for their hours to change.
As you ponder which approach is right for you, don't forget to work closely with your HR team or HR outsourcing partner to ensure the change is managed carefully and compliantly. Be sure to communicate as transparently as possible with your employees and clearly state your expectations, while also letting them know what they can expect from their leaders and your organization going forward.
G&A Partners offers the expertise you need to help you manage big—and little—changes and can help you assess the best options for your organization. Schedule a consultation to learn more.
About Us
G&A Partners is a leading professional employer organization (PEO) that offers world-class HR services and a team of experts who can help you navigate employment issues, safety initiatives, and more—during (and after) the pandemic. To learn more, schedule a consultation with one of our knowledgeable business advisors.