Preparing for the Unexpected in Payroll
How to Keep Payroll Going When Nothing Else Is
When the unexpected strikes your company, payroll is one of the most important processes to keep afloat. Not only are there possible long-term accounting problems that can arise from delays to consider, but your employees are counting on those paychecks.
Pay Your Employees
Your employees will still need to be paid, no matter what crisis your business may be facing. The problem is, it can be nearly impossible to get physical paychecks into the hands of your employees in a crisis situation (like when streets are flooded, or roads are blocked and delivery services aren't working). This is when direct deposit or pay cards would benefit you the most. Plan ahead and consider encouraging all employees to use one of these electronic payment methods just in case disaster hits.
Develop a Plan
When preparing for payroll interruptions, you need to consider solutions for both the short term and the long term, and you need to develop a plan for responding to disruptions before anything happens.
Start by conducting a business impact analysis, which predicts the consequences of disruption to a business's functions and processes and gathers the information needed to develop recovery strategies.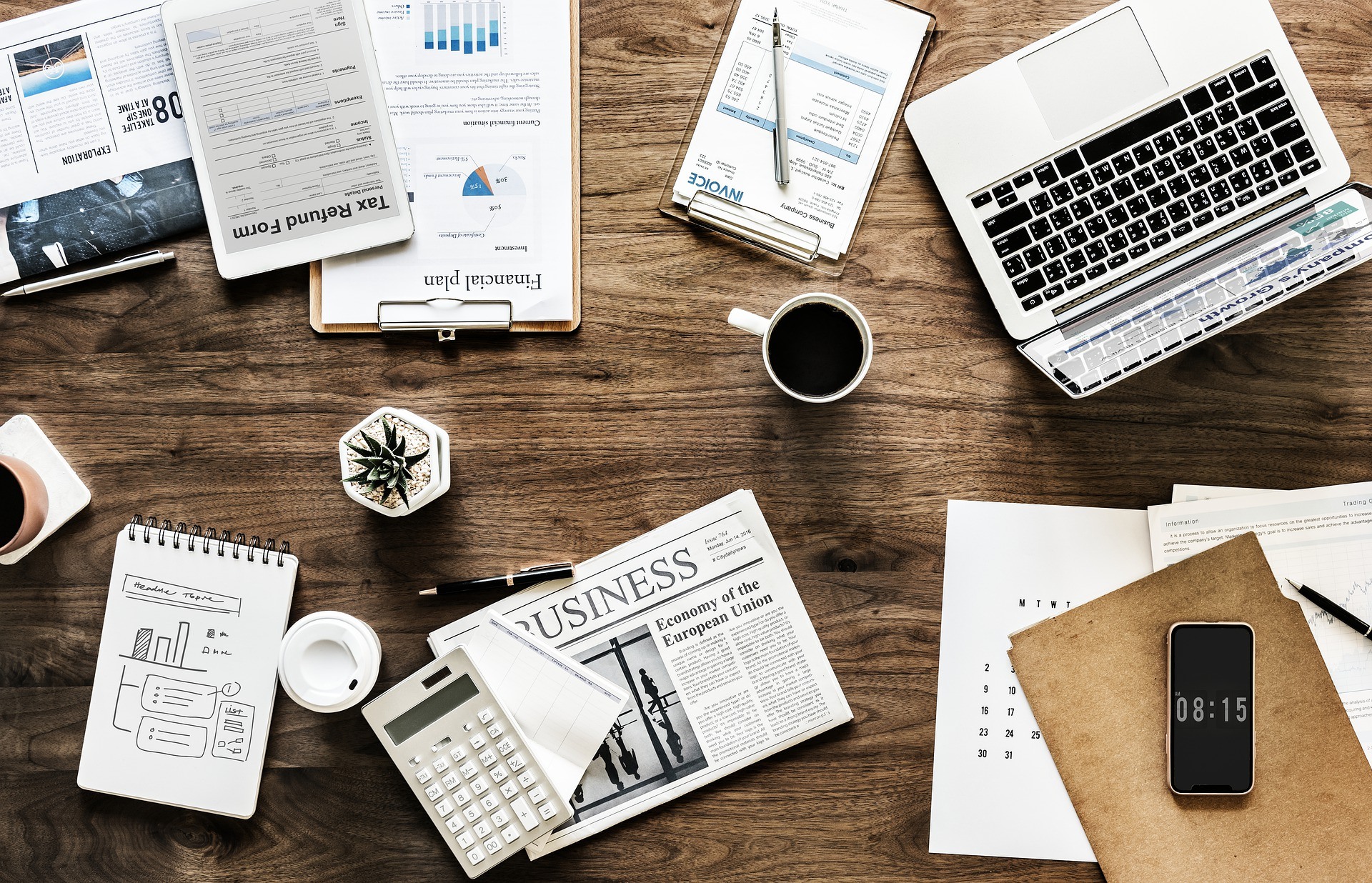 Your business impact analysis should consider all the potential consequences of disruptions to payroll, which can include increased expenses from overtime, the cost of bringing in help to recover from the interruption, the added costs for expedited reports, and even possible fines and/or contractual penalties.
Payroll's plan for contingencies is not just a part of the company's overall business continuity plan (BCP). You should have your own plan that meshes with the entire company's overall plan.
Not sure what a BCP is or how to put one together? Download our Business Continuity Plan Guide here.
Prepare for Everything
Make a list of all the potential interruptions – technology malfunctions, weather damage, workforce reduction, etc. – and then consider what would happen if you had no plan in place. Think through every step of your payroll process from the collection of time/hours worked, to the funding of the payroll, to the submission to your payroll processing vendor or Professional Employer Organization (PEO), if applicable, to the delivery of wages to employees.
Below are examples of questions you should try to answer during this process:
Do you have manual backups to your electronic processes (like online time entry)?
Where can you work from if you can't enter your offices, both in the short term and long term?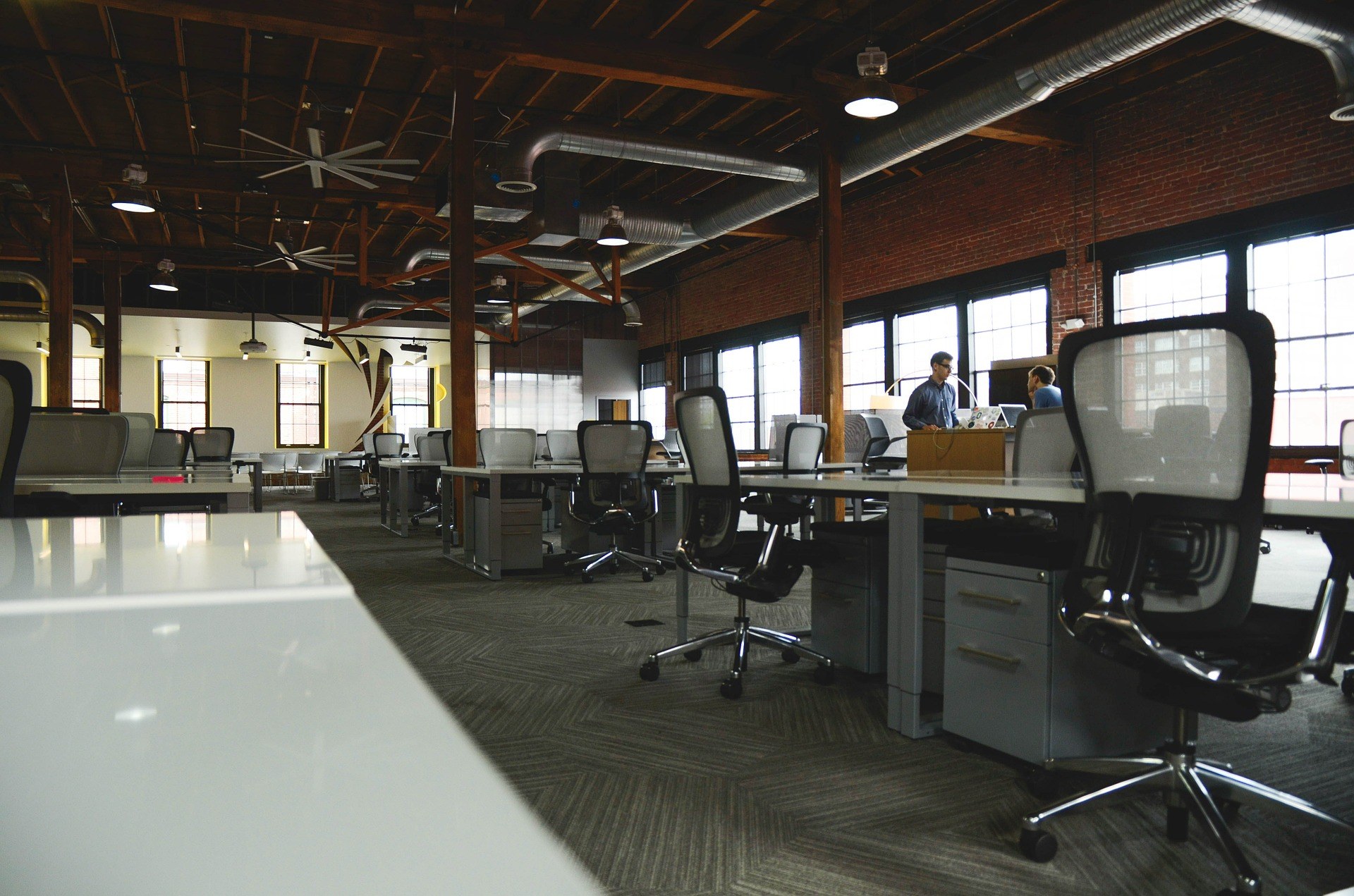 Going through this exercise will help you determine what resources you need to ensure payroll continues to be processed in any situation, and what other people and departments you might to pull in to get things done.
For instance, you need to bring in management to handle communications to employees and clients. You will need to discuss with your IT department how to handle your technology needs. And you will need to check with HR (or your PEO or other trusted advisor) regarding planning for workers' compensation, FMLA, compliance, and other issues.
Other Elements to Consider
Foresight can go a long way. If you can see that a hurricane or other disaster is headed your way, consider initiating your BCP or processing payroll early in order to pay employees before the destruction take place.
Consider creating a call tree with employee cell phone numbers to enable members of your team, including executives, to reach one another during an emergency.
Check out other ways to prepare for an emergency.
How a PEO Can Help Provide Payroll Continuity
Outsourcing HR to a professional employer organization (PEO) is a great way to ensure payroll continues no matter what. Not to mention, your PEO can provide valuable insight and guidance to help you remain in compliance with applicable employment laws during business disruptions.
Put a plan in place with your PEO or payroll provider. What permanent instructions do you want on file when it comes time to process your payroll and they can't reach you during a disaster or after hours?
Want to know more about how a PEO can help you keep your payroll going even if the rest of your business is underwater?