Guides
Business Continuity Plan (BCP)
Keep your company moving after a disaster with a Business Continuity Plan (BCP).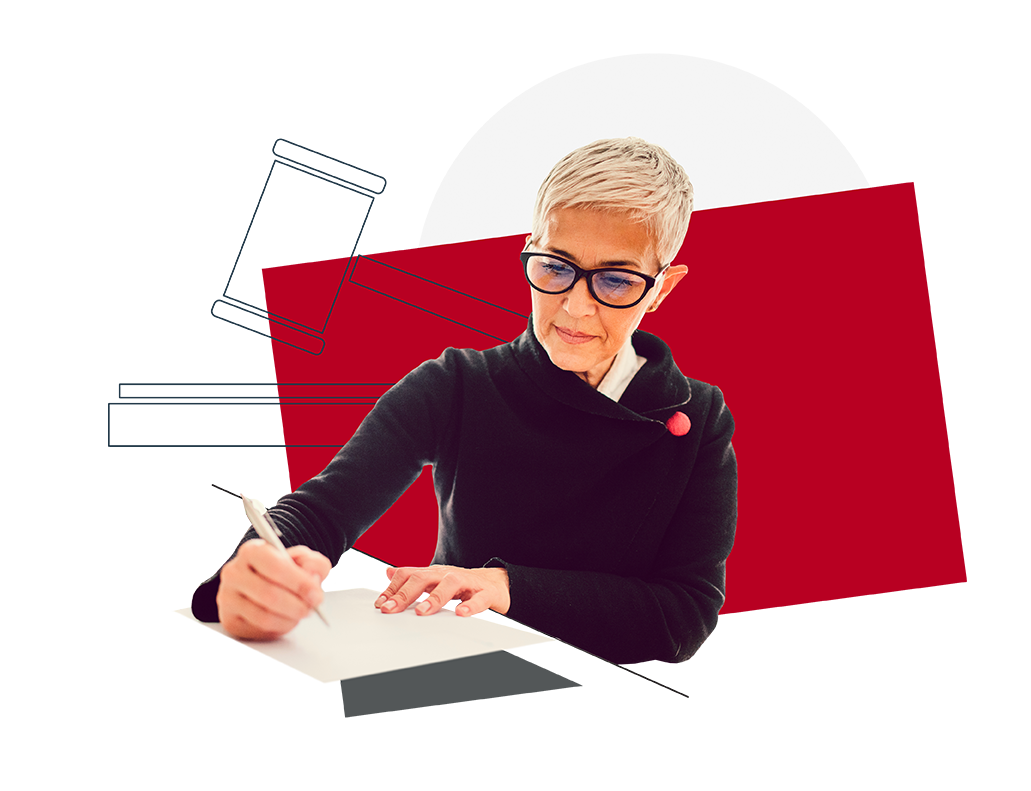 Less than half of small businesses have a formal business continuity plan.
In the wake of the devastation wrought by Hurricane Irma, Hurricane Harvey, the Northern California wildfires, and so many other unexpected disasters, it's crucial to be prepared for anything. Natural disasters can completely disrupt the functions of the most successful businesses, leaving the owner, employees, and even customers in a state of panic. However, while you can't prevent Acts of God, you can prepare for them.
A business continuity plan (BCP) is a policy, supported by senior management, that helps ensure the necessary steps are taken to identify the impact of potential losses, maintain viable recovery strategies and supervise the continuity of operations through personnel training, plan testing and maintenance. Businesses with strong BCPs tend to be able to recover much more effectively from natural disasters and other emergencies.
Is your business prepared for a disaster?
Download our sample Business Continuity Plan (BCP) to learn what steps you should take to keep your company moving during a disaster or emergency.
Interested in learning more about G&A?
Find out how partnering with us can help you grow your business and take better care of your employees.