Succession Planning: Plan Now to Avoid Paying Later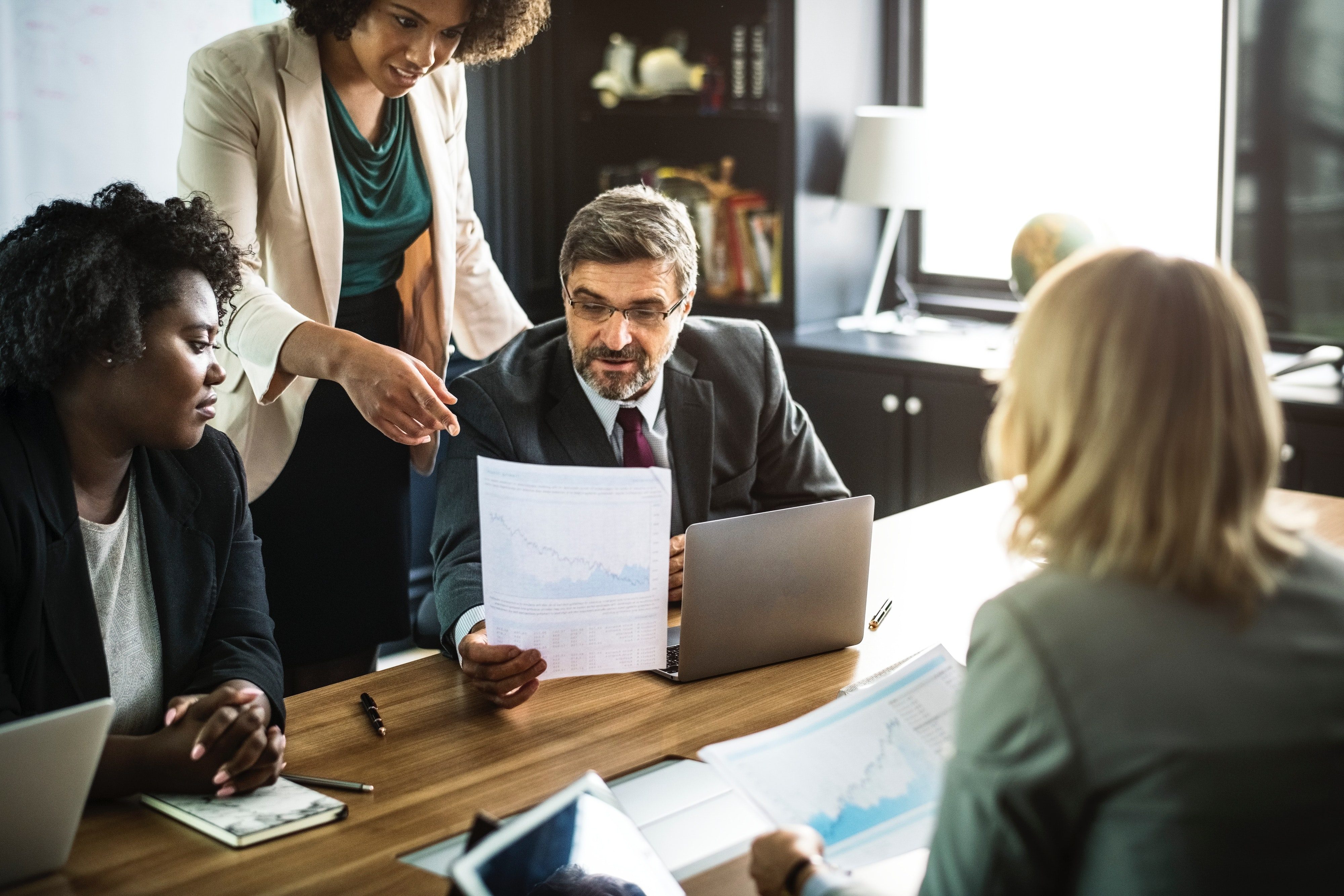 Who will be leading your organization in 5 years? 10 years? 20 years?
Many organizations have a general idea of who they think will be the CEO or president of their organization in the immediate future: the current CEO, a current VP, the owner's son or daughter, etc. But what about who takes over the previous role of the new CEO, and who takes over that person's old role, etcetera?
Most companies simply don't have a definitive answer. In fact, a recent study conducted by Bersin by Deloitte found that fewer than one-third of organizations have a formal succession plan for all but the most senior of positions. That means that the overwhelming majority of organizations will be left floundering if a key, but not necessarily C-level, employee leaves the organization. And with 10,000 people in the US becoming eligible for retirement every day in this country, not to mention the movement away from long-term employment with a single employer, it's only a matter of time before these companies face the challenge of having to scramble to replace an instrumental mid- to upper-level employee.
It's not wonder, then, that across-the-board succession planning has become such a hot topic amongst HR professionals and managers. Companies are increasingly recognizing the importance of building a deep bench of talented professionals who are ready to step in to fill a position as needed, and succession planning is now a topic at the forefront of many business plans.
What is succession planning?
Before we delve any further into this topic, let's take a moment to clarify what "succession planning" actually means. Succession planning is a management process that, when executed effectively, ensures that employees are properly and strategically recruited and trained to be able to step up and fill a key role within an organization when a position becomes available or a void is created.
So, when business owners or managers talk about "grooming" an employee to take on a particular job, they're actually participating in a form of succession planning. However, succession planning isn't just about focusing on a single employee or level of management - it's a long-term planning process that involves analyzing current needs and anticipating future needs and then identifying individuals (either current employees or candidates) who possess the necessary skills and abilities to fill a particular role and then training and developing those employees to take on that role when necessary.
Tips for creating a succession plan
Identify what positions need a succession plan
Not every role with a company needs a defined succession plan. The HR team and executives should work together to identify which roles are the most vital and are most likely to impact the direction the company will take in the future and create a succession plan for these positions.
Keep the succession plan in mind when recruiting
Sometimes companies are faced with having to quickly fill a position to fill a particular or short-term need, but it's important to always have the company's succession plan in mind when recruiting new employees.
Invest in employee training and development
Investing in ongoing employee development and training will not only help companies increase employee retention, but also build up that deep bench of talent and create a wide pool of qualified professionals to choose from when it comes time to promote someone or fill a position.
Use the data you already have
Many companies have some sort of performance management or annual review process in place to measure and evaluate employee performance. When looking to identifying employees who have the potential to move up within the organization, companies should start by analyzing the information they already have at their disposal with performance reviews.
Consistently review and adjust the plan
Too often, companies go to the effort and expense of creating a succession plan only to put it away in a cabinet or file somewhere. A succession plan should be a living document of sorts, and be constantly updated and reviewed in order to be truly effective.
Conclusion
If a business is successful, odds are that it will live on well past the time its current leaders will retire. Creating a succession plan that transcends all levels of the organization will help managers identify who within the organization can step up to fill those roles as leaders and key employees leave the company and ensure a business' continued and long-term success.
G&A Partners offers the human resources expertise needed to ensure your organization has the tools and resources to hire, train and retain employees with the skills and talent to contribute to your long-term success. Learn how G&A can help you build a more effective team that actively contributes to your bottom line by calling 866-634-6713 to speak with an expert or schedule your free business consultation.