In a competitive employment market, a comprehensive employee benefits package—similar to those offered by Fortune 500 companies—can make all the difference in attracting and retaining talented employees.


If you're a small to mid-sized business owner in the healthcare sector, finding affordable medical insurance (and other benefits) comparable to those being offered by large corporations can feel impossible. But if you choose to outsource your HR with G&A Partners—comprehensive, competitive insurance plans are within reach.
What Are Fortune 500 Level Benefits?
Each year, Fortune magazine publishes a list of the 500 largest companies in the U.S., ranked by their annual revenue—and the 2022 list includes 46 companies in the healthcare sector. Due to their size and correspondingly large budgets, these companies (and others of similar size) can offer a variety of generous benefits options to their employees.
These options include medical insurance—such as high and low-deductible plans and Health Savings Accounts (HSAs)—supplemental coverage, like vision and dental, paid time off (PTO), life insurance, wellness programs, and more.
When evaluating employment opportunities, job seekers (and existing employees) rank a competitive employee benefits package in their top two considerations (second only to salary). Employee expectations related to health insurance plans and other benefits are rising, and many are looking for benefits including, but not limited to:
Top-tier group health insurance (including dental and vision coverage) and multiple plan options
Telehealth (online doctor visits)
Disability and ancillary benefits, like critical illness and accident coverage
Retirement savings options, like a 401(k) with employer match
Generous PTO (including both sick leave and vacation time)
Employee wellness programs
Mental and behavioral health coverage, such as affordable access to psychologists, therapists, and counselors – often through an Employee Assistance Program (EAP)
Understanding terminology related to employee benefits can be a real challenge. The experts at G&A compiled this easy-to-navigate list of common terms and definitions to help.

Why Offer Fortune 500 Level Benefits at a Small Business?
Fortune 500 companies offer comprehensive benefits for the same reason smaller businesses should consider doing so—to reduce turnover and attract top talent.
Offering a comprehensive benefits package also helps your current employees feel valued and appreciated–improving your odds of retaining them for the long term. In fact, research from the Society for Human Resource Management indicates 60 percent of employees count the benefits they are offered as, "a very important contributor to job satisfaction."[1]
The reality, however, is that large corporations are working with budgets that often far exceed those of small to mid-sized businesses—and offering a variety of medical plans and other benefits options can be a significant cost to your business.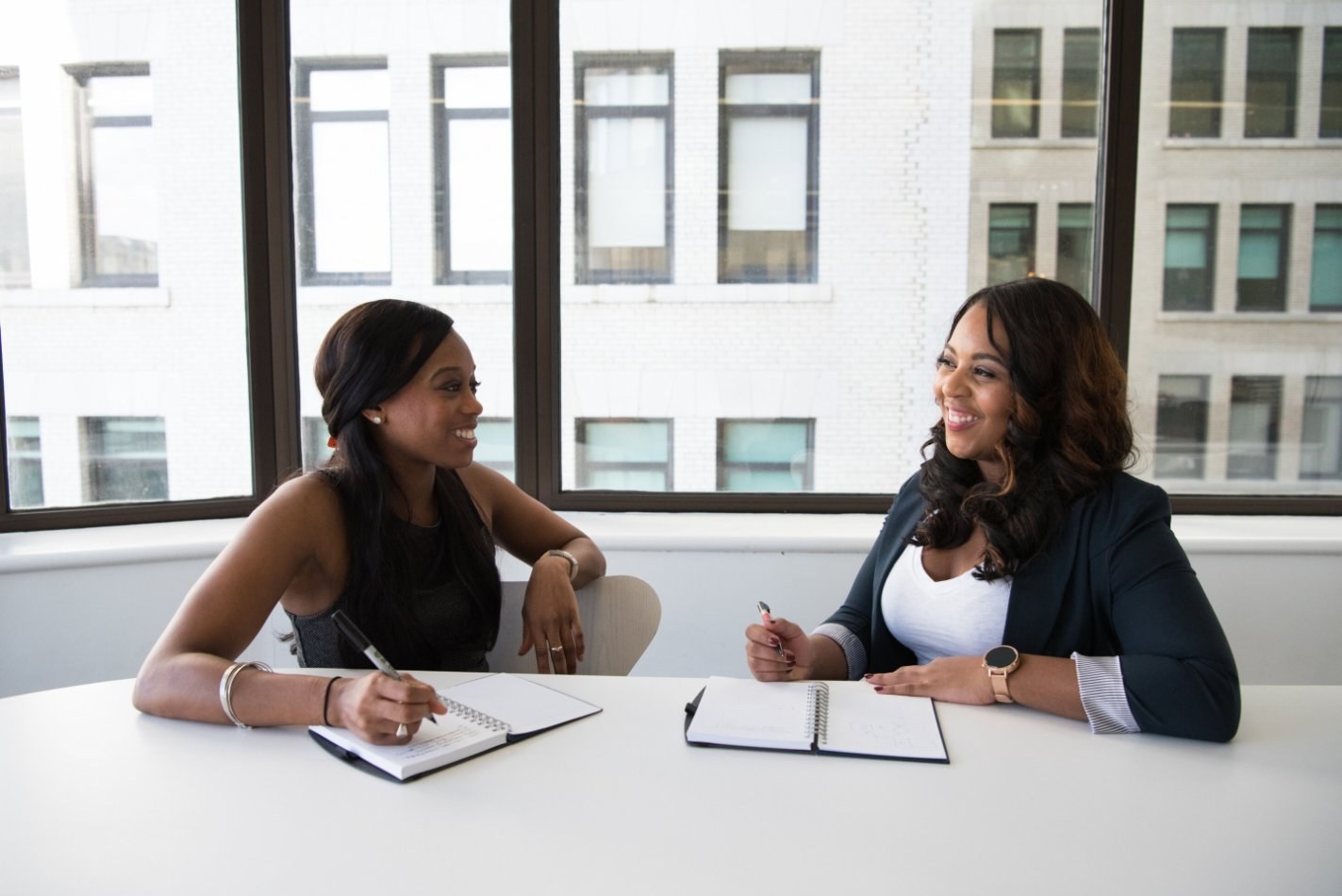 How G&A Partners Can Help You Offer Comprehensive Benefits Plans at a Price You Can Afford
When you choose G&A as your HR outsourcing partner, you gain access to the same types of benefits as Fortune 500 companies—at a price that works within your budget.
By bringing together the buying power of tens of thousands of employees across G&A's numerous client companies, we're able to negotiate better health insurance and benefits plans—with lower deductibles and more comprehensive coverage—at an affordable rate. On top of a variety of top tier health insurance plan options, you can also provide your employees with additional coverage including dental, vision, life, disability, ancillary benefits like critical illness and accident coverage, and more.
Beyond health insurance offerings, G&A Partners can provide your employees with retirement savings plans such as a 401(k), and our benefits experts take on the responsibility of plan management. Similar to healthcare options, the collective buying power of G&A allows us to negotiate quality retirement plans for small businesses who would like to provide their employees with the option to save for retirement.
In the current competitive employment landscape, attracting talented new hires and retaining your best employees is more important than ever. One thing is clear: Offering a quality, comprehensive benefits package on par with those offered by Fortune 500 companies is critical. When you partner with G&A, we can help you make that happen.
How G&A Can Help
G&A Partners offers access to HR experts with years of experience helping businesses develop their employees, improve their workplace cultures, implement new HR processes and procedures, and more. Schedule a consultation with one of our trusted business advisors to learn more.