White Papers
Accessing Cutting Edge HR Technology
Optimize your workforce with HR technology.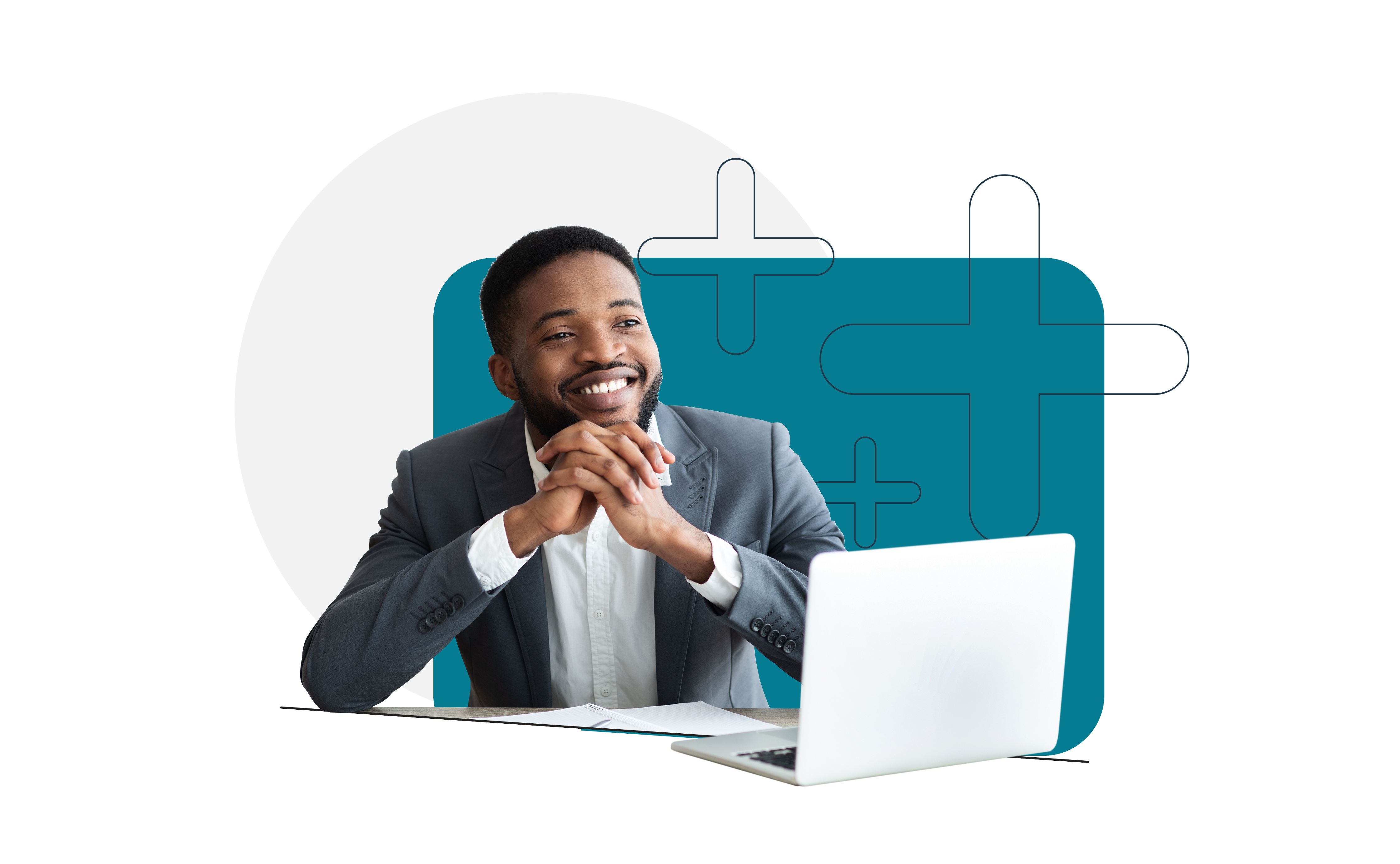 Virtually every function of our lives has been enhanced, improved or automated using technology. Why should human resources be any different?

Technology has transformed everything – including HR.
Intelligent and intuitive HR technology can help companies by providing advanced online tools to monitor and manage employees, automate tedious manual HR procedures, and offer employees greater personal autonomy and development opportunities. Best of all, by utilizing select cutting-edge HR technologies, companies can streamline their HR operations, better manage their costs and ultimately propel their business forward.
Drowning in employee paperwork?
Download our white paper to learn how HR technology can help you eliminate the dreaded paper chase.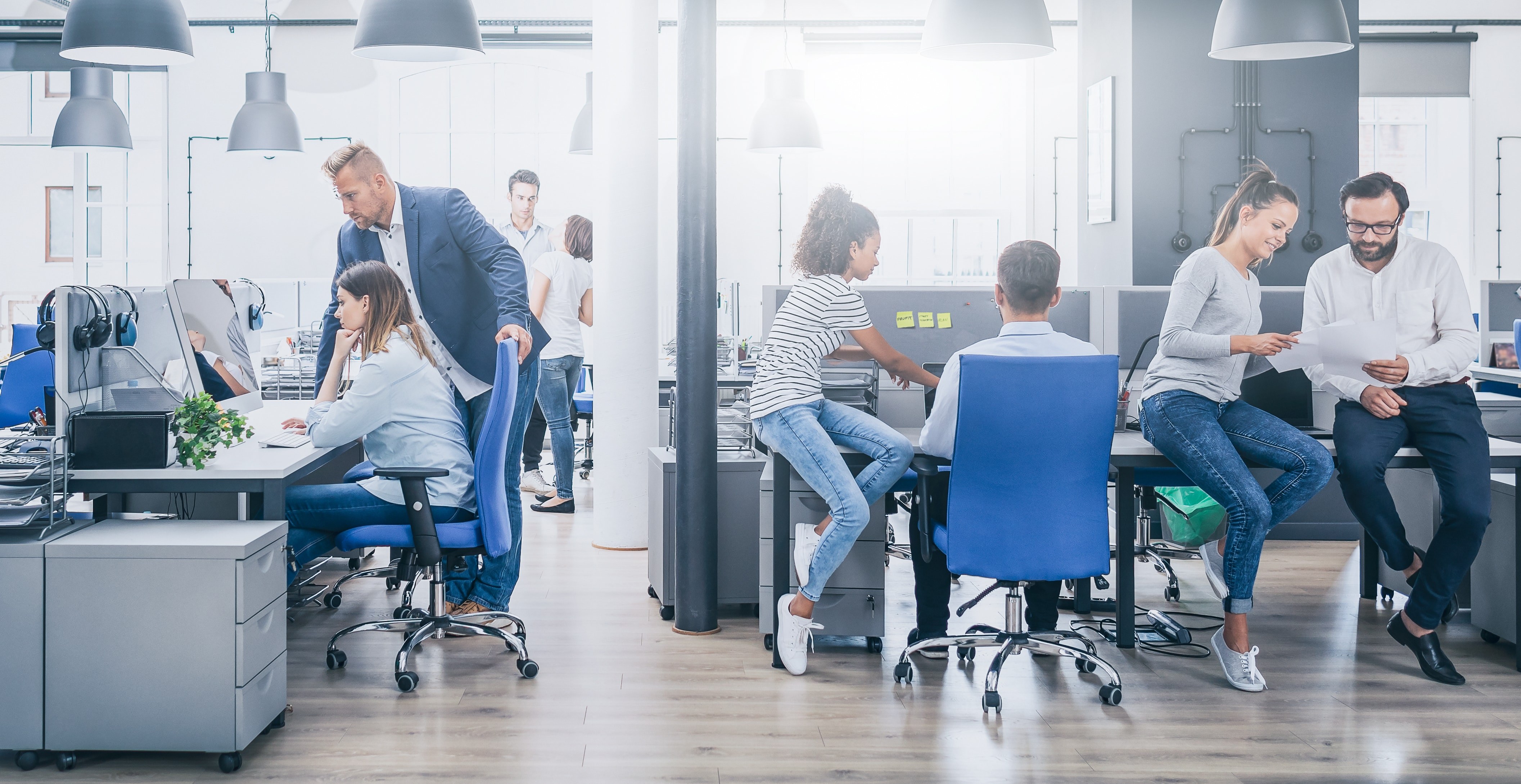 Interested in learning more about G&A?
Find out how partnering with us can help you grow your business and take better care of your employees.