Guides
How to Attract and Retain Top Talent
G&A's guide to building a successful recruiting, onboarding, and retention program.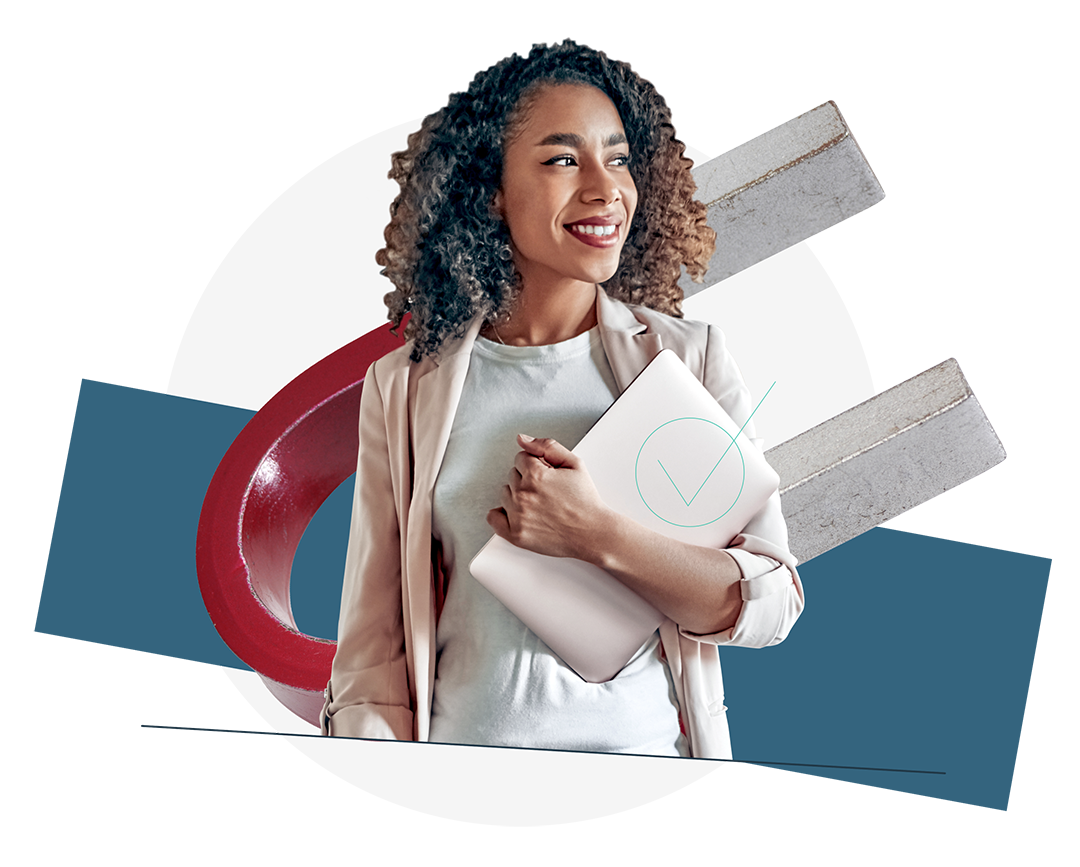 Are you looking for a better way to find and motivate experienced, high-performing employees?
In business, the value of experienced, motivated, and productive employees can't be overstated, and for small and mid-sized companies, finding and keeping top performers is key to long-term success. A structured employee recruitment and retention program—one that begins long before an open position is posted—can help you attract employees who will thrive in your organization for years to come.
So, how do you get started? G&A's free guide was developed to help you take those first steps toward developing and implementing your own program. Download the guide today to take you, and your team, to the next level.

Download now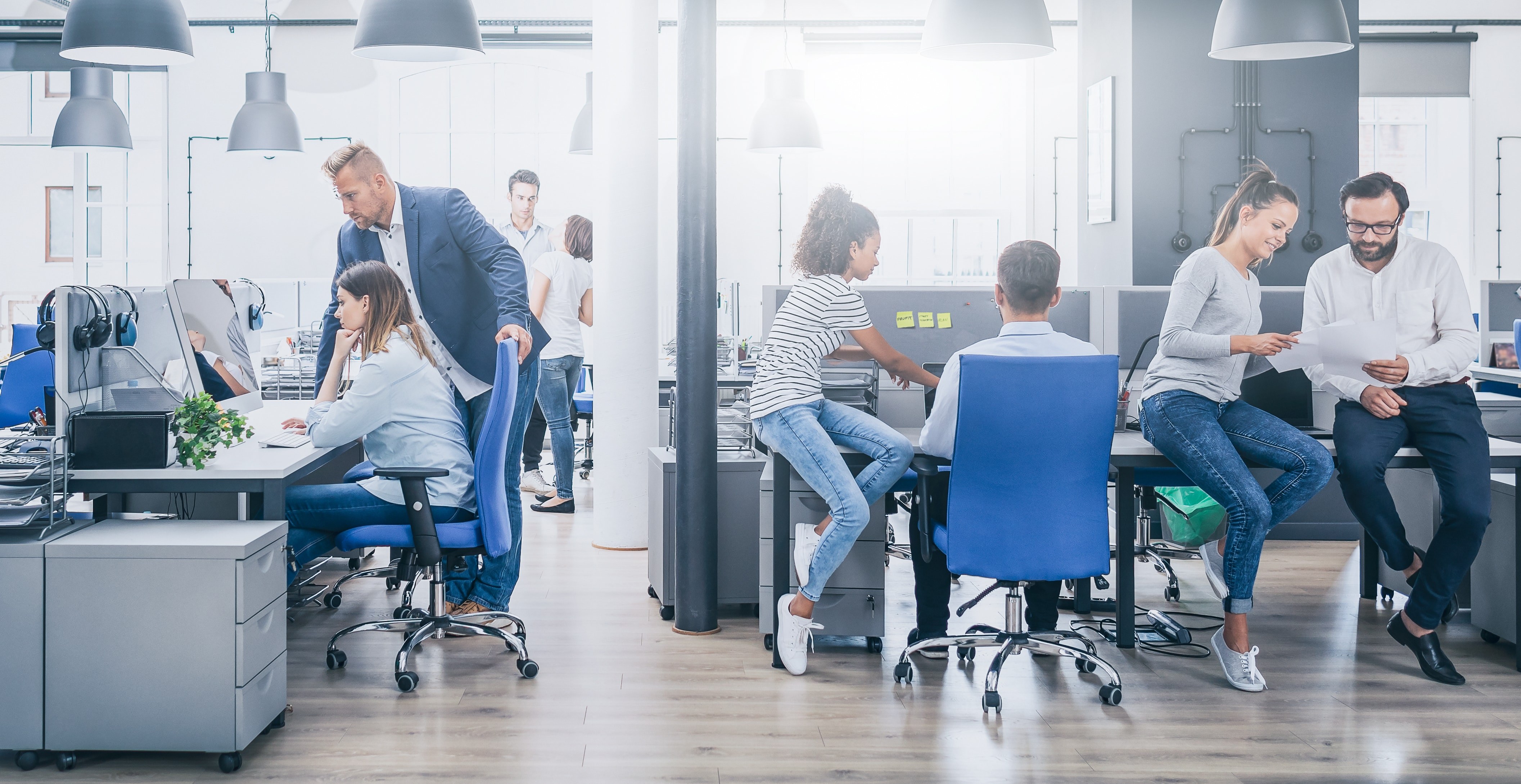 Interested in learning more about G&A?
Find out how partnering with us can help you grow your business and take better care of your employees.