In an era of heightened anxiety and depression, mental health awareness has become more important than ever. In response, employees and employers alike are elevating the conversation and focusing on mental health and wellness in the workplace.
"Companies are increasingly taking action to attract and retain top talent by focusing on employees' wellbeing—including meaningful support for their mental health," according to Lyra's "2022 Workforce Mental Health Trends Forecast." "And more and more companies are not only responding to the heightened demand but also seizing this transformational shift in the workplace to reimagine workforce mental health."
Employers who offer mental health benefits—and create safe, supportive spaces at work—often experience higher rates of employee engagement, loyalty, and job satisfaction. This, in turn, improves business recruitment results and onboarding efforts, as well as employee retention rates.
Following are three ways you can address and improve employee mental health and wellness in your workplace and give your company an edge in a competitive labor market.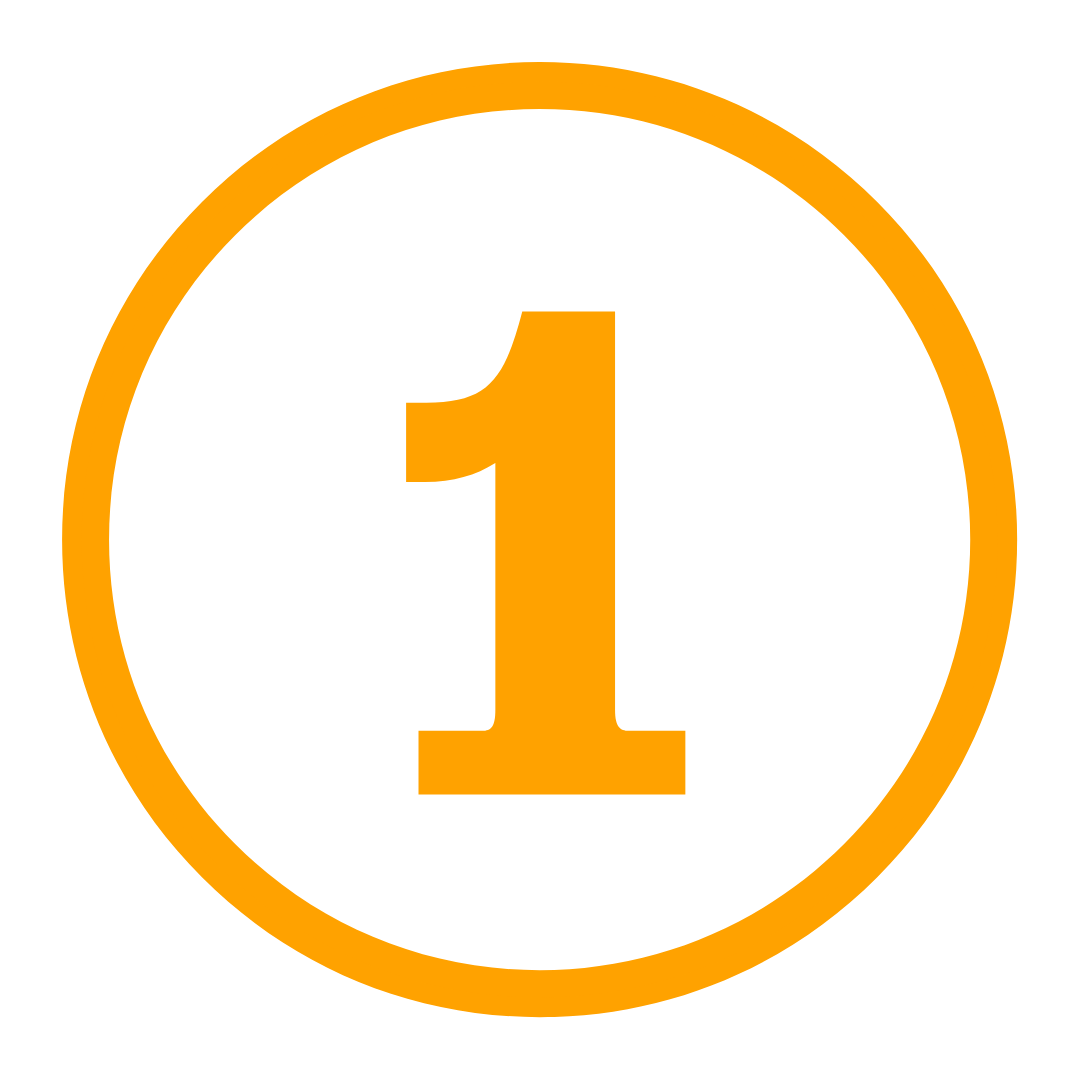 Identify and Address Employee Burnout
Many factors have led to the current mental-health crisis in America, and this "shadow pandemic" has, in part, contributed to a tidal wave of employee turnover. Burnout in the workplace is often cited as a top reason that workers today are leaving their jobs, and it can also negatively impact employee morale, reduce employee engagement, and ultimately impact your bottom line due to lower productivity and increased recruitment and training costs.
Surveys of employees and human resources leaders across the U.S. found that a rise in mental health issues, including employee burnout, has been a critical catalyst for the "Great Resignation" movement sweeping the country. Survey results included:
More than one in three workers have experienced burnout over the past year, and 22% of HR leaders recognize burnout as an issue affecting their company's employee retention efforts (Lyra survey).
Approximately 40% of employees who quit their jobs in 2021 cited burnout as a top reason for leaving, and 16% said they left because their mental health was not supported by the company (Limeade survey).
Almost six in 10 U.S. health-care workers said that stress from the pandemic had harmed their mental health, and three in 10 were considering leaving their profession altogether (Kaiser Family Foundation/The Washington Post survey).
What You Can Do
It is not an employer's place to diagnose or treat mental-health issues, but you can demonstrate your commitment to your employees by offering resources without judgment, showing care and compassion, and, of course, doing all you can to create a work environment that helps to reduce stress and burnout.
Tips to help reduce employee burnout, according to Positive Psychology, include:
Encourage employees to take frequent breaks throughout the workday.
Create distraction-free spaces where employees can work without interruption and encourage them to turn off email and other messaging services at predefined times.
Establish remote work boundaries that help employees clearly distinguish work life from personal or family life. For example, they should choose a time to shut off their work computer and leave it until the following workday.
Train managers and supervisors to lead with empathy and emotional intelligence.
After performing demanding work tasks (cognitive, emotional, or physical), have employees switch to simpler tasks for a designated period. Swapping between tasks of varying difficulty on a daily, weekly, or monthly basis can be an excellent way for employees to regain balance.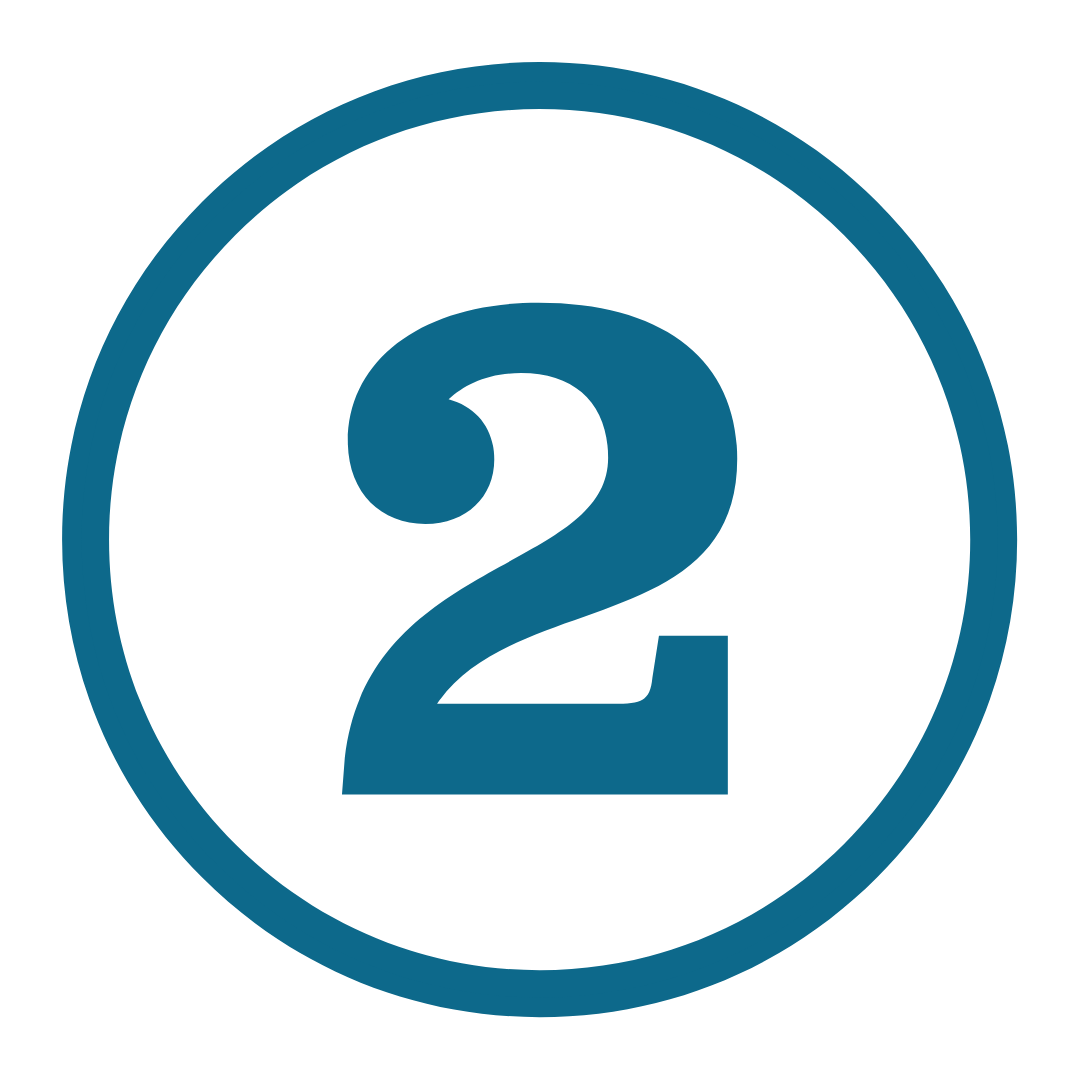 Enhance Employee Benefits with Mental Health and Well-being Options
To stay competitive in a tight labor market, companies that are including mental health and wellness benefits and resources in their "standard" benefits package are gaining an edge in recruiting and retaining top talent. As a result, more employers are enhancing their benefits offerings and adopting employee retention strategies that prioritize a work-life balance and the emotional well-being of their employees.
Almost two-thirds of employees who responded to the American Psychiatric Association's APA 2021 Public Opinion Poll: Workplace say their employer offers sufficient mental health-care resources and benefits, and 64% say they feel comfortable using mental-health services.
"Amid all the challenges and disruption workers have experienced in recent years is a silver lining: there is considerably less stigma associated with seeking counseling and other types of professional help," says Christina Candelora, Manager of Benefit Account Services for G&A Partners. "Most employers have learned that providing benefits that offer access to mental-health services is essential for successful employee retention and recruitment efforts."
What You Can Do

If you don't currently have an organizational mental-health strategy and action plan in place, consider implementing some, or all, of the following options:
Primary health-care with sufficient mental-health coverage, including telehealth services
Onsite mental health care and programs
Mental-health days and time off for therapy or other mental-health-related appointments
Employee assistance programs (EAPs)
Mental-health and empathetic-leadership training for management
Employee support groups
Flexible work policies that give employees expanded options (such as hybrid or remote work) and control over how they work
Workplace practices that support a healthy work-life balance
Stress management and burnout prevention education and techniques
Access to mental-health apps
Ongoing education about your company's mental-health awareness resources and how to access them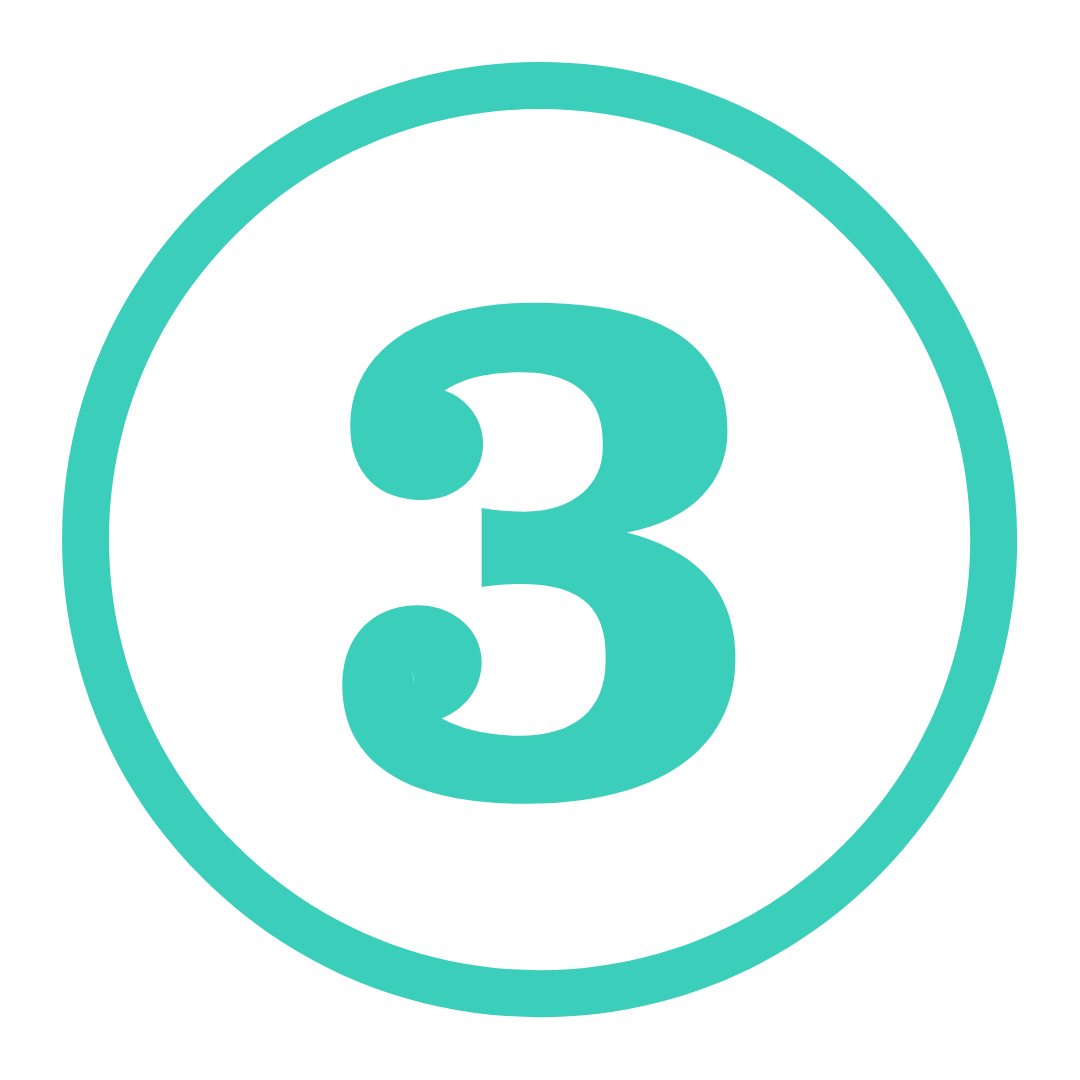 Embed Mental Health and Wellness into Your Company Culture
A supportive company culture can positively impact workforce morale, job satisfaction, employee engagement, and employee retention rates. In tandem, a healthy and engaged workforce can reinforce your company culture.
According to Mind Share Partners' 2021 Mental Health at Work Report findings, employees who feel supported by their employer overall were 45% less likely to experience their mental health symptoms compared to those who didn't. They are also:
5.6 times as likely to trust their company
3.5 times as likely to be proud to work at their company
3.7 times as likely to say that their leaders are advocates for mental health
3.1 times as likely to say that their manager is equipped to support them with their mental health
On the flip side, the study reveals that employees who did not feel supported were less productive and more likely to miss work. These factors can eventually impact workplace culture and lead to increased employee turnover.

What You Can Do
Recognizing and addressing the mental-health and wellness needs of your employees is a mutually beneficial effort and a sound employee retention strategy. Going a step further and making mental health and wellness a part of your company culture and core values can take employee engagement and satisfaction to a new level, helping you to increase productivity and reduce employee turnover.
Tips to strengthen company culture:
Communicate clearly to employees your company's mental-health and wellness benefits, programs, and policies, and how they can access support and resources when they need them.
Prioritize a work-life balance by offering flexibility to employees. This can help them better handle stressors and responsibilities in their lives.
Provide emotional support through one-on-one check-ins or by reducing an employee's workload to just essential tasks when they are experiencing mental stressors or a difficult period.
Set aside time for fun activities that help employees bond outside the (in-person or virtual) workplace and provide opportunities for them to relax mentally and physically.
Create a culture of psychological safety—it opens the door to conversations with employees when you notice job performance issues or signs they are suffering from anxiety or stress.
Showing care and compassion for a colleague who might be anxious or depressed will also demonstrate your commitment to them as a person—not just an employee. That, in turn, will allow your colleagues to place more trust and faith in you as a leader and employer.
How G&A Can Help
G&A Partners offers access to HR experts with years of experience helping businesses develop their employees, improve their workplace cultures, implement new HR processes and procedures, and more. Schedule a consultation with one of our trusted business advisors to learn more.