Guides
The Modern Business' Multigenerational Guide
Bridge Generation Gaps in Your Workplace
If you're a business owner with employees from multiple generations, adopting a one-size-fits-all management style could create unnecessary challenges—due to differences in generational expectations, communication styles, technological know-how, and perspectives.

To help you bridge the generational gaps in your workplace, the trusted HR specialists at G&A have developed this free guide on how to:
Create a multigenerational company strategy
Optimize your talent from every generation
Encourage cross-generational collaboration
Download the guide today to learn more about managing, empowering, and getting the most out of your employees—from the Silent Generation through Gen Alpha.

Instant access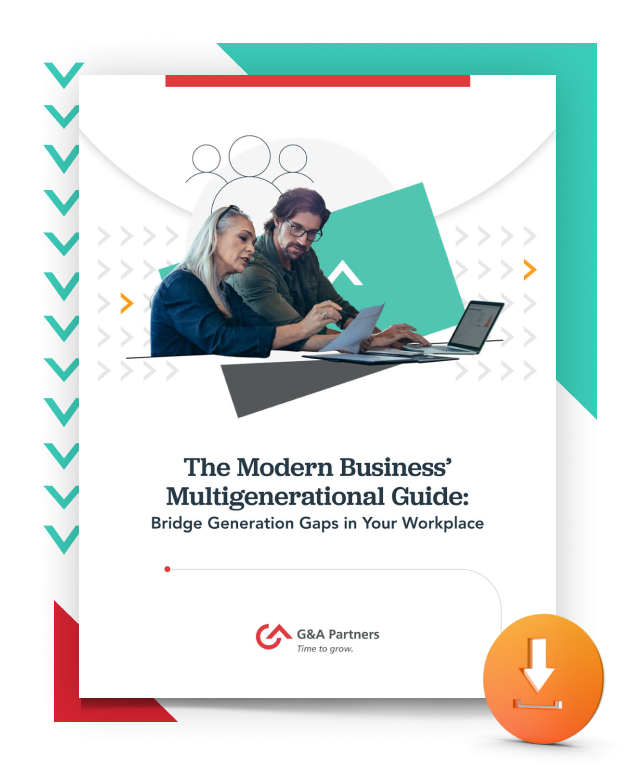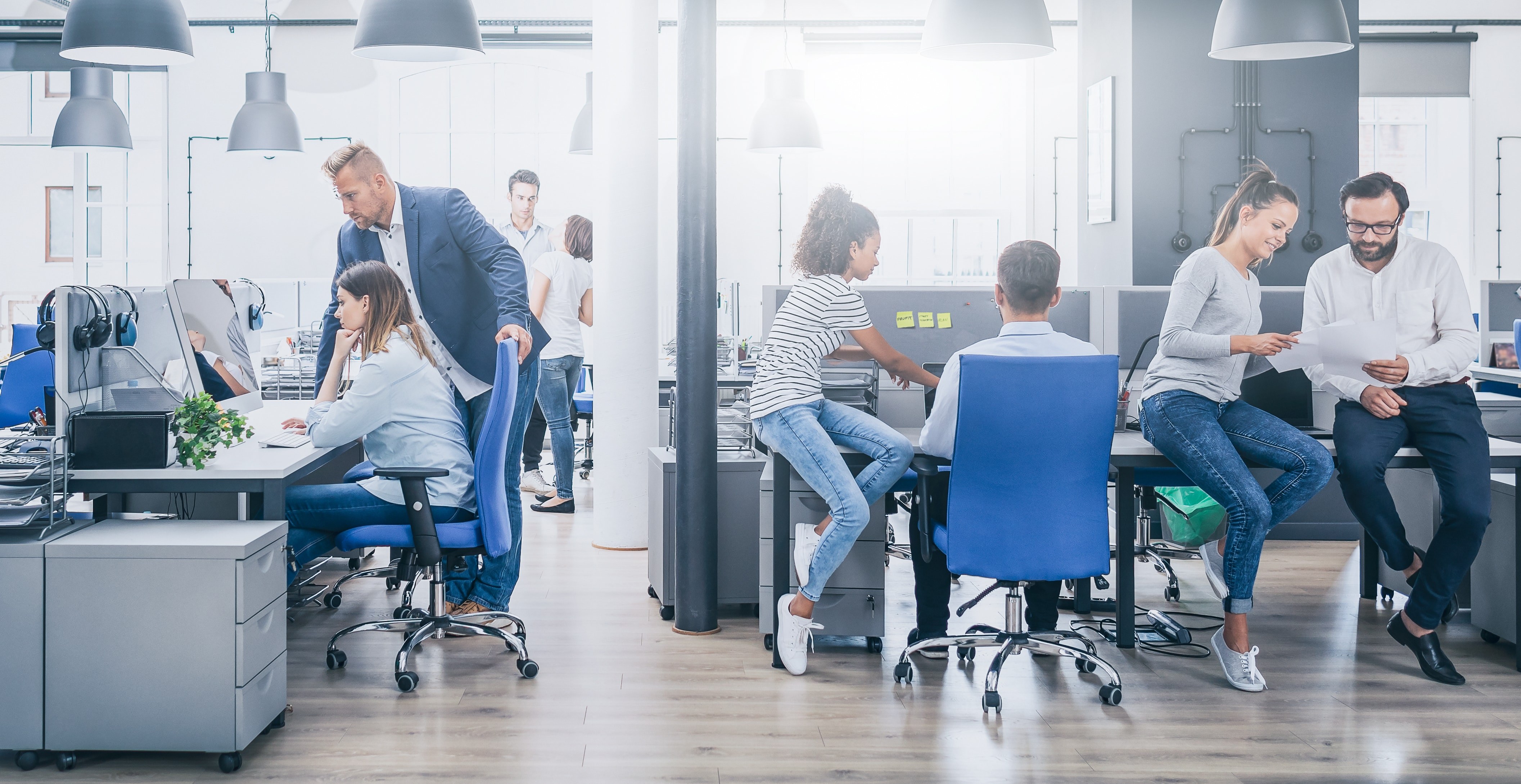 Interested in learning more about G&A?
Find out how partnering with us can help you grow your business and take better care of your employees.