Guides
A Manager's Guide for Terminations
This comprehensive guide covers every step in the process of termination, from preparing materials to conducting the meeting.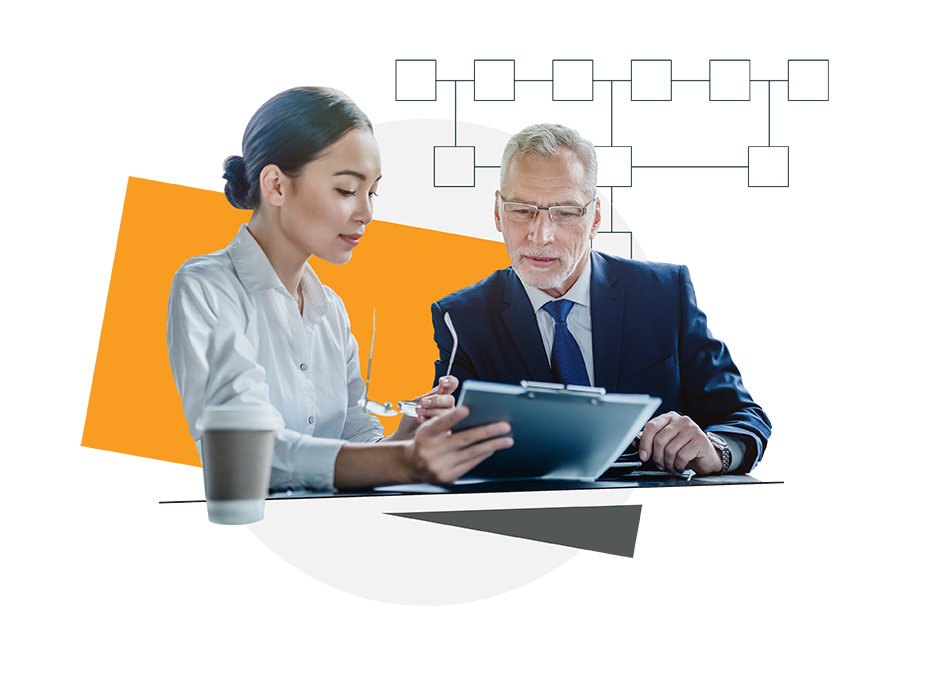 No one enjoys being the bearer of bad news, but terminations are a fact of life for most managers. Besides mentally preparing yourself for this sensitive task, you need to ensure you are careful with how you broach the subject with your employee(s); a misstep could lead to legal trouble later on.
Included in this guide is:
How to prepare and manage a termination meeting
The do's and dont's for conducting a termination meeting
Suggested responses for frequently asked questions from employees
Answers to your most frequently asked questions
Looking for more information about managing terminations?

Check out our recent blog post and on-demand webinar, "Leading & Letting Go: A Manager's Guide for Terminations" for more insight.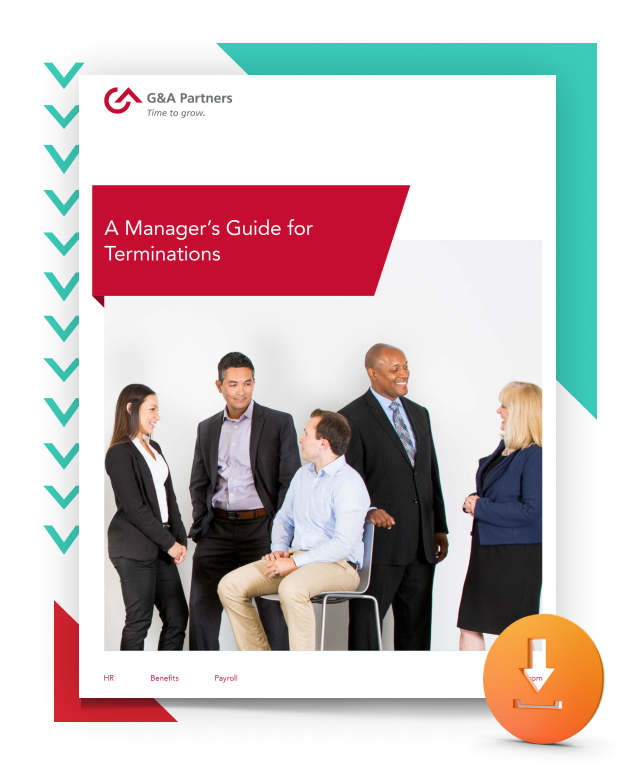 Interested in learning more about G&A?
Find out how partnering with us can help you grow your business and take better care of your employees.