Guides
The PEO Purchasing Guide
Get insider tips on what to look for when researching PEOs, what questions to ask of prospective PEOs, and what you can expect the cost of PEO services to run your company.
Download Now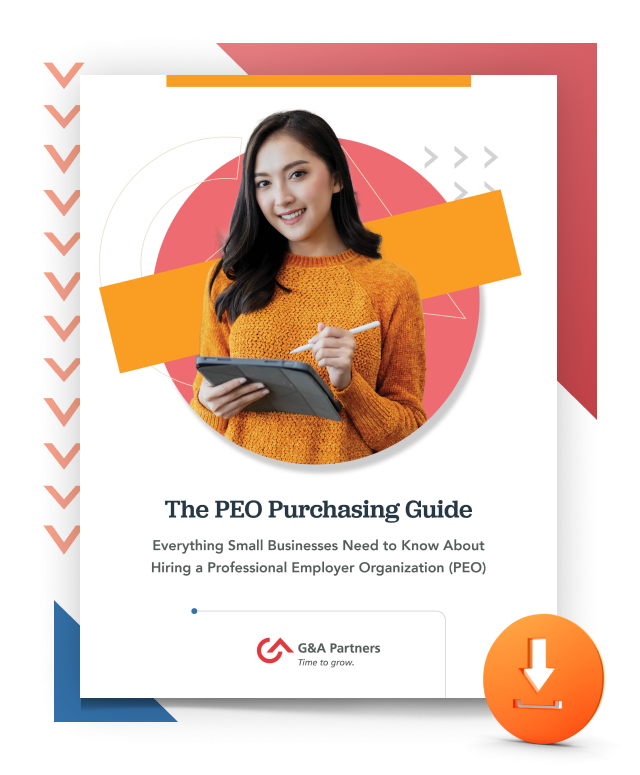 PEOs provide proven processes and advanced technologies that help growing companies.

A good PEO can help companies of all sizes help to more effectively and efficiently manage their day-to-day HR functions like recruiting, payroll administration and employee benefits. And because PEOs maintain teams of accredited HR experts, they can also handle the more complex HR matters that often confound business owners – things like claims administration and compliance issues.