Guides
Telecommuting Policy
Formalize your organization's telecommuting practices.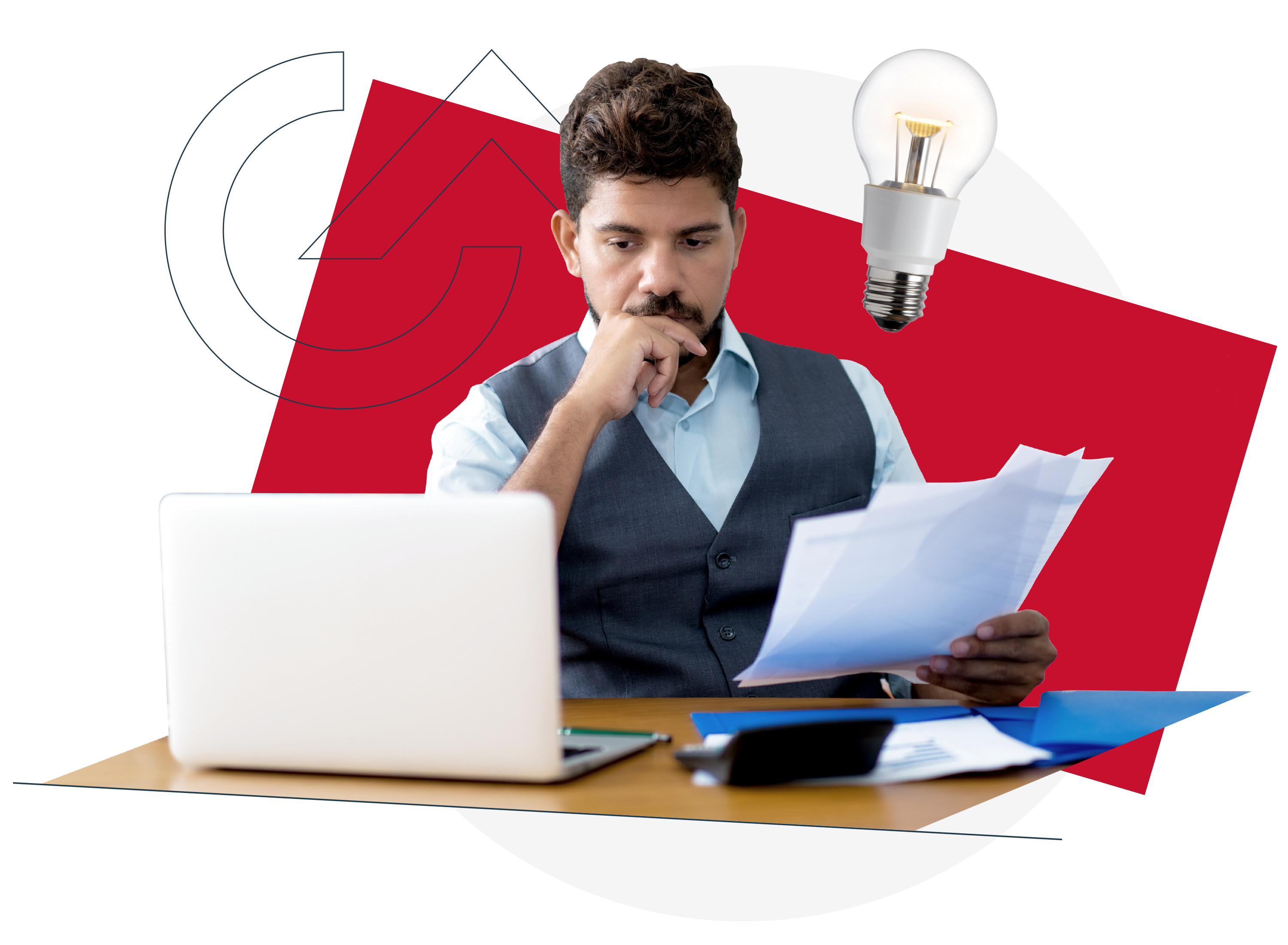 More than 80 percent of the U.S. labor force says they'd like to have the option to telecommute (i.e. work away from the office) at least part of the time.

With technology getting better every day, people are no longer limited by geography when it comes to working. Today, "the office" can be anywhere: a plane, your home, a coffee shop, a park – basically anywhere there's internet access. The practice of telecommuting isn't really a new idea at this point: NASA had a telework project back in the 1970s, and an estimated 25 percent of the American workforce now reports teleworking frequently, according to GlobalWorkplaceAnalytics.com.
Telecommuting policies that allow employees to regularly perform work away from a physical office can open a lot of possibilities for employers: they can recruit from a wider talent pool, they can save on operational expenses like real estate and utilities, and they can more readily engage in international business.
It's important to establish expectations for how and how often managers, teams and individual
employees are expected to communicate early on in a remote working arrangement. A great way to do that is by adding a formal telecommuting policy to your employee handbook.
Download instantly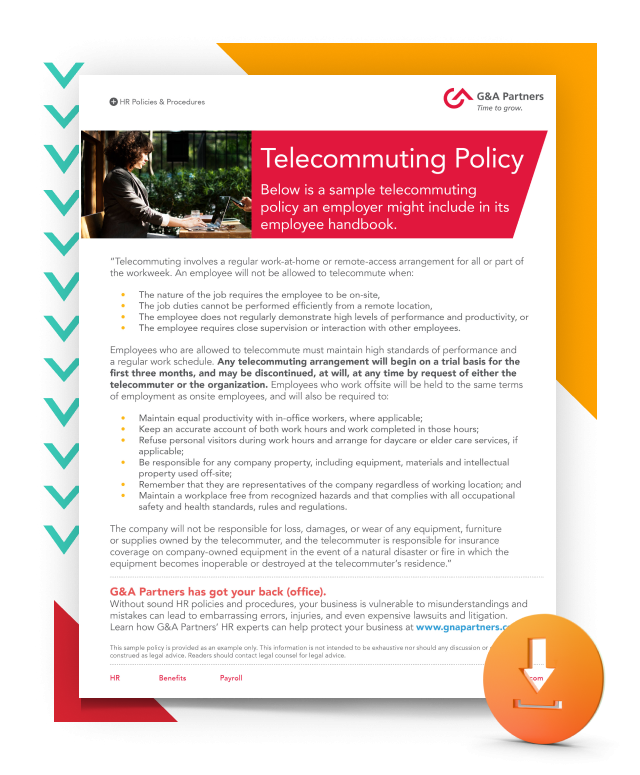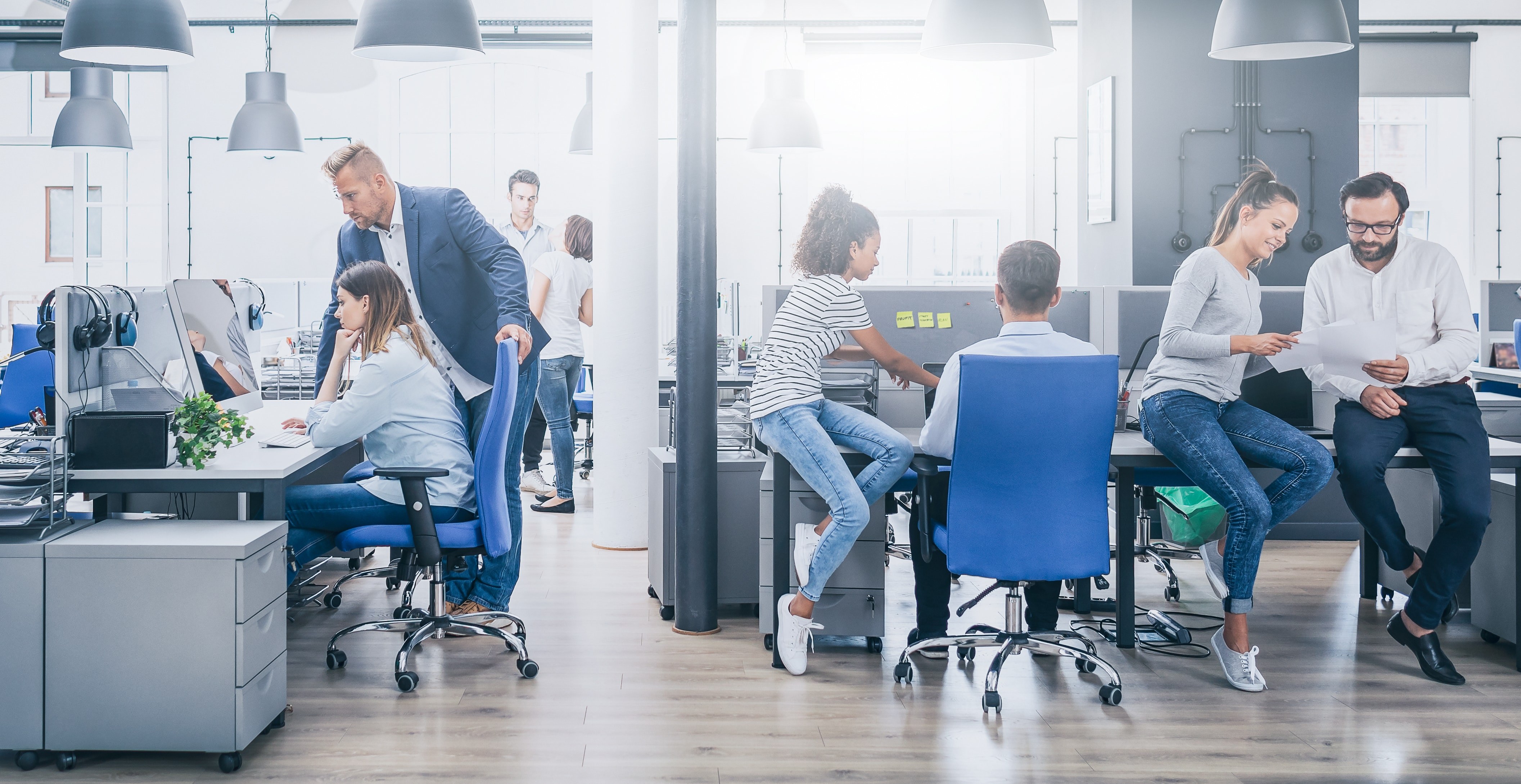 Interested in learning more about G&A?
Find out how partnering with us can help you grow your business and take better care of your employees.