Working Parents & The American Workforce
Fast facts about America's working parent population.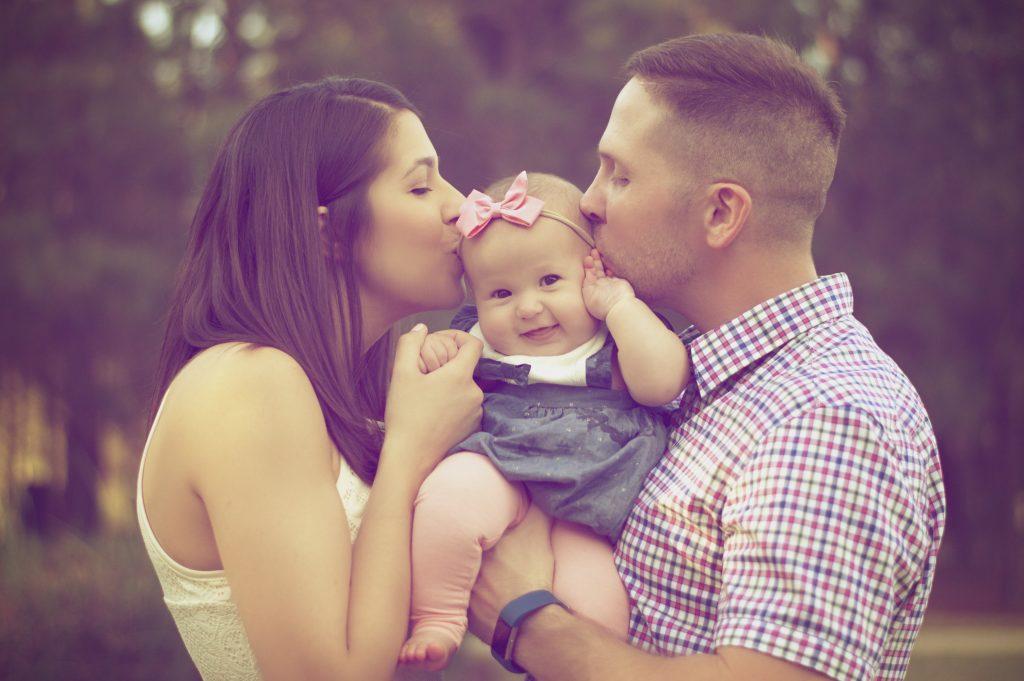 Parents made up roughly 32.7 percent of the U.S. civilian labor force in 2016. That means the likelihood of any company having at least one working parent among its ranks is pretty high.
So what can employers do to accommodate employees with children and distinguish themselves as an employer of choice for working parents?
The infographic below takes a deep dive into the latest stats from the U.S. Department of Labor's Bureau of Labor Statistics (BLS) about the breakdown of employees with children in the American workforce, as well as strategies employers can use to distinguish themselves as employers of choice for working parents.