E-Cigarettes In The Workplace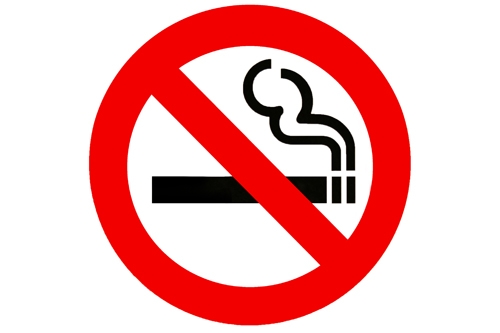 E-cigarettes are one of the fastest-growing alternatives to cigarettes in the United States, filling the void for smokers who want to kick the habit of a traditional Marlboro.
But when it comes to the workplace, Houston employers are up in the air as to how e-cigarettes should be handled.
"I've only had a handful of people that have made an issue about e-cigarettes, because I feel like there's still so much gray area in the lack of what they are and what they do," said Charlotte Ingram, senior human resources advisor for Houston-based G&A Partners.
E-cigarettes present a challenge for employers because of how much is unknown. Should it be treated as a traditional cigarette, in which employees can only smoke outside? Can employees smoke them at their cubicles? If employees do allow it at the office, can second-hand vapor be harmful?
When it comes to traditional smoking, Houston companies handle smoking policies differently. Some offer casual guidelines for when employees can take smoke breaks, while others have strict policies, such as a time limit for smoke breaks. Some companies, like the University of Texas M.D. Anderson Cancer Center, ban smoking all together and won't even hire candidates who smoke.
Both Houston and Texas have no bans on smoking inside or in the workplace, although individual businesses and cities have the right to ban them. The city of Houston banned smoking outside libraries and at parks earlier this year.
The federal government has yet to decide how to handle the new devices. The Department of Transportation treats them like cigarettes, refusing to allow them on airplanes, but the FDA has yet to issue a definitive ruling on the issue.
"We're probably many years from having this become an issue that's regulated and have more defined roles in an HR capacity," Ingram said.
When trying to decide how to handle an employee who uses an e-cigarette in the office, Ingram said employers should consider the following key points:
When are your employees smoking?
Is it affecting their productivity?
Is it affecting the productivity of those around them?
Are they able to get their job done?
At the end of the day, Ingram said the safest bet is to create a well-defined policy around the issue, and to treat e-cigarettes as cigarettes until the federal government determines their classification.
This article was written by Joe Martin, a reporter for the Houston Business Journal.
To view the original article, click here.