Employee Benefits: The Complete Guide for Independent Pharmacies
Recently published in Elements Magazine, G&A Partners' own Vice President of Health and Welfare, Grace Jaén, had the opportunity to discuss the importance of a comprehensive health care plan for independent community pharmacies – which currently have no legal obligation to provide such benefits to their employees. Although healthcare and other supplementary benefits may be costly, the importance of such benefits comes in competing for, and retaining, top talent in your workplace.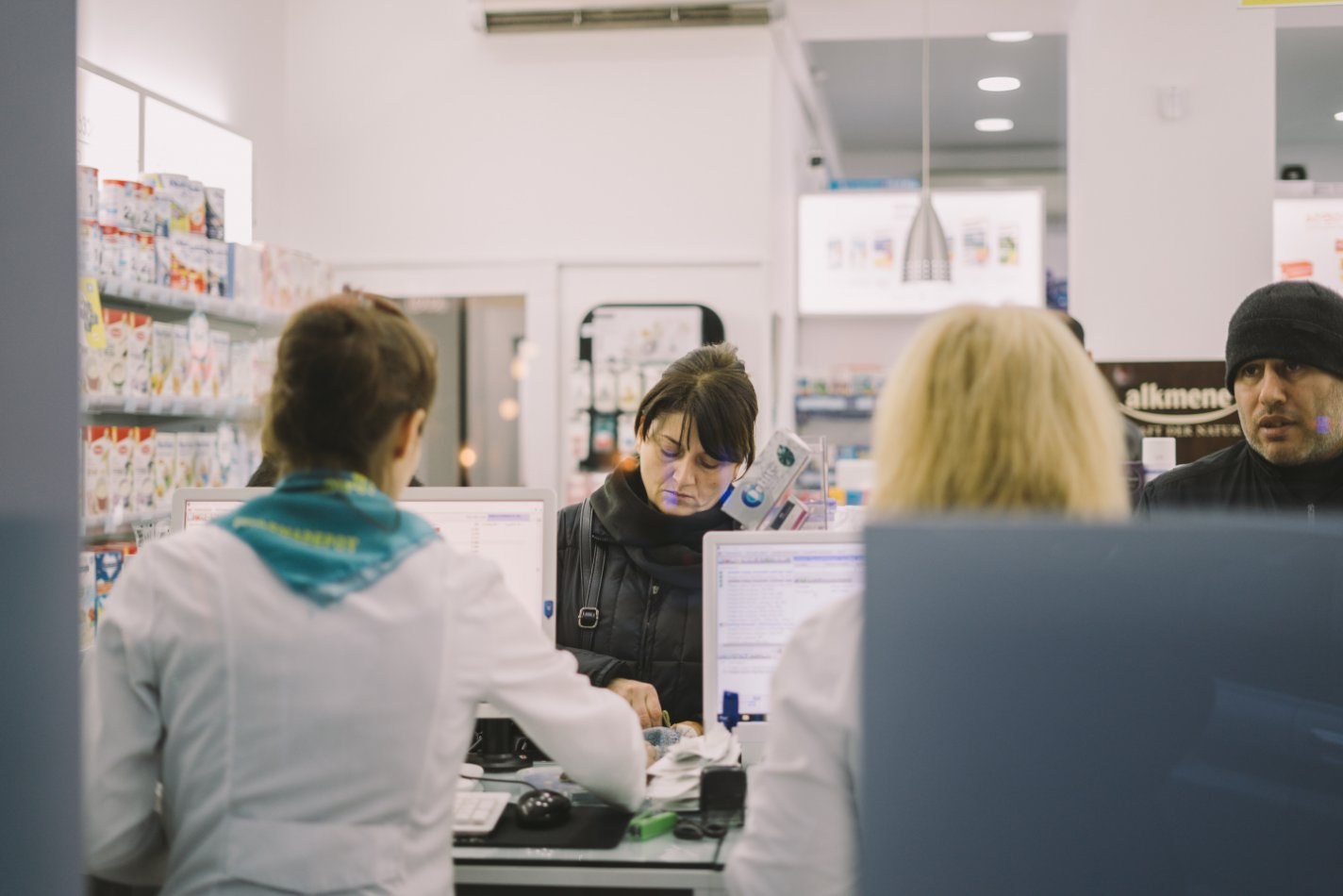 "The crux of it is that talent is hard to come by," says Jaén. Detailing the significance of seeing employee benefits as what makes your compensation plan whole and not just a possible add-on, Jaén goes on to detail some of the most common employee benefits and the ROI to the employer.
Within the article, Jaén covers some of the headlining benefits – and their importance – in our present day workforce such as health insurance, paid leave, retirement, and a 401(k) package. Additionally, the article dives deep into emerging benefits that have proved exciting to a younger-generation such as tuition assistance, pet insurance, and the increasingly popular Telemedicine.
"Ultimately, the only reason that you have to offer benefits is to recruit and retain employees," says Jaén. With the "Great Resignation" happening in front of our very eyes, and 44% of workers on the search for new opportunities, it is crystal clear that potential employees are seeking more than just a paycheck from their employer – they are seeking care.
To review Elements Magazine and Grace Jaén's comprehensive guide to employee benefits, head to Elements Magazine.