G&A Partners Completes Fourth Acquisition In A Year
G&A Partners' growth makes headlines.
This article was originally posted by the Houston Business Journal on August 8, 2018. To read the original article, please click here.
One Houston-based company is on a growth spurt thanks to a series of acquisitions.
G&A Partners, a Houston-based professional employer organization, has acquired Dallas' Zogg Benefits for an undisclosed amount, according to a press release. The purchase is G&A's fourth acquisition over the past year.
With the addition of Zogg, G&A serves nearly 45,000 employees and more than 1,300 clients in the U.S. and Latin America, per the release. G&A will also retain all of Zogg's corporate employees.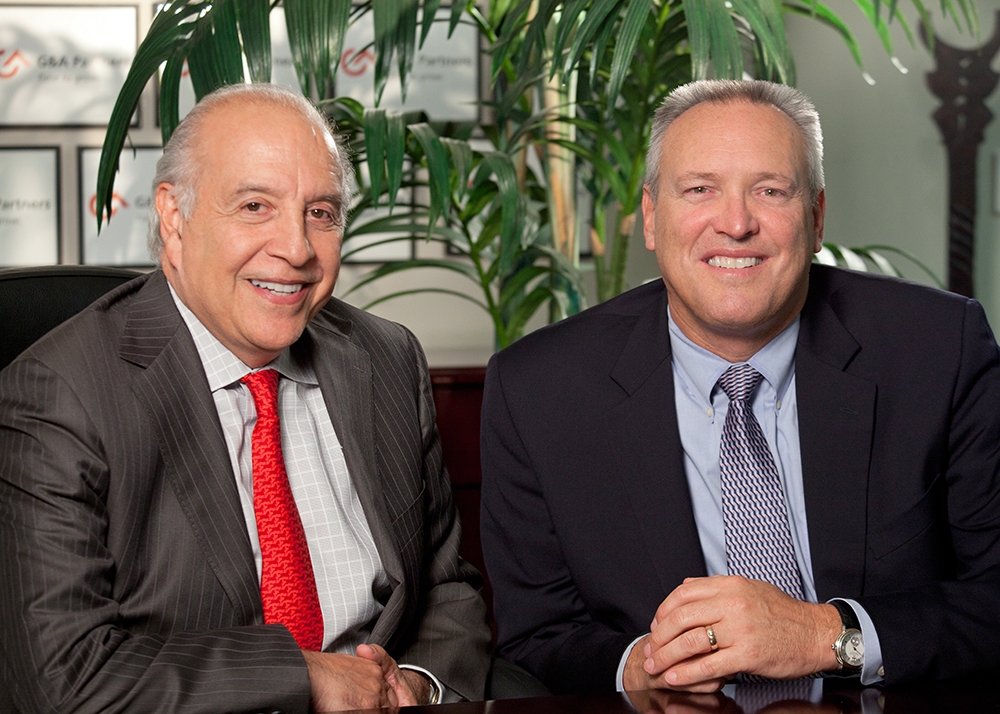 Like G&A, Zogg is a PEO, or professional employer organization, which means it provides services like human resources, employee benefits and payroll to small and mid-sized businesses, per the release.
"The acquisition of Zogg's accounts represents a great opportunity for G&A Partners," John W. Allen, G&A's president and chief operating officer, said in the release. "Not only does it allow us to significantly strengthen our presence as a leader in the Dallas-Fort Worth PEO market, but it also gives us the opportunity to dedicate more resources to serving our current clients in and around the North Texas region."
Prior to Zogg, G&A acquired Salt Lake City-based Ascend HR Solutions in November, Denver's Employer Essentials in December, and Platinum Colorado, also headquartered in Denver, in June, per the release.
G&A is the largest minority-owned business in Houston based on 2016 revenue, according to Houston Business Journal research. It reported $457.5 million in local revenue for the 2016 fiscal year. In May, the company was named among Houston Business Journal's 2018 list of healthiest employers in the small-company category. At the time, it reported 144 local employees and 250 total employees. In December, It was recognized as one of the most entrepreneurial companies in the country by Entrepreneur magazine.
In mid-2016, G&A relocated its Houston office to 17220 Katy Freeway to help the company expand and upgrade its headquarters. At the time, co-founder and CEO Tony Grijalva told HBJ that G&A planned to add an additional 30 to 50 employees in Houston while planning to double its business over the next three to four years.